Media Room
Media And Analyst Coverage

November 7, 2013: "The CDO position, Mathison added, is increasingly the fast-track to the CEO seat. In 2013 alone, he said, more than seven CDOs became CEO, and more than four CDOs joined public boards. Considering there are not many CDOs around, that is a very impressive statistic, and reflects the importance of d. . . "

November 5, 2013: "Essentially, the CDO skillset is entrepreneurial. It's not really about technology tools or marketing savvy, but about being able to run a business, grow revenues and cut costs. It's about demonstrable experience of successfully handling profit/loss responsibility," Mathison explains. "CDO. . . "

November 1, 2013: "When you look at their backgrounds and skill sets, they're coming up from entrepreneurial and managerial backgrounds, Mathison says. These people — if they are successful — will probably be running the show in three to five years. I've been surprised at how quickly it's happening.. . . "

October 11, 2013: "Pensi che il Vecchio Continente sia pronto per l'introduzione di questi professionisti? DAVID MATHISON: 'Assolutamente, sì. Dall'inizio del 2013 a oggi, ci sono stati 177 nuovi assunti con il ruolo di CDO, cioè una media di uno al giorno. Settantacinque di questi erano in Europa, con una cre. . . "

October 10, 2013: "I recently interviewed David Mathison on how CDO's can impact the growth, innovation and sustainability of companies. Mathison is the curator of the Chief Digital Officer summit and founder of the CDO Club. More than 65% of global CDOs are members.. . . "
Press Releases
Sorry, no posts matched your criteria.
Photo and Video Summary
Video Highlights
Video Highlights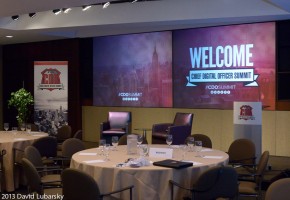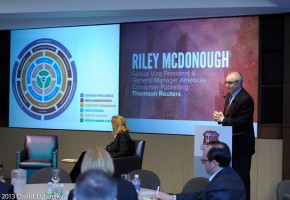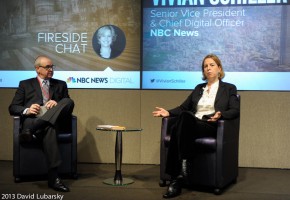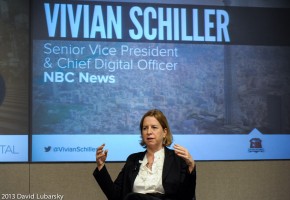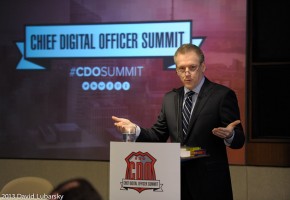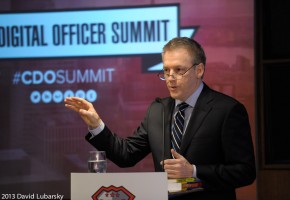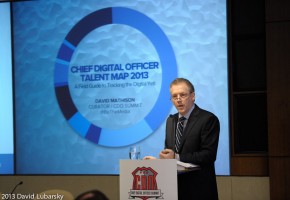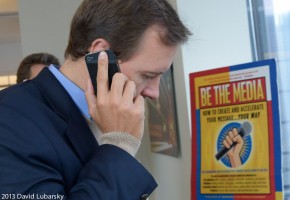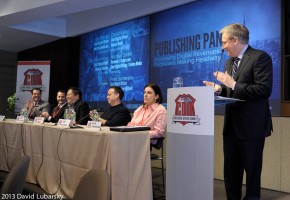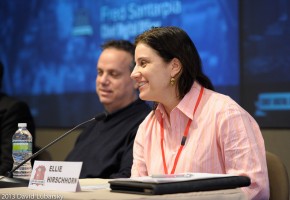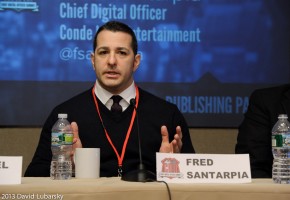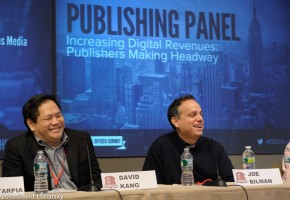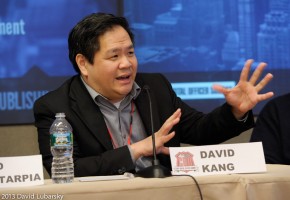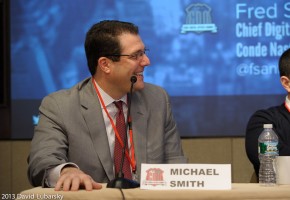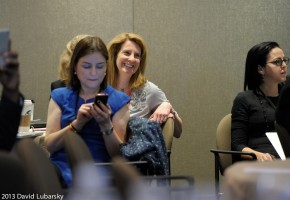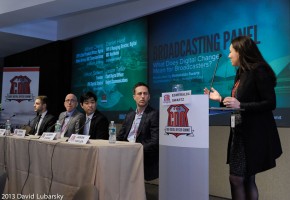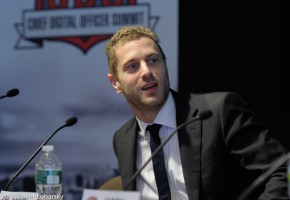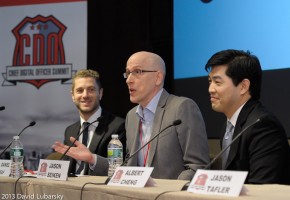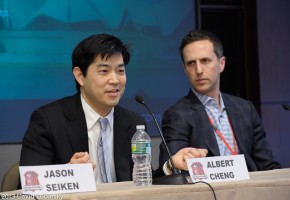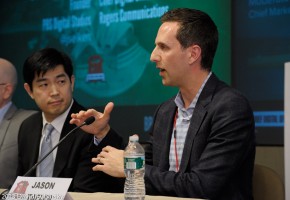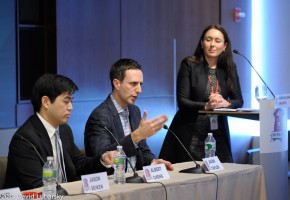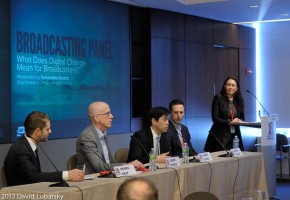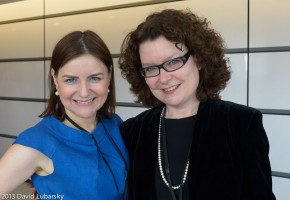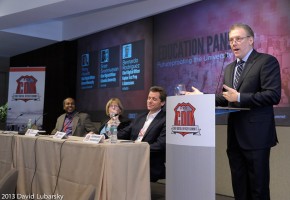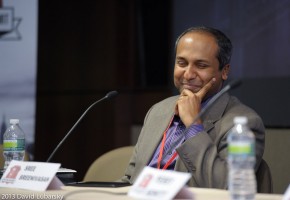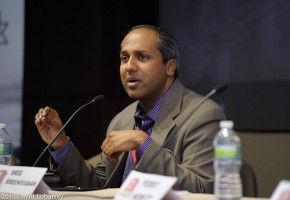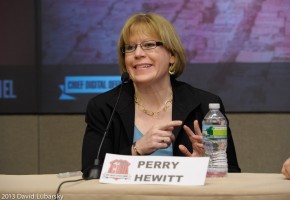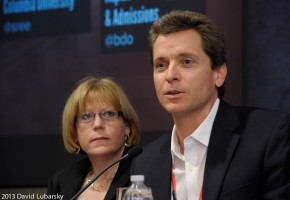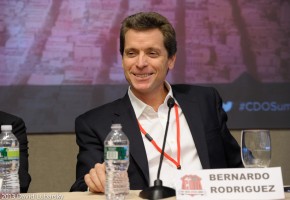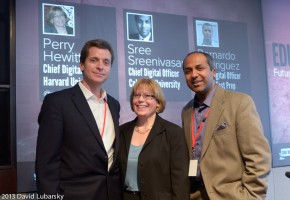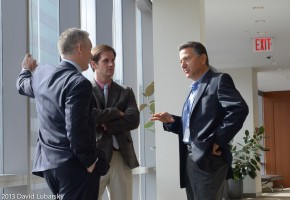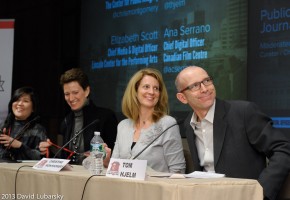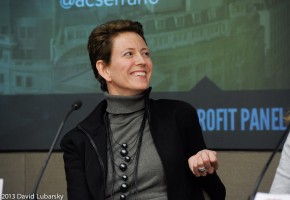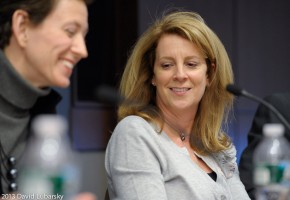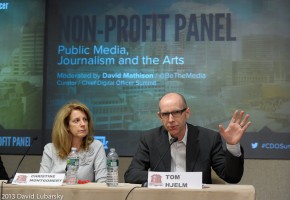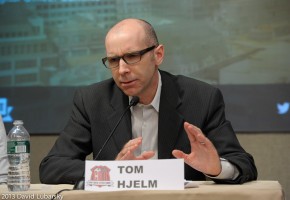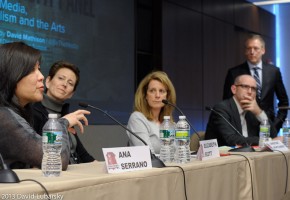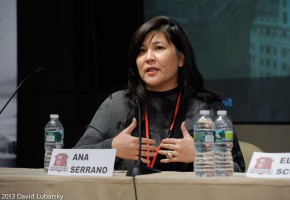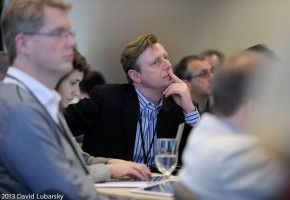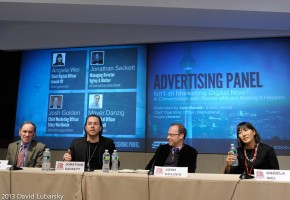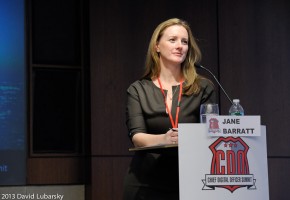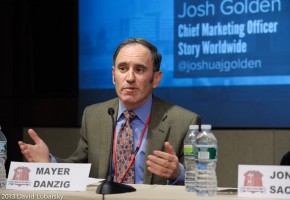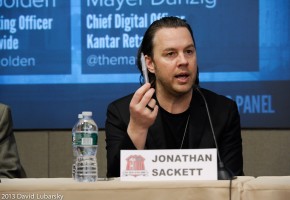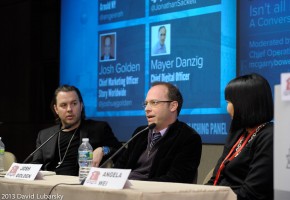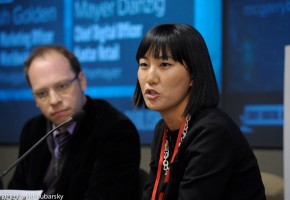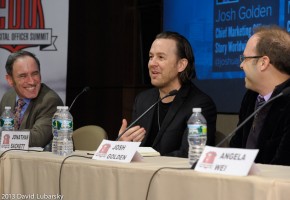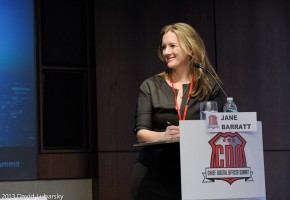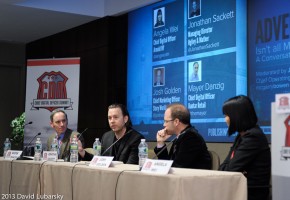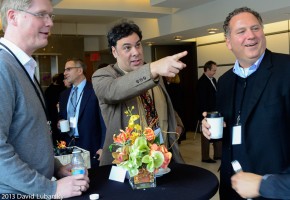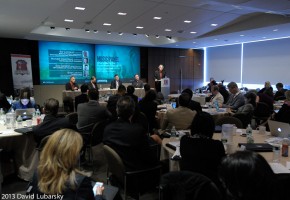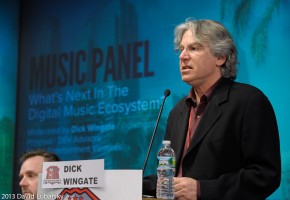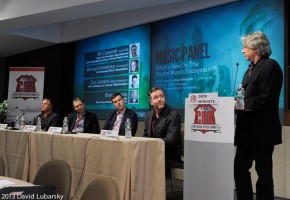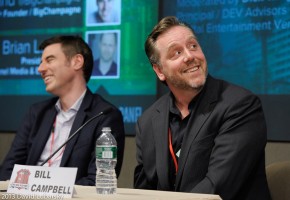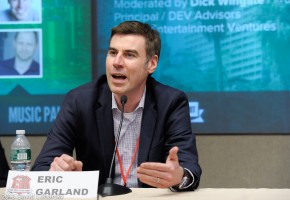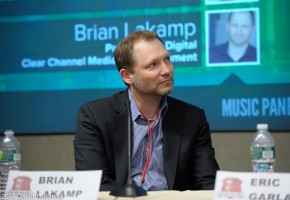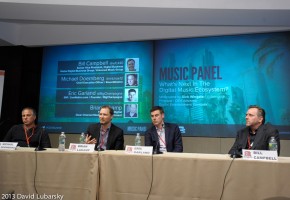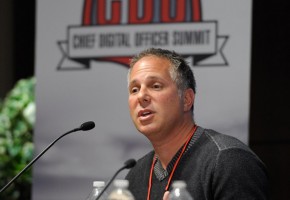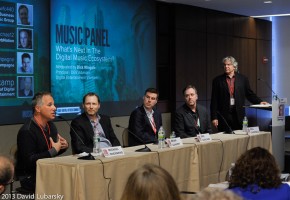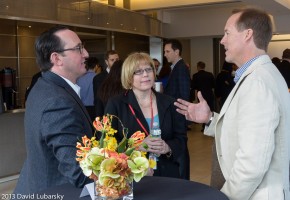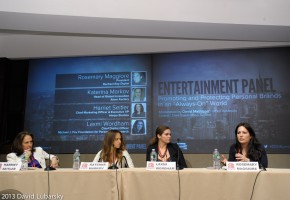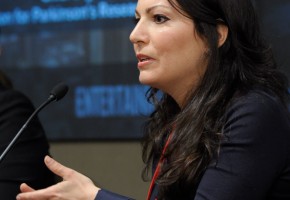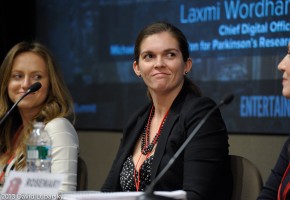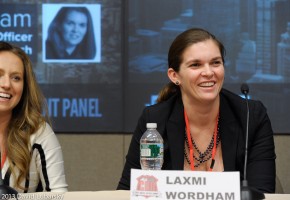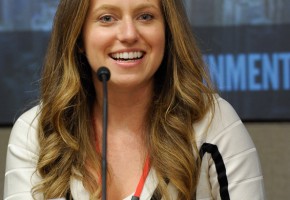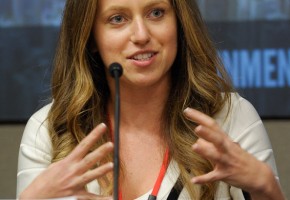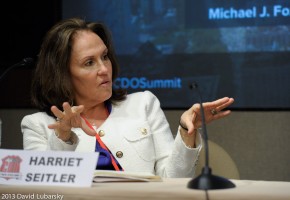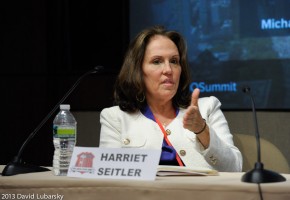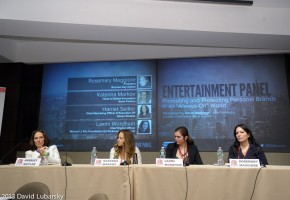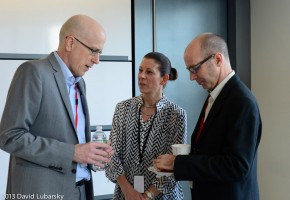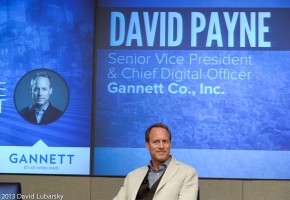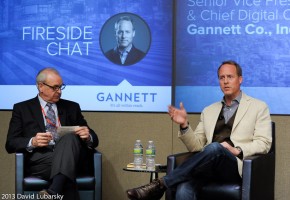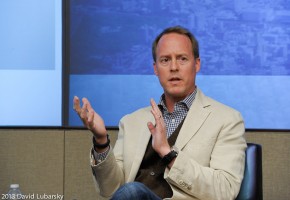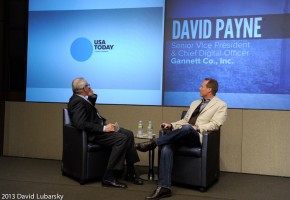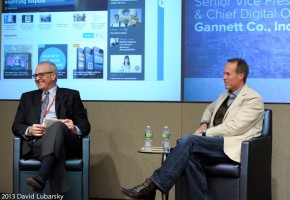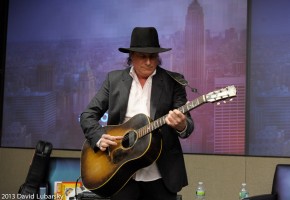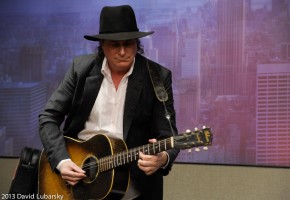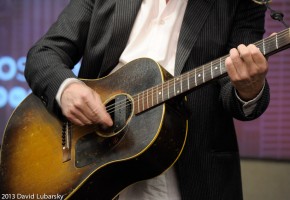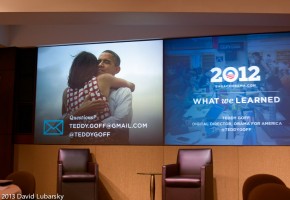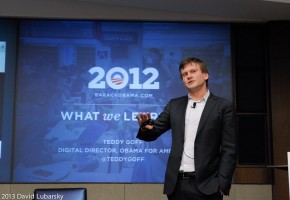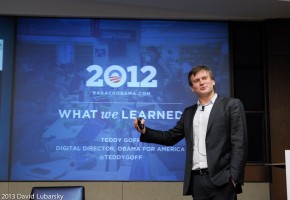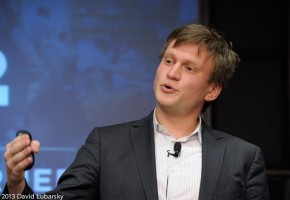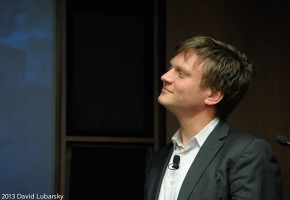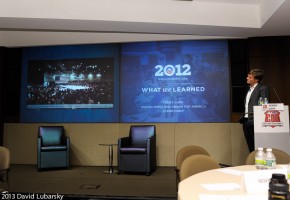 Video London 2015
Video Highlight Amsterdam 2015
Video Highlight Sydney 2016
Video Highlight NYC 2016
Chief Digital Officer Talent Map
CDO Summit Ads and Creative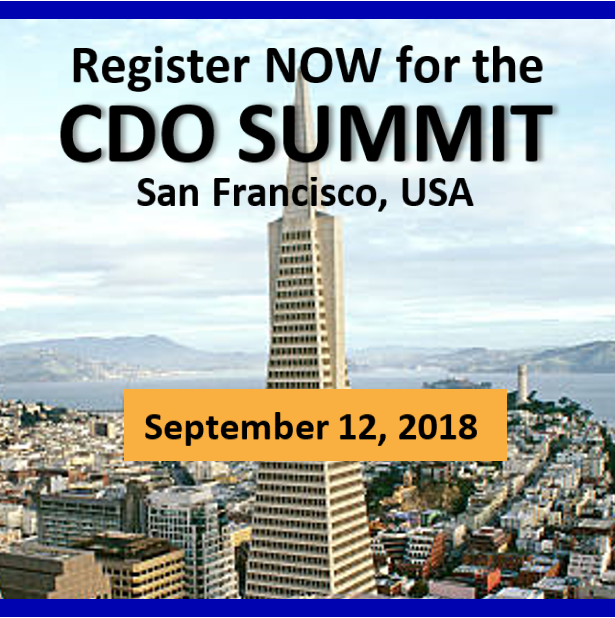 Animated GIFs
Logos: CDO Club and Summit
David Mathison Bio and Head Shots
David Mathison is the CEO and founder of the CDO Club and CDO Summit.
Mathison is the world's leading authority on Chief Digital and Data Officers, and has been quoted recently by American Banker, CIO.com, CIO Journal, CIO-UK, CMS Wire, CNBC, Computer Weekly, Computerworld, Deloitte, Diginomica, EdTech Magazine, eMarketer, FedTech Magazine, FierceCIO, Financial Times, Forbes, Guardian, Huffington Post, I-CIO, McKinsey & Company, Media Post, MIT Sloan Management Review, VentureBeat, Wall Street Journal, and ZDNet, among others.
He was previously founder and Managing Director of the Digital Media practice at Chadick Ellig, a premiere executive search consultancy named by Business Week as "one of the world's most influential headhunters".
Mathison's book, BE THE MEDIA, was featured by the AP in the NY Times after he pre-sold over 5,000 copies in 11 days via his web site, Twitter, and Facebook.
He has given keynote presentations everywhere from Columbia University to the United Nations (3 times in 2010), from Austin, TX (SXSW) and Amsterdam, Holland to Zagreb, Croatia.
From 1999-2001 he was founder and CEO of the Kinecta Corporation where he raised $30 million in under 2 years. Kinecta was acquired and is now part of Oracle (NASDAQ: ORCL).
From 1994-1999 Mathison was Vice President with Thomson Reuters, the world's largest news agency, where he pioneered online content syndication.
Mathison earned his Masters degree from Columbia University in 1995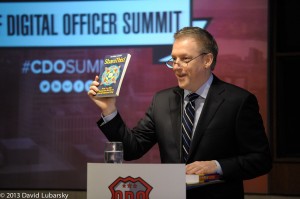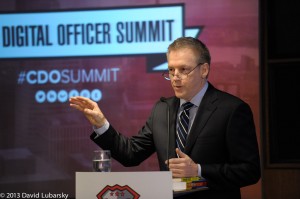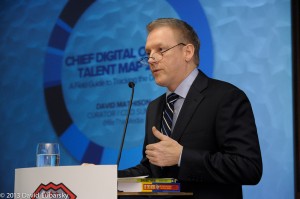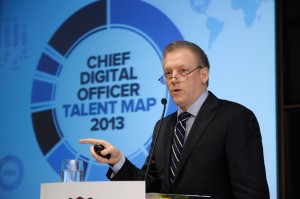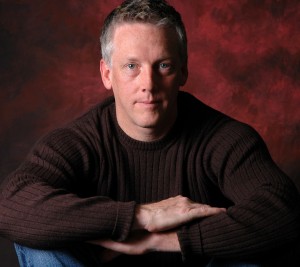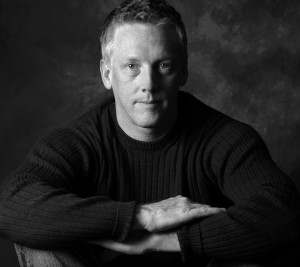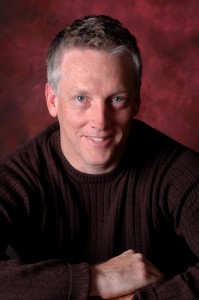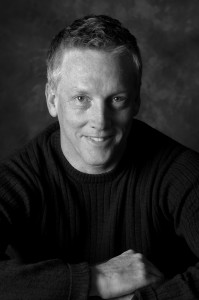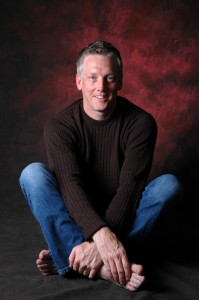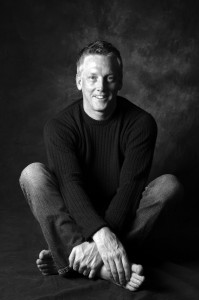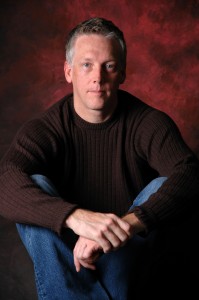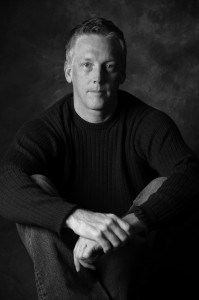 Contact Info
Email Us:
---
Phone US: +1 516 488-1143
---
LET'S CONNECT!