Media Room
Media And Analyst Coverage

June 16, 2015: "According to a 2013 CDO Club report, there was just one CDO in the world in 2005. That figure was forecast to rise to 1,000 by 2014. And while CDOs are catching on in the U.S., Hughes said Canada is still trailing behind.. . . "

June 5, 2015: "In light of all these massive changes, it's no surprise the role of CDO – the executive in charge of all things digital – is becoming increasingly common and increasingly vital for many major organizations. That said, while the CDO role is becoming more commonplace, it hasn't become so per. . . "

June 5, 2015: "In 2012, there were just 225 CDOs, according to the CDO Club. That figure has seen hockey stick-curve growth, jumping to 488 in 2013 and 1,000 in 2014. This phenoma, according to Deloitte, is a result of digital strategy becoming core to overall corporate strategy. It's graduating from its statu. . . "

June 3, 2015: "Steeds meer organisaties benoemen een apart directielid om het bedrijf door het snel veranderende digitale landschap te leiden. Volgens een recent rapport van de CDO Club groeit het aantal CDO's sinds 2005 zelfs explosief. Dit jaar zou het aantal wereldwijd verdubbelen van 1.000 naar 2.000. Dat . . . "

May 18, 2015: "The chief digital officer (CDO) role emerged alongside the digital transformation, and companies are rapidly making room for the position. In a report released in May 2015, The CDO Club estimated that the number of CDOs worldwide would double between 2014 and 2015, from 1,000 to 2,000. This was mo. . . "
Press Releases

New York, Jan 22, 2013: In addition to the keynotes, the agenda features digital leaders from more than 40 organizations, including Arnold, BBC, Clear Channel, Columbia University, Conde Nast, Disney/ABC, Forbes, Harpo Studios, Harvard University, Kaplan Test Prep, Lincoln Center, LiveNation, MIT, O. . . "
Photo and Video Summary
Video Highlights
Video Highlights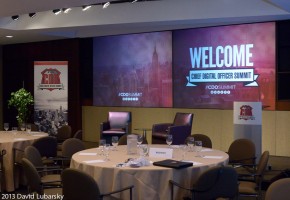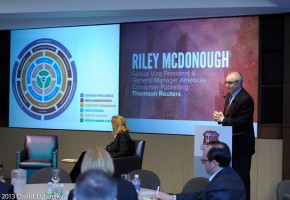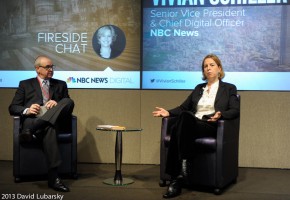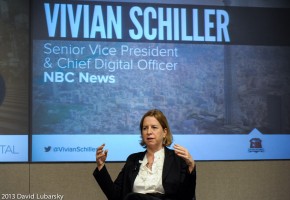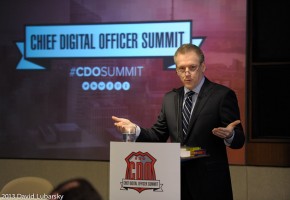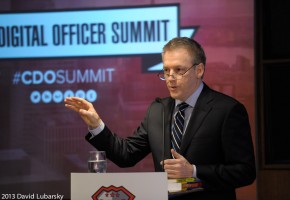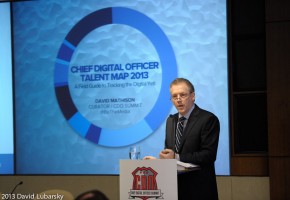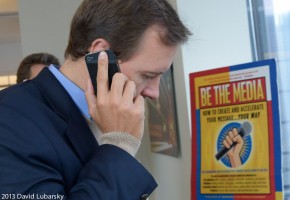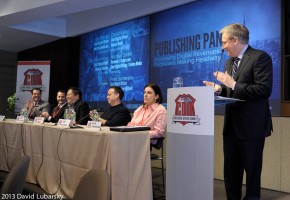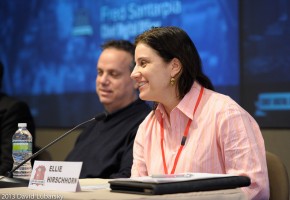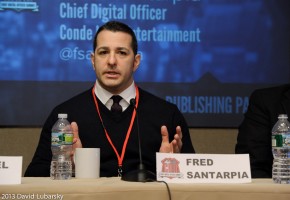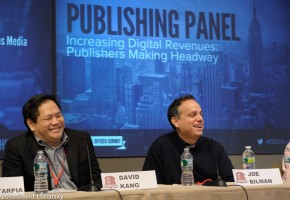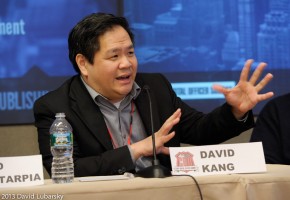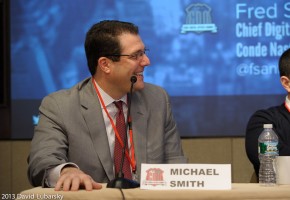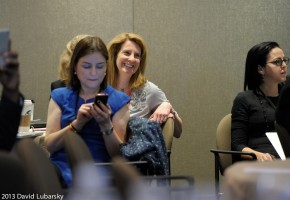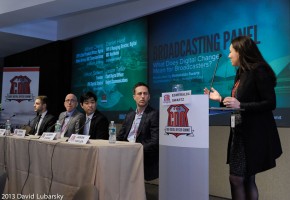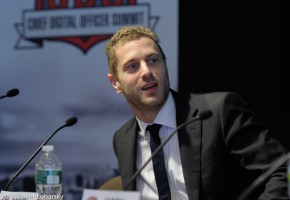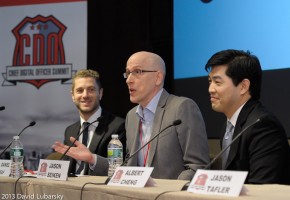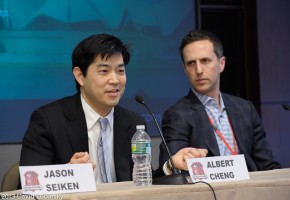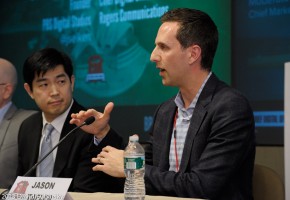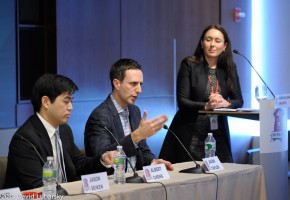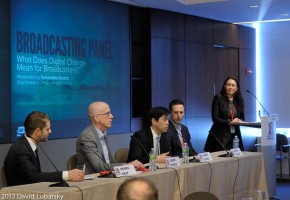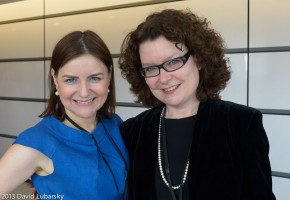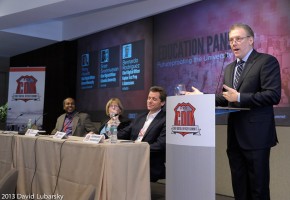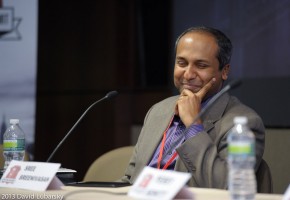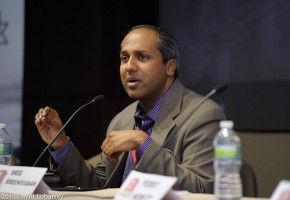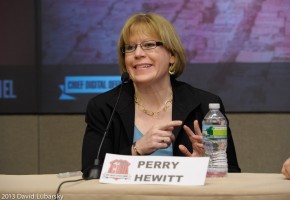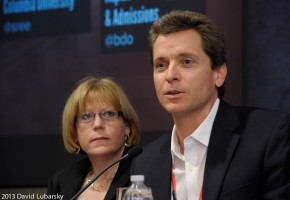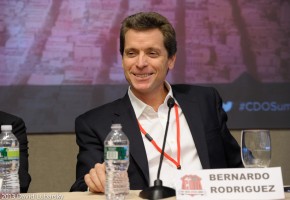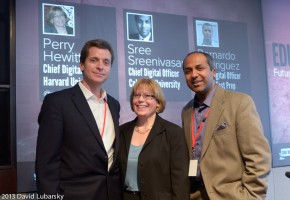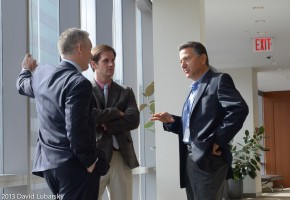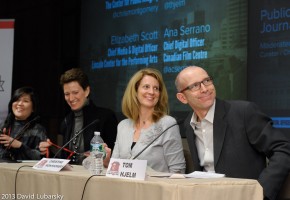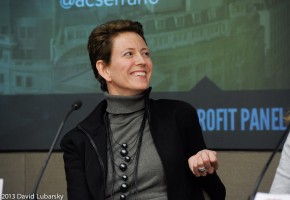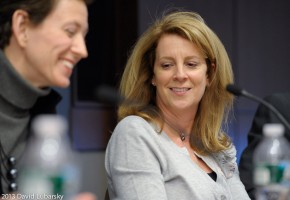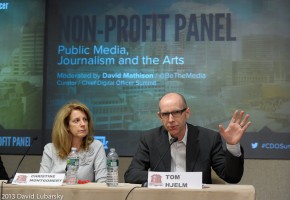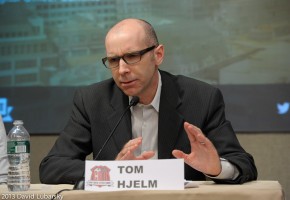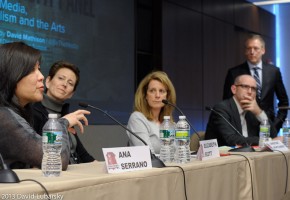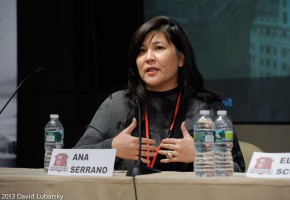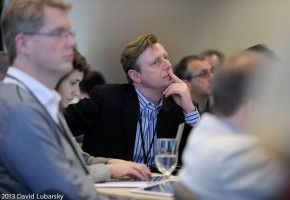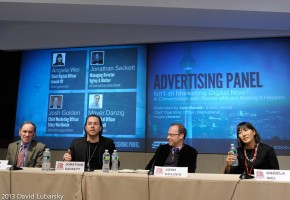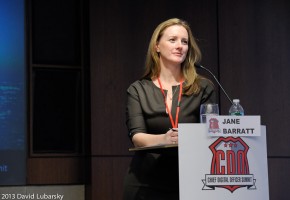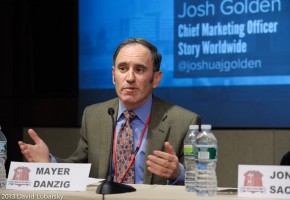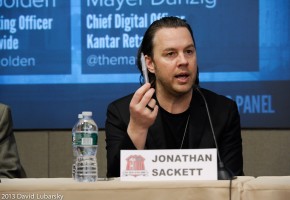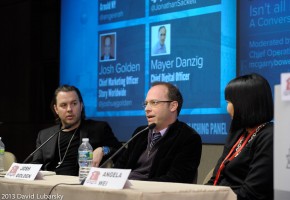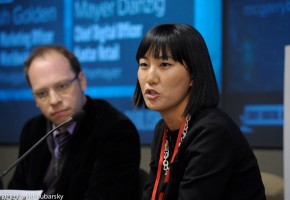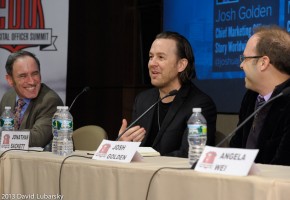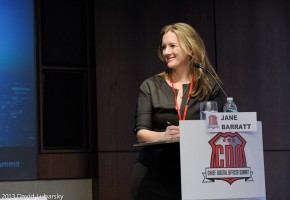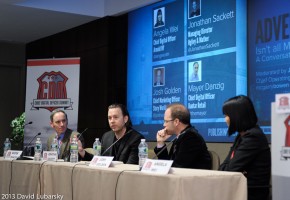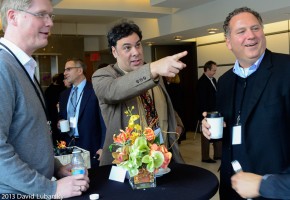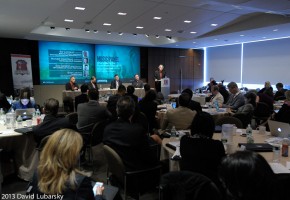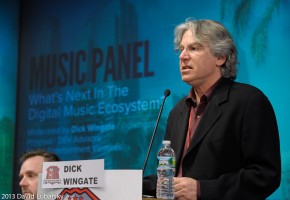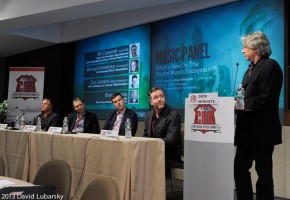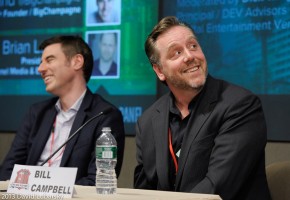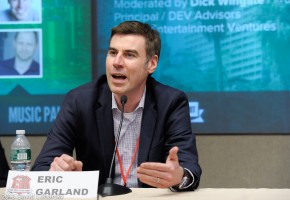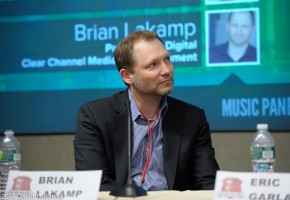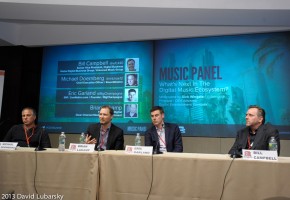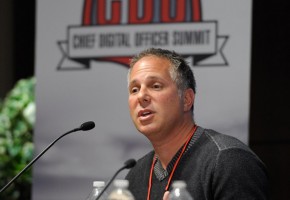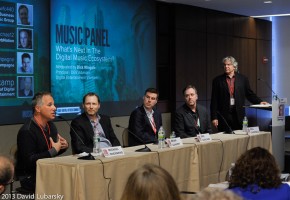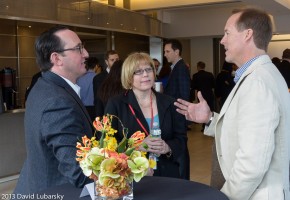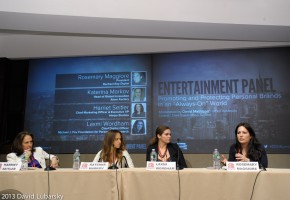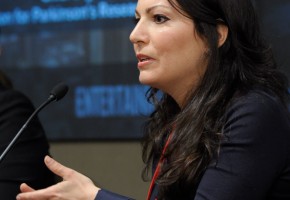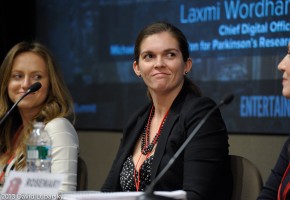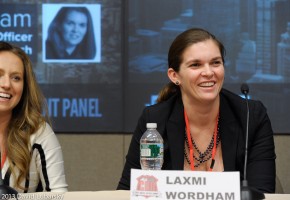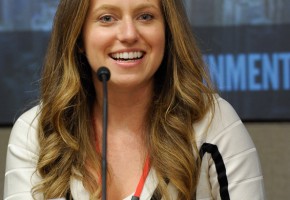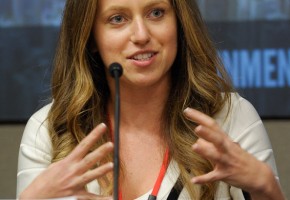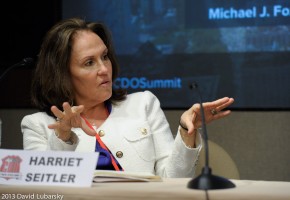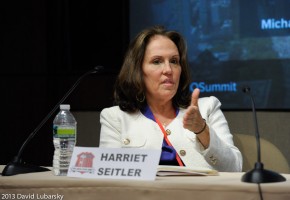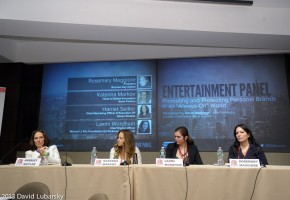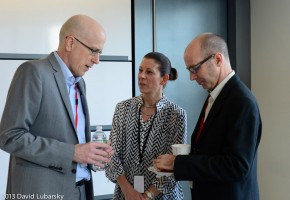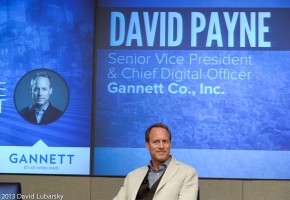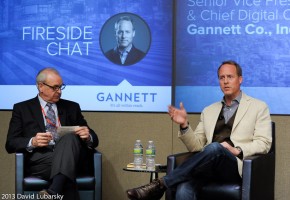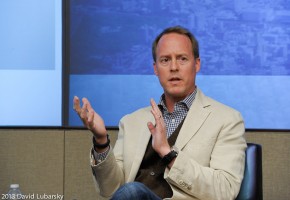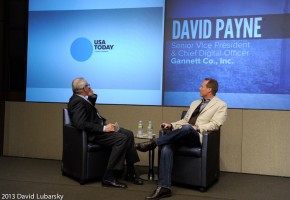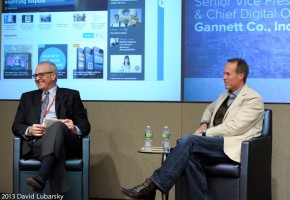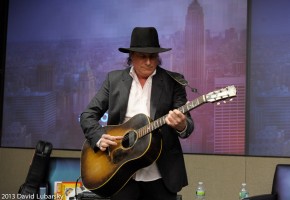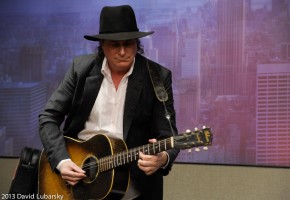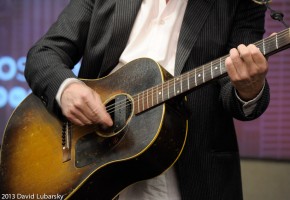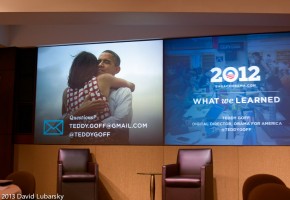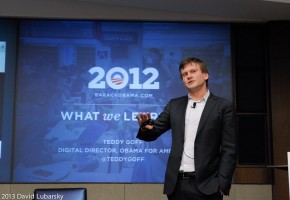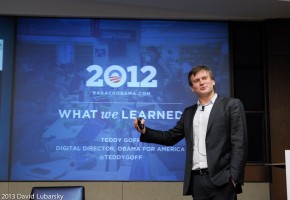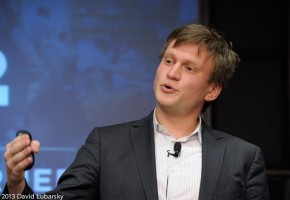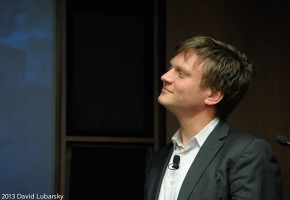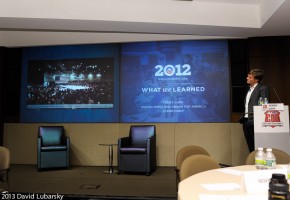 Video London 2015
Video Highlight Amsterdam 2015
Video Highlight Sydney 2016
Video Highlight NYC 2016
Chief Digital Officer Talent Map
CDO Summit Ads and Creative
Animated GIFs
Logos: CDO Club and Summit
David Mathison Bio and Head Shots
David Mathison is the CEO and founder of the CDO Club and CDO Summit.
Mathison is the world's leading authority on Chief Digital and Data Officers, and has been quoted recently by American Banker, CIO.com, CIO Journal, CIO-UK, CMS Wire, CNBC, Computer Weekly, Computerworld, Deloitte, Diginomica, EdTech Magazine, eMarketer, FedTech Magazine, FierceCIO, Financial Times, Forbes, Guardian, Huffington Post, I-CIO, McKinsey & Company, Media Post, MIT Sloan Management Review, VentureBeat, Wall Street Journal, and ZDNet, among others.
He was previously founder and Managing Director of the Digital Media practice at Chadick Ellig, a premiere executive search consultancy named by Business Week as "one of the world's most influential headhunters".
Mathison's book, BE THE MEDIA, was featured by the AP in the NY Times after he pre-sold over 5,000 copies in 11 days via his web site, Twitter, and Facebook.
He has given keynote presentations everywhere from Columbia University to the United Nations (3 times in 2010), from Austin, TX (SXSW) and Amsterdam, Holland to Zagreb, Croatia.
From 1999-2001 he was founder and CEO of the Kinecta Corporation where he raised $30 million in under 2 years. Kinecta was acquired and is now part of Oracle (NASDAQ: ORCL).
From 1994-1999 Mathison was Vice President with Thomson Reuters, the world's largest news agency, where he pioneered online content syndication.
Mathison earned his Masters degree from Columbia University in 1995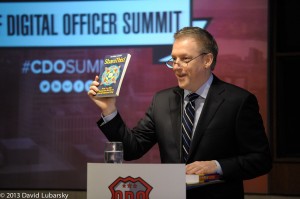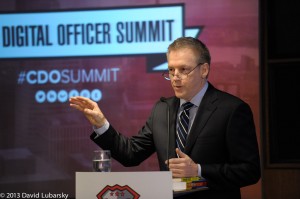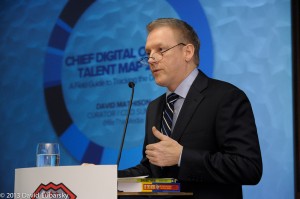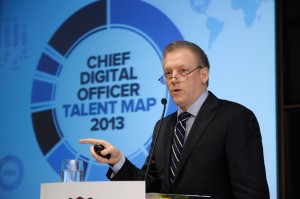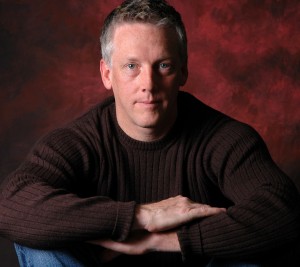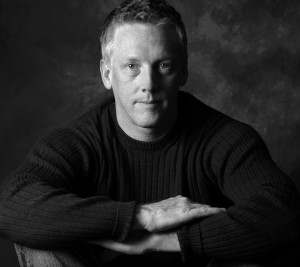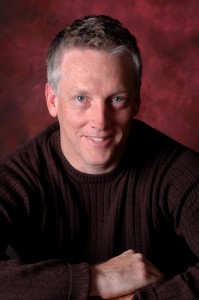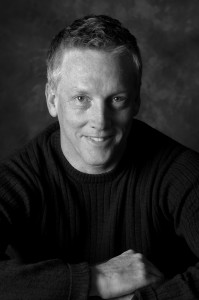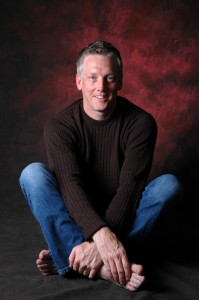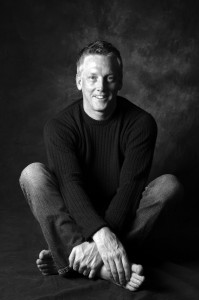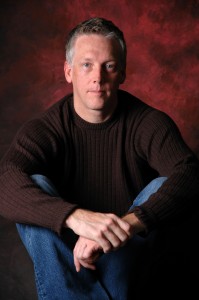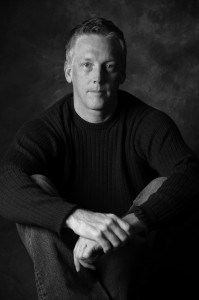 Contact Info
Email Us:
---
Phone US: +1 516 488-1143
---
LET'S CONNECT!