Speakers, keynotes, and sponsors have just been announced for the fourth annual NYC CDO Summit, presented by Centric Digital, a global digital transformation partner.
The all day U.S. event will take place on April 27, 2016 at Thomson Reuters in New York City.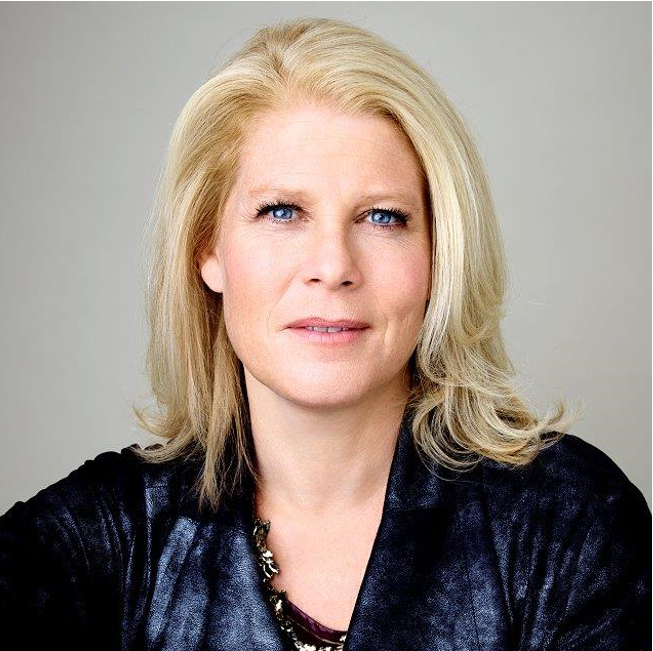 Linda Boff, CMO of GE, has been confirmed as the event's featured speaker.
Boff's signature accomplishment is leading the transformation initiative to turn GE into a "digital industrial company."
Proving the importance of digital leadership in the marketing function, Linda was promoted to CMO in September 2015, after serving as Executive Director of Global Digital Marketing at GE since 2011.
Interest in the CDO Summit continues to mount as the number of Chief Digital Officers (CDOs) has doubled every year, to over 2,000 in 2015, according to the CDO Club.
The event agenda will offer in-depth discussions surrounding the rising voice of the CDO as a critical decision maker and board room influencer, as well as the top challenges and opportunities in digital transformation, big data visualization, omnichannel customer experience design, building and leading effective digital and data organizations, and understanding latest trends in digital, mobile, and social media.
Attendees to the regularly sold-out event include some of the industry's top C-Suite digital and data executives.
Remaining registrations are currently available at the NYC CDO Summit website.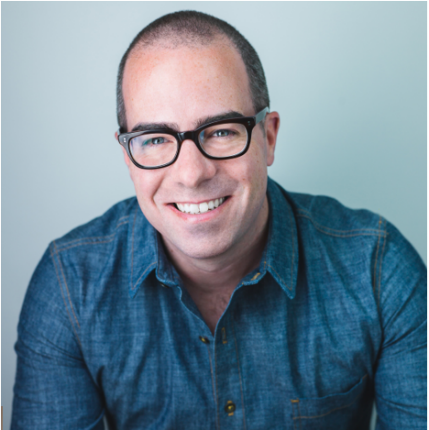 "It's no longer enough to redesign your website or build mobile apps. For brands and business to succeed in the digital age, you must understand how to transform your business strategy, customer experience and operations," said Brian Manning, Co-founder, President & Chief Digital Officer at Centric Digital, the event's presenting sponsor.
"The NYC CDO Summit provides the opportunity for CDOs and organizations to come together and learn from one another. Chief Digital Officers and other decision-makers responsible for digital transformation in their organizations simply cannot afford to miss this event."
To help participants understand how to transform traditional businesses into digital leaders, Brian Manning will reveal insights from his new book REVIVE, which he co-authored with Centric Digital Co-Founder & CEO Jason Albanese, during a keynote presentation at the event.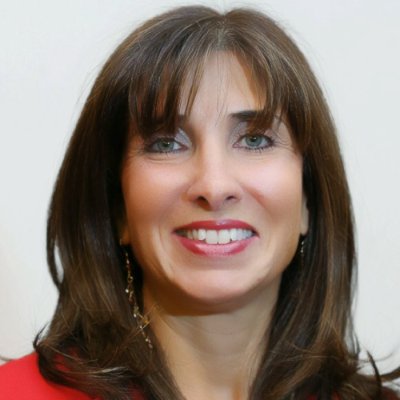 Anna Frazzetto, Chief Digital Technology Officer & SVP at Harvey Nash, will be discussing "The Rise of the Chief Digital Officer, Our CEO of the Future." Her presentation will include data from the 2016 Harvey Nash/KPMG CIO Survey, with real-life examples and research from close to 4,000 global businesses.
"The rise of the CDO has been exponentially fast! So fast in fact, no other role comes close in comparison growth wise – not even the CIO," said Frazzetto. "The work of the CDO is reshaping strategic leadership across businesses of all sizes and industry. The expansion of the CDO role is only just getting started."
"The need for Chief Digital Officers and an effective digital transformation strategy only continues to grow, in every sector. We're proud to be partnered with such amazing organizations and speakers to bring this timely and important event to New York for a 4th year in a row," said David Mathison, CEO of the CDO Summit and the CDO Club.
Additional sponsors for the NYC CDO Summit include Harvey Nash, Applause, Object Frontier Software (OFS), Chadick Ellig, MutualMind, and Mendix.
With the 2016 Agenda now released, keynotes have been confirmed as:
Anna Frazzetto: Chief Digital Technology Officer & SVP at Harvey Nash
Brian Manning: Cofounder, President and Chief Digital Officer at Centric Digital
David Mathison: Founder/CEO, CDO Club
Graham Waller: Research VP at Gartner
Kevin Bandy: Chief Digital Officer at Cisco
Larry Kramer: Director at Harvard Business School Publishing
Linda Boff: Chief Marketing Officer at GE
Ben Gray: Digital Experience at Applause
In addition, speakers from the following organizations will be represented:
American Museum of Natural History; Applause; BBVA Compass; BT Global Services; Boston; CDO Club Israel; CDO Club Turkey; CXOTalk; Centric Digital; Cisco; Daily Racing Form; Gartner; GE; Harvard Business School Publishing; Harvey Nash; Healthgrades; Humana; IBM; Lincoln Center for the Performing Arts; Nobel Media AB; OFS; RTÉ; Rachael Ray/Watch Entertainment; SAP; The Data Incubator; The Franklin Institute; The Leukemia & Lymphoma Society; Thomson Reuters; Town of Gilbert Arizona; and Ziff Davis, LLC, among others.
Read more about event panels:
See the Full Speaker list and the Full Agenda.
Twitter users can follow the Summit at http://Twitter.com/CDOSummit or via the hashtag #CDOSummitNYC.
Don't miss this chance to mingle and learn with some the world's top digital and data leaders – register now to save your seat at the NYC CDO Summit.
See Select NYC Speakers:
Lauren Lockwood
Chief Digital Officer
City of Boston

Kevin Eagan
General Manager
IBM Digital
IBM

Susan Poulton
Chief Digital Officer
The Franklin Institute

Jonathan Becher
Chief Digital Officer
SAP

Linda Boff
Chief Marketing Officer
GE

Kevin Bandy
SVP, Chief Digital Officer
Cisco

Sharon Feder
Chief Digital Officer
Rachael Ray/
Watch Entertainment

Larry Kramer
Director
Harvard Business
School Publishing

Catherine Devine
Chief Digital Officer
American Museum of
Natural History
If you are tasked with understanding what digital leaders must do in order to succeed in almost any industry, the best place to learn more is at the CDO Summit.
Register today for the NYC CDO Summit presented by Centric Digital, hosted at Thomson Reuters on April 27, 2016.

Want to know what to expect at CDO Summit events?
Watch this quick video to find out:

The CDO Summit is the "must-attend" digital event of the year. The 2013, 2014 and 2015 CDO Summits received stellar endorsements from dozens of speakers and attendees alike:
< More News