What do you imagine when you hear the words "digital disruptor?"
Is it a San Francisco-based startup coming into an established market and bankrupting 50-year old legacy organisations through revolutionary digital innovation?
Such a characterization isn't completely inaccurate, as since 2000, 52% of F500 companies have gone bankrupt, been acquired, or ceased to exist.
Yet while there's no doubt that digital disruptors have forced every industry and sector to change how they do business, in some cases, the tide is quickly turning back in favor of BIG organizations.
What do you think?
Is the increasing ability of big organisations to test and challenge the disruptors using their very size and market share beginning to shift the balance of power back, in favor of the incumbents?
To explore this topic, we've assembled a panel of digital experts to debate the growing advantages of scale and resources in an environment where disruptors have recently dominated:
"Big is the Next Big Thing" will take place at the upcoming 2nd annual U.K. CDO Summit on 7 October 2015 at 30 Euston Square.
With the date of the event quickly approaching, be sure to reserve your seat now before they're all filled. If you're interested in giving your BIG organization an edge over the disruptive startups of the world, you will not want to miss this panel.
Panelists include: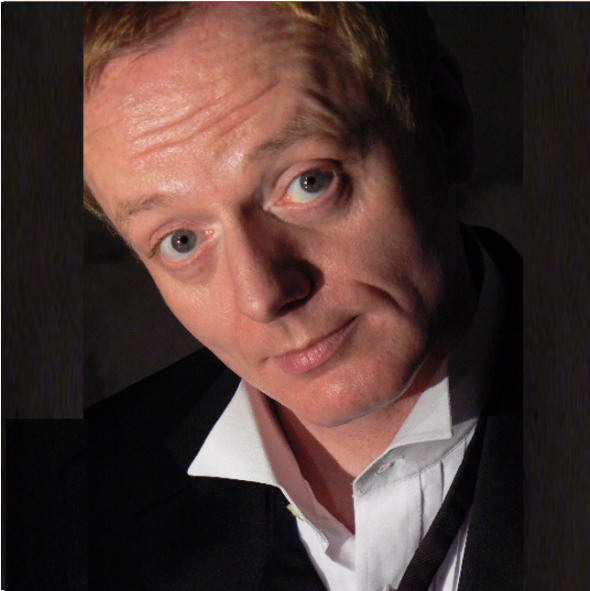 Stuart Lauchlan (moderator):
Co-founder, Editor
diginomica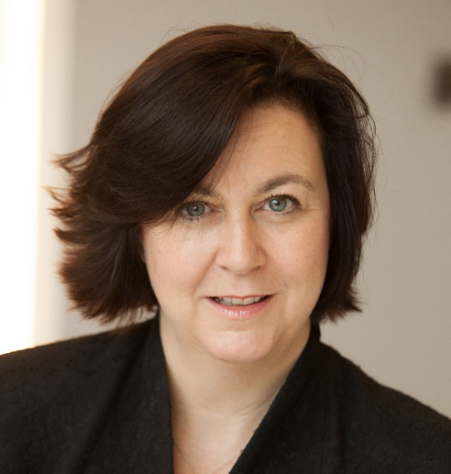 Tanya Cordrey:
Chief Digital Officer
Guardian News & Media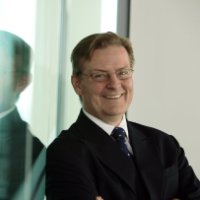 Sean Gilchrist:
Managing Director, Commercial Digital
Lloyds Banking Group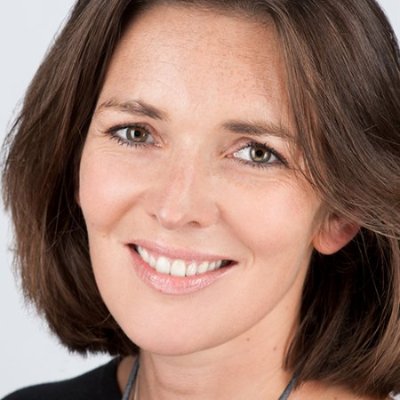 Sarah Bentley:
Chief Customer Officer
Severn Trent Water
The U.K. CDO Summit's featured speaker will be Sir Clive Woodward OBE, the head coach who led England's team in their 2003 World Cup victory in Australia. Woodward will be joined by speakers from over 25 organisations, including Accenture Strategy, Avanti, Barclays, Citrix, Computer Weekly, diginomica, Fjord, Google, the Guardian, HarperCollins UK, Hunton & Williams, Johnston Press, Lloyds, Microsoft, Mindshare, Odgers Berndtson, Severn Trent, techUK, The Economist, The National Trust, Time Out, Travelex, and the West Midlands Police.
Last year's summit at the BBC sold out weeks early. This year, we've moved to 30 Euston Square, which has twice the capacity as last year. However, we are already on track to sell out again.
Don't miss your chance to be there – secure your seat today!
See Select Speakers:
Jora Gill
Chief Digital Officer
The Economist

Tanya Cordrey
Chief Digital Officer
Guardian News & Media

Dave Cook
Chief Digital Officer
Time Out

Jacqueline de Rojas
Area VP for Citrix in
Northern Europe
President at techUK

Sir Clive Woodward
Rugby World Cup Winning Head Coach
Team GB Director of Sport,
London 2012

Bridget Treacy
Partner
Hunton & Williams

Sean Cornwell
Chief Digital Officer
Travelex

Sarah Bentley
Chief Customer Officer
Severn Trent Water

Mark Curtis
Chief Client Officer
Fjord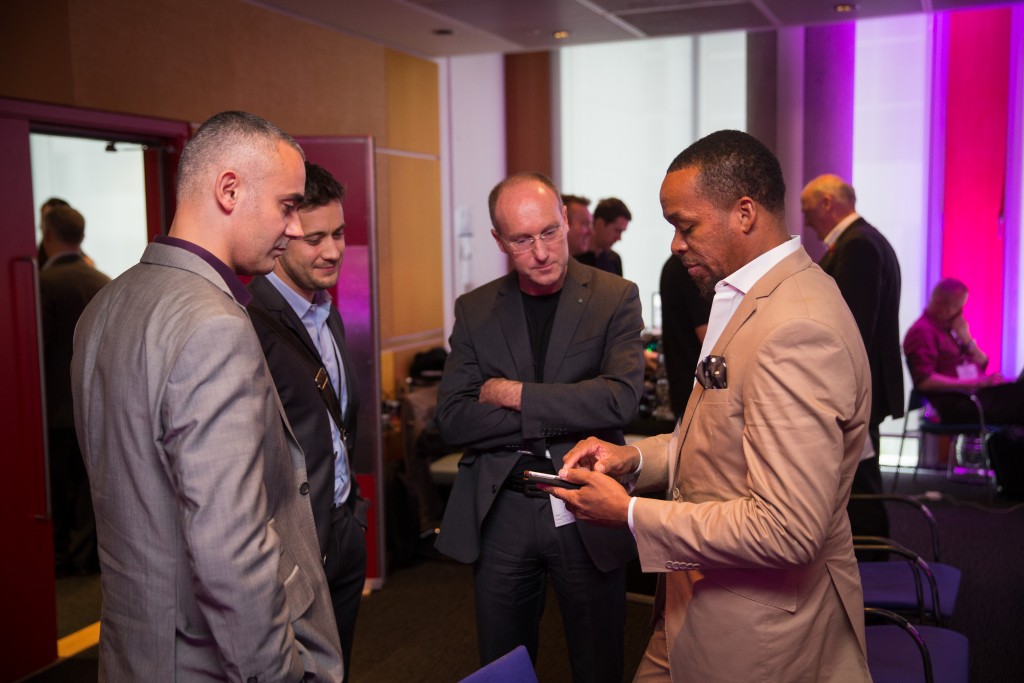 ---
If you are tasked with understanding what digital leaders must do in order to succeed in almost any industry, the best place to learn more is at the CDO Summit.
Register today for the Sydney CDO Summit on 01 March, 2016, presented by Accenture Digital.
Also sign up now to lock in our Super Early Bird Discount for NYC in April 2016, and Toronto in July 2016.
Reserve your place now:

The CDO Summit is the "must-attend" digital event of the year. The 2013, 2014 and 2015 CDO Summits received stellar endorsements from dozens of speakers and attendees alike:

"Thank you for an intense and inspiring U.K. CDO Summit. The content and networking were well worth the trip and investment."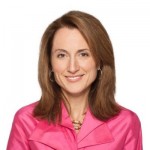 "The NYC CDO Summit was an awesome day - content - speakers - learnings. Everything."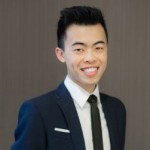 "The opportunity to keynote at the inaugural U.K. CDO Summit in London was once in a lifetime experience. As the world's youngest CDO, I learned valuable lessons from other digital leaders and gained a greater sense of confidence and energy leaving the event.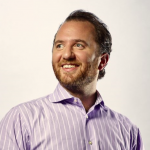 "Great experience at the CDO Summit in NYC. Hats off to David Mathison (@BeTheMedia) and the organizers for getting so many incredible digital leaders in one room, year after year."
< More News