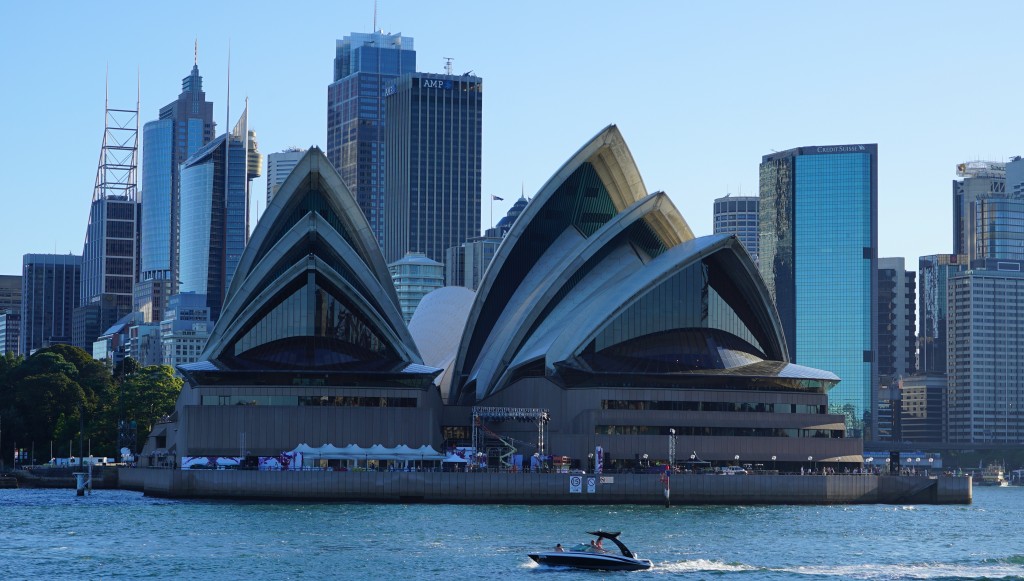 The Chief Digital Officer title has been controversial since conception.
Are Chief Digital Officers just glorified CIOs, CTOs or CMOs? Or is this a unique leadership role with completely different origins?
Do CDOs require a technology or marketing background, or does their role demand a completely different perspective altogether?
To shed light on this timely issue, Paul Rush, Partner at executive search firm Odgers Berndtson, will be moderating a discussion on the role of the Chief Digital Officer.
The panel, "The DNA of the CDO – Reinvention or Unique?," will explore the origins and responsibilities of the Chief Digital Officer.
The panel will be held as part of the inaugural Sydney CDO Summit on 1 March 2016 hosted at the UTS Business School and presented by Accenture Digital.
The panel will include: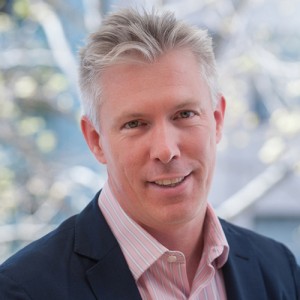 Paul Rush (moderator): Partner at Odgers Berndtson
Paul Rush is a Partner in the Sydney Office of Odgers Berndtson where he leads the CIO/CTO/CDO functional practice for Asia Pacific and Japan. He is a member of the Global CIO functional lead team and manages several regional key accounts within the Telecommunications sector. He has worked across a multitude of industries and types of organisation, including Global MNC's, ASX Listed Companies, Government, Higher Education, Professional Services and NFP's.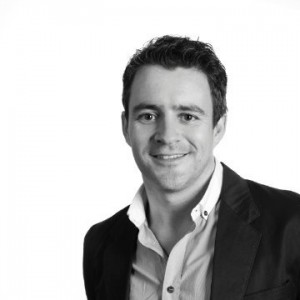 Danny Bass: CEO at IPG Mediabrands Australia
Danny Bass was appointed CEO at IPG Mediabrands in May 2015, where he leads over 600 employees in the Australia group. He was previously Chief Investment and Intelligence Officer for GroupM Australia for two years, and Chief Digital Officer for five years before that. Danny was also National Sales Diretor at News Digital Media.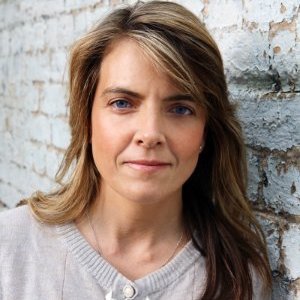 Rebekah Horne: Chief Digital Officer at Network Ten
Ms. Rebekah Horne has been the Chief Digital Officer of Ten Network Holdings Limited since January 2013. She served as the Chief Executive Officer of TopFloor.com, a Los Angeles-based start-up. Other previous roles include Australasian, then International, Managing Director of Fox Interactive Media (in the International role she managed 26 territories) and a senior content and commerce position at Optus.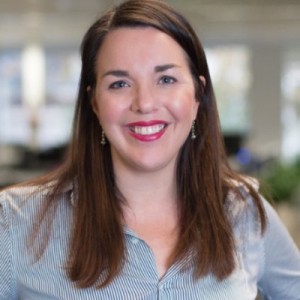 Sarah Pike: CMO at Salmat
Sarah joined Salmat in April 2015 bringing over 18 years' experience in the telecoms, mobile, TV, technology and digital sectors. Earlier Sarah held VP of Broadband and VP of Product Marketing at Singtel Optus, and was responsible for annual revenues of one billion AUD and more than one million customers. She previously led the SME Products and Marketing business at BT, following a highly successful time at The Carphone Warehouse in London.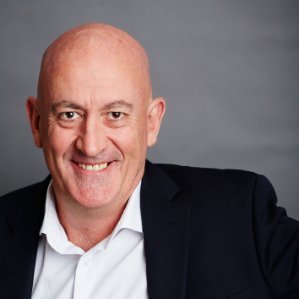 Tom Quinn: Former CIO/CTO at News Corp.
Tom has spent 25 years driving successful business outcomes across many different business sectors. He is a recognized expert in large scale enterprise technology, has successfully led a number of high profile digital transformations and has driven profitable exits for Venture Capital investors in early and mid stage technology startups.
Our research shows that the CDO role is not transitional: the number of CDOs doubled again in 2015, to over 2,000 and as we have indicated before, many of them are coming up through the General Management/CEO/President track.
Actually, with the development of new hybrid titles, it's becoming increasingly difficult to even track the true number of CDOs and their equivalents!
We explored this topic at the recent CDO Summit in London. Click here or on the photo below to read that post and watch the video.
We have explored this topic at previous summits and in prior blog posts:
Don't miss this chance to meet Australia's digital leaders – register now to see the "The DNA of the CDO – Reinvention or Unique" panel at the inaugural Sydney CDO Summit.
See Select Sydney Speakers:
Gerd Schenkel
Executive Director
Telstra Digital
Telstra

Michelle Fitzgerald
Chief Digital Officer
City of Melbourne

Tom Quinn
Former CIO/CTO
News Corp

Rebekah Horne
Chief Digital Officer
Network Ten

Paul Shetler
CEO
Australia's Digital
Transformation Office

Bronwyn van der Merwe
Group Director and
Managing Director
Fjord Australia

Gary Wheelhouse
Chief Digital Officer
Harvey Norman

Kate Burleigh
Managing Director
Intel Australia/NZ

Lee Hickin
Product Manager,
Internet of Things
Microsoft
If you are tasked with understanding what digital leaders must do in order to succeed in almost any industry, the best place to learn more is at the CDO Summit.
Register today for the Sydney CDO Summit on 01 March, 2016, hosted at the UTS Business school and presented by Accenture Digital.
Also sign up now to lock in our Super Early Bird Discount for NYC in April 2016, and Amsterdam in July 2016.
Register today:

Want to know what to expect at CDO Summit events?
Watch this quick video to find out:

The CDO Summit is the "must-attend" digital event of the year. The 2013, 2014 and 2015 CDO Summits received stellar endorsements from dozens of speakers and attendees alike: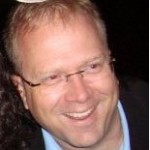 "Sometimes a conference comes along that hits the trifecta – hot topic, high-caliber attendees, and stellar location. The first Chief Digital Officer Summit reached that mark with ease, and I look forward to attending the next one."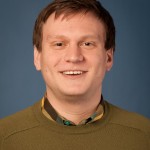 "Congratulations and thanks to David Mathison for spotting the need for community and collaboration in the growing Chief Digital Officer space, and for having the wherewithal, network, and organizational talent to put together such a top-notch event in its inaugural year. Next year's summit should be even more of a must-do for anyone working digital at senior levels in all kinds of businesses."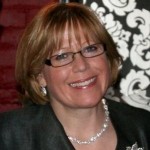 "David, here's a handy C^3 test for conference value: Did I learn at least three new perspectives? Check. Did I meet at least three interesting people? Check. Did I take back at least three relevant pieces of news I can use? Check. Flying colors for the Chief Digital Officer Summit 2013! Thank you so much, and yes, I'd be very pleased to participate next year!"

"Congratulations to David Mathison and his team on the simply amazing job they did on the inaugural Chief Digital Officer Summit. Probably the most informative, insightful, on target, entertaining, collaborative, thought provoking, and inspiring conferences I have ever attended. I learned more about my business and what I do in the past 12 hours than I have from any research white paper, articles or blogs over the past 12 months. The range of topics and speakers assembled were incredibly diverse, informative, collaborative, and most of all, inspiring. It has invigorated me to be the best possible professional CDO I can be. David Mathison's skills as a moderator were impeccable, bringing out the best of the speakers and keeping the conversation flowing. His intimate and insightful knowledge of this space is only out-shined by his humility and graciousness. Kudos to David and his organizing team."
< More News