The media sector continues to hire Chief Digital Officers, and considering that it was the first and most strongly affected by digital disruption, this should come as no surprise.
The Harvard Business Review recently reported that 72% of media executives in a recent Russell Reynolds Associate survey anticipate moderate or massive digital disruption in the next 12 months.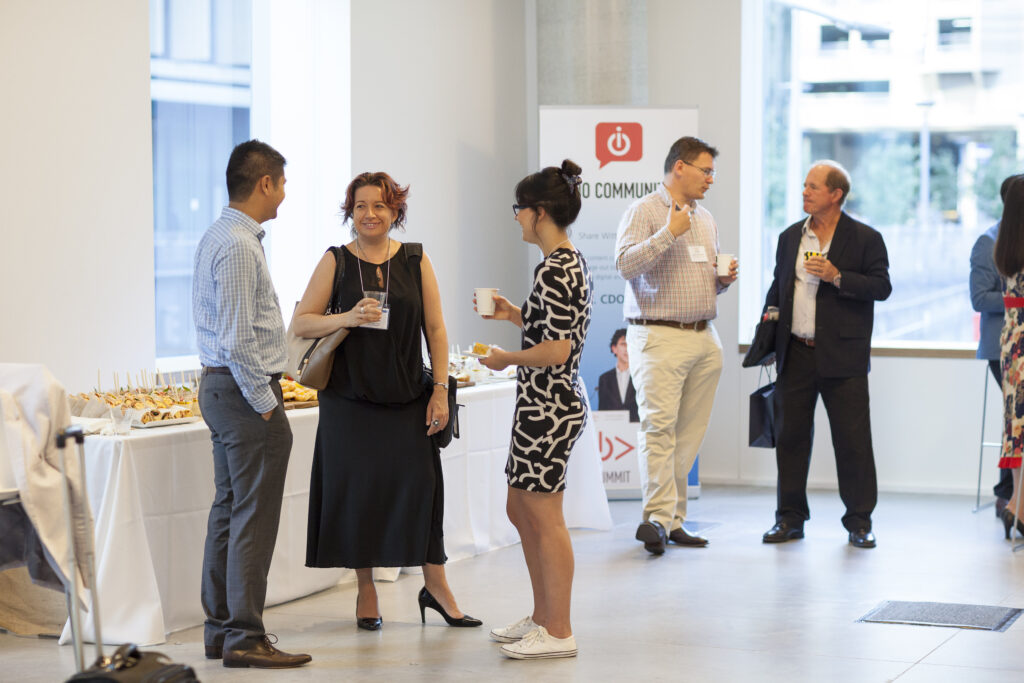 Even more interesting, c-level executives in charge of digital transformation (like Chief Digital Officers) questioned by the survey were frequently found to be innovative, disruptive, more inclined to cut through bureaucracy, socially adept, bold, determined, and able to adapt to different audiences.
What better way to explore these attributes than to meet some of the media sector's top Chief Digital Officers and digital transformation leaders? That's why we're proud to announce the "Navigating The Changing Media Environment: How to Respond" media panel at the NYC CDO Summit, presented by Centric Digital and hosted by Thomson Reuters on April 27, 2016.
The panel will discuss the imminent challenges media organizations will face due to digital disruption, as well as best practices and strategies to lead incumbent organizations forward in this new digital age.
[bctt tweet="Meet Media Chief Digital Officers at #CDOSummitNYC presented by @CentricDigital on April 27, 2016 http://bit.ly/22Y3q5K" via="no" url="no"]
The panel will include:
Michael Krigsman (moderator): Founder at CXOTalk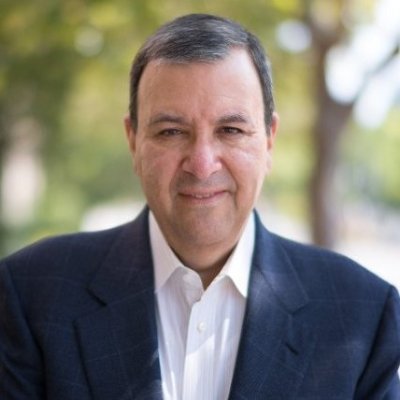 Founder of http://cxotalk.com, Michael Krigsman, is recognized internationally as an industry analyst, strategy advisor, enterprise advocate, and industry commentator.
As a columnist for ZDNet, Michael has written over 1,000 articles on CXO thought leadership. His work has been mentioned about 1,000 times in major newspapers, television, radio, trade publications, presentations, academic dissertations, blogs, and other media. Michael has been quoted in about 50 books, published in the Wall Street Journal, and is syndicated on important technology websites.
Recently, Michael compiled Twenty Influential Chief Digital Officers.
Todd Unger: Chief Digital Officer at Daily Racing Form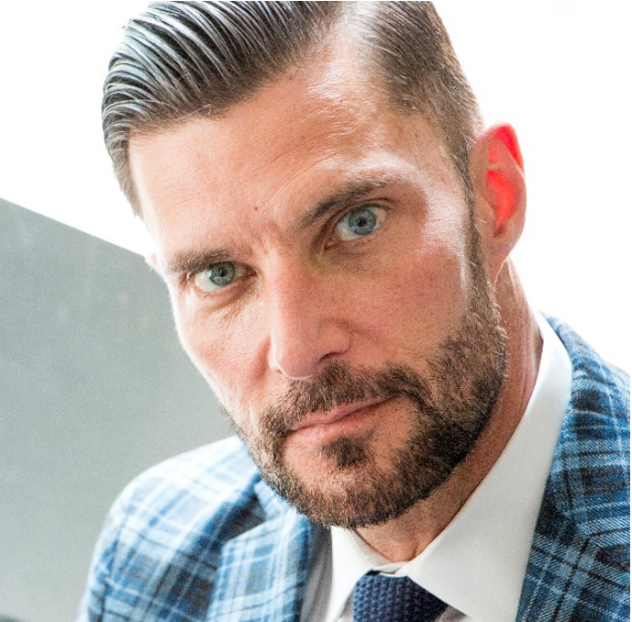 As Chief Digital Officer of Daily Racing Form, Todd Unger leads a rapidly expanding digital business that includes DRF.com, horse racing's premier digital media property, a robust e-commerce business focused on premium data and content and DRF Bets, the country's fastest-growing online wagering platform. Unger has served as general manager of 5 major digital media properties spanning pure-play, publishing, cable television and video gaming, in both corporate and start-up environments.
Sharon Feder: Chief Digital Officer at Rachael Ray/Watch Entertainment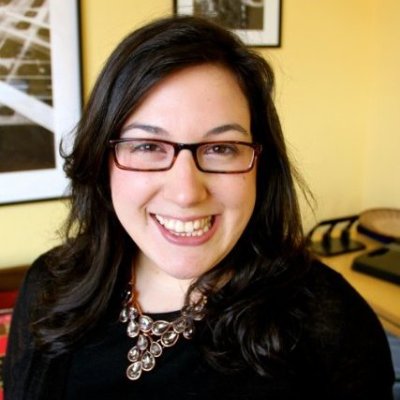 In her role as CDO, Sharon Feder works across the company's core media, consumer product and philanthropic initiatives to build new digital opportunities and experiences for the brand and its very loyal fan base.
Previous to joining Watch Entertainment, Sharon was the COO of Mashable, a company she joined early on and played a key role developing. She was actively involved in shaping Mashable's community management offering, company culture and client-supported branded content, a program she helped pioneer at Mashable early in her career.
Múirne Laffan: Chief Digital Officer at RTÉ.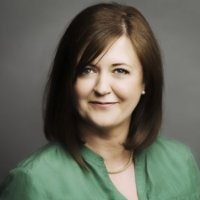 Múirne Laffan leads RTÉ's digital division and overall digital strategy. Focused on driving collaboration and innovation across the organisation and championing the evolution of RTÉ's digital content and platforms to serve future needs of our audiences. In her previous role as Managing Director at RTÉ, she developed industry-leading digital brands including RTÉ.ie, RTÉ Player and RTÉ News Now and development of VOD, Mobile and new products. Múirne led the RTÉ team in the GAA/RTÉ collaboration that developed GAAGO, bringing GAA games to a global audience.
Anurag Harsh: SVP, Founding Executive at Ziff Davis, LLC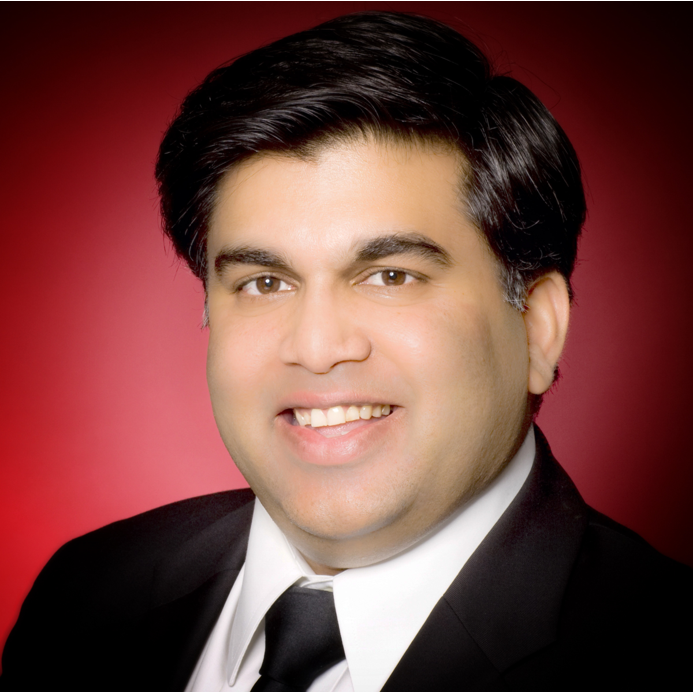 Anurag Harsh is a digital guru, a prolific blogger, a McGraw-Hill published author, contributing columnist, angel investor, and a classical musician who has performed two sold out solo concerts at Carnegie Hall. His business blog boasts substantial following across Twitter, Facebook and LinkedIn. He has written extensively on Digital with three new books coming out in the Fall. Currently, he dedicates himself to Ziff Davis (NASDAQ: JCOM) as its SVP & Founding Executive. Anurag has seen Ziff grow into the world's largest tech and gaming digital publisher with 700 employees and iconic brands such as PCMag, IGN, AskMen and SpeedTest.
Daniel Colarusso: Executive Editor, Digital at Reuters.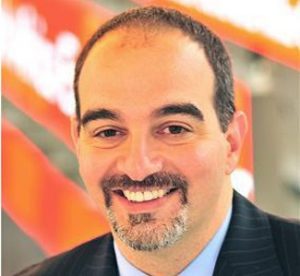 Dan is in charge of the editorial direction of Reuters' online platforms and its new video product, ReutersTV. Before joining Reuters in late 2011, he was U.S. Managing Editor for Bloomberg TV for almost three years. Before that he served as Managing Editor at CondeNast's Portfolio.com, and Business and Metro Editor at the New York Post. He was among the earliest employees at TheStreet.com in 1997 and his freelance work has appeared in The New York Times, Barron's, Institutional Investor and The Daily Beast.
Don't miss your chance to meet some of the biggest digital leaders in the media sector as they reveal the ins and outs of digital transformation in a sector heavily affected by disruption. Register now to ensure your spot at this important panel.
[bctt tweet="Don't miss @mkrigsman @toddunger @Sharonfeder @anuragharsh @muirnelaffan at #CDOSummitNYC on April 27, 2016! http://bit.ly/22Y3q5K" via="no" url="no"]
Need more information on digital transformation and the media? See:
See Select NYC Speakers:
Joanna Scarlett
Chief Sales and Marketing Officer
BT Global Services

Kevin Bandy
SVP, Chief Digital Officer
Cisco

Lauren Lockwood
Chief Digital Officer
City of Boston

Jonathan Becher
Chief Digital Officer
SAP

Dana Berchman
Chief Digital Officer
Gilbert, Arizona

Larry Kramer
Director
Harvard Business School Publishing

Múirne Laffan
Chief Digital Officer
RTÉ

Brian Manning
President & Chief Digital Officer
Centric Digital

Sharon Feder
Chief Digital Officer
Rachael Ray/ Watch Entertainment
If you are tasked with understanding what digital leaders must do in order to succeed in almost any industry, the best place to learn more is at the CDO Summit.
Register today for the NYC CDO Summit presented by Centric Digital, hosted at Thomson Reuters on April 27, 2016.

Want to know what to expect at CDO Summit events?
Watch this quick video to find out:

The CDO Summit is the "must-attend" digital event of the year. The 2013, 2014 and 2015 CDO Summits received stellar endorsements from dozens of speakers and attendees alike:
< More News