Rebekah Horne, Chief Digital Officer at the National Rugby League (NRL), was today named the first-ever Australian Chief Digital Officer of the Year 2016 by the CDO Club.
Horne was announced as the recipient of the award after participating in the "DNA of the CDO – Reinvention or Unique?" panel moderated by executive search firm Odgers Berndtson, held at the inaugural Sydney CDO Summit on 1 March 2016.
Paul Rush, Partner at Odgers Berndtson, moderated the panel, which explored the role and origins of the Chief Digital Officer title.
The CDO Summit was held at the UTS Business School in Sydney, Australia and sponsored by Accenture Digital, Odgers Berndtson, and Unico.
[bctt tweet="Rebekah Horne CDO @NRL was named the first-ever AU Chief Digital Officer of the Year by the CDO Club http://bit.ly/1nenZef" via="no" url="no"]
Horne joined the NRL on 29 February in the wake of a new broadcast deal which allows the sports organization and its clubs to keep revenue from digital sources, giving the Chief Digital Officer more control over digital assets such as websites and social media.
ARL Commission chairman John Grant praised the appointment: "We expect our fans to increasingly engage with rugby league content – including accessing live games, highlights, tipping, ticket purchases and much more – through our digital platforms."
Horne previously served as Chief Digital Officer at Network Ten since January 2013, where she launched video streaming service Ten Play. In less than three years, Ten Play covered more distribution platforms than any other online television service.
According to Ten Network Holdings Limited CEO Paul Anderson, Ten Play generated an average of 25 million page views and 13.5 million video views a month.
Altogether, during her tenure as CDO Horne grew digital revenue by 74% and yield by 27%.
She also served as the Chief Executive Officer of TopFloor.com, a Los Angeles-based start-up. Founded by Brian Lee and funded by Google Ventures, Polaris and Science-Inc, TopFloor.com is a social commerce platform that delivers content-driven sales events into social media streams.
Other previous roles include Australasian, then International, Managing Director of Fox Interactive Media (in the International role she managed 26 territories) and a senior content and commerce position at Optus.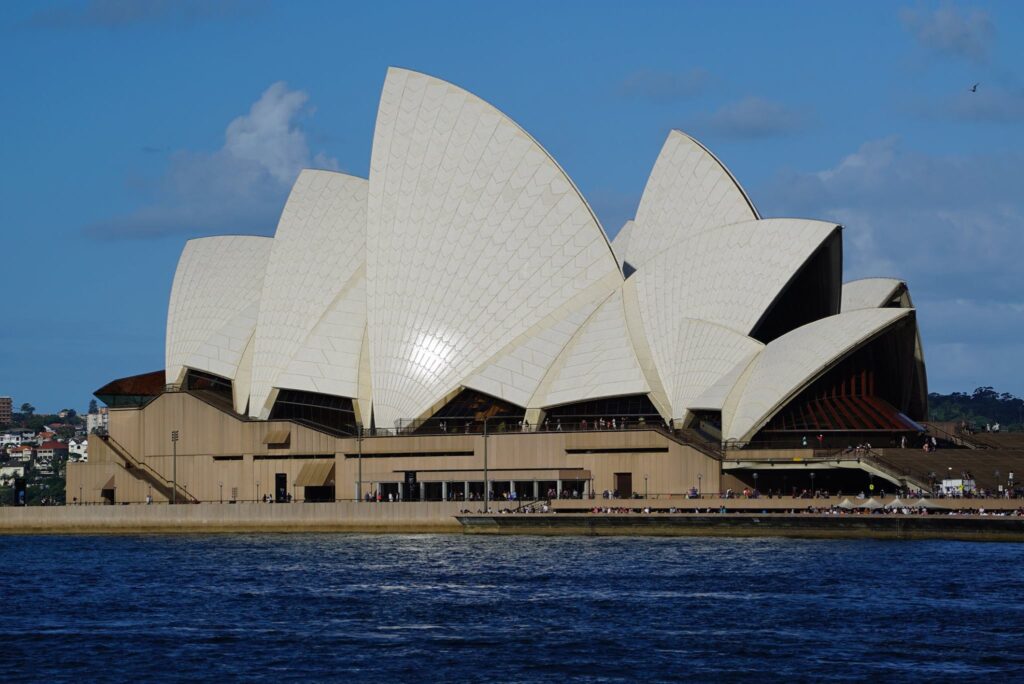 Horne has 20 years' experience in digital, telecommunications, mobile and media companies. From 2006 to 2011, She was responsible for the internationalization of News Corp's digital business, Fox Interactive Media.
She held a senior content and commerce position at SingtelOptus. She has been a Non Executive Director at Greencross Limited since September 8, 2015.
She also has experience as a Non-Executive Director, sitting on the board of a range of subsidiary companies for Network Ten.
David Mathison, Founder and CEO of the CDO Club, presented Horne with the AU CDO of the Year Award:
"With this award," Mathison remarked, "we recognize Rebekah's strategic vision when it comes to bringing innovative digital service solutions and revenue models to an industry deeply affected by digital disruption.

"As Rebekah brings her notable experience and leadership skills to serve a new audience, namely millions of Australia's rugby fans, we know that we leave this award in good hands. We're proud to select Rebekah Horne as our first AU CDO of the Year," Mathison concluded.
This was the first-ever AU CDO of the Year Award awarded by the CDO Club.
Click here to see our CDO of the Year page and learn all about past winners!
Patrick Hoffstetter, Chief Digital Officer at Renault, was recently named first-ever EU CDO of the Year in November 2015 in Amsterdam, The Netherlands.
Tanya Cordrey, Chief Digital Officer at Guardian News and Media (GNM), was recently named U.K. CDO of the Year in October 2015 in London. The first U.K. CDO of the Year Award was bestowed in the previous October to Mike Bracken, who served as the nation's Chief Digital Officer at Government Digital Service (GDS) from July 2011 to September 2015.
The first-ever CDO of the Year award was given in the U.S. in February 2013 toTeddy Goff, who served as Digital Director at Obama for America in both 2008 and 2012.
Winners of the U.S.-based award also include Rachael S. Haot, in April 2014, a former Chief Digital Officer of New York City and currently the Chief Digital Officer of New York State; and Adam Brotman, last April, the Chief Digital Officer at Starbucks Coffee Company.
Video of keynotes, fireside chats, and panels from previous CDO of the Year winners are available below:
If you are tasked with understanding what digital leaders must do in order to succeed in almost any industry, the best place to learn more is at the CDO Summit.
Register today for the 4th annual CDO Summit New York City on April 27, 2016
Register today: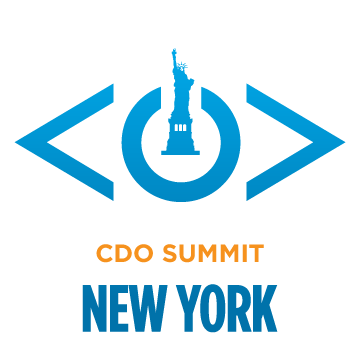 Want to know what to expect at CDO Summit events?
Watch this quick video to find out:

The CDO Summit is the "must-attend" digital event of the year. The 2013, 2014 and 2015 CDO Summits received stellar endorsements from dozens of speakers and attendees alike:
< More News