Digital transformation is a term that has clearly taken its place in the current business lexicon.
But what does it really mean?
How can Chief Digital Officers separate hype from reality?
SAP's Chief Digital Officer Jonathan Becher believes that successful digital transformation has three main elements:
Click here to find out what they are!
Becher served as SAP's Chief Marketing Officer from Spring 2011 to November 2014, when he was named Chief Digital Officer and head of the SAP Digital business unit.
Under his leadership, SAP Digital is helping individual business consumers discover, buy, use, and renew offerings in an entirely digital interaction.
He joins the ranks of CDOs who previously held CEO titles (3 times!), and was named one of the world's most influential CMOs by Forbes Magazine.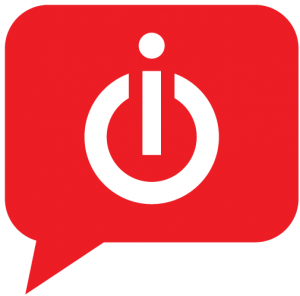 Welcome to the CDO Community
This is the first in a series of articles contributed by, and for, our network of C-suite digital and data Leaders.
The CDO Community is an online content collective for the largest network of C-suite digital and data strategists and practitioners from the world's most influential organizations.
And we want you to play a more meaningful role in that community.
Becoming a CDO Community contributor is a great way to get your message in front of your peers – our worldwide network of 1,500 registered CDO Club members, tens of thousands of email subscribers and unique monthly website visitors, and over 100,000 social media followers.
Notable CDO Community contributors already include:
Norm Johnston:Chief Strategy and Digital Officer at Mindshare
Richard Kramer: Managing Director and Owner at Arete Research
Mayur Gupta: Senior VP, Head ofDigital at Healthgrades
Andy Peart:Chief Marketing Officer at Artificial Solutions
Michael Krigsman: Founder at CXOTalk
Brian Solis: Principal Analyst at Altimeter Group
As our editorial calendar is already filled for January and February, be sure to contact us right away if you or your organization would like to become a CDO Community contributor.
Please email our Community Manager for more information.
---
If you are tasked with understanding what digital leaders must do in order to succeed in almost any industry, the best place to learn more is at the CDO Summit.
Register today for the Sydney CDO Summit on 01 March, 2016, presented by Accenture Digital.
Also sign up now to lock in our Super Early Bird Discount for NYC in April 2016, and Toronto in July 2016.

The CDO Summit is the "must-attend" digital event of the year. The 2013, 2014 and 2015 CDO Summits received stellar endorsements from dozens of speakers and attendees alike:
< More News