Chief Digital Officer Sean Cornwell will keynote on "Insights and Learnings from Travelex's Transformation" at the 2nd annual U.K. CDO Summit on 7 October 2015 at 30 Euston Square in London. To hear his keynote, register now.
In February 2014, Travelex, the world's largest foreign exchange bureau, sealed its commitment to digital transformation by hiring their first-ever Chief Digital Officer.
Travelex tapped Sean Cornwell, a digital veteran who had previously worked with such innovative companies as eHarmony, Shutl, and Google, to become the company's first CDO.
"He has all the experience required to ensure we deliver maximum value from our online and mobile channels," said Travelex chief executive Peter Jackson.
Don't mistake this commitment for empty posturing: Cornwell plays an important leadership role in transforming the way the company does business.
Overseeing a team of 150 people spanning products and marketing, offline and online, and overseeing three separate profit centres (P&Ls), Cornwell has already spearheaded important initiatives in the company's e-commerce, cards, and money transfer businesses.
Only a month after Cornwell took up the CDO title, Travelex announced plans to launch a Visa branded Supercard. Combined with an innovative mobile app where users link their debit and credit cards to their Supercard, the card allows travelers to spend money abroad without losing cash to usage fees or foreign exchange (FX) charges.
Available both on iOS and Android, the app offers users innovative features such as the ability to see their transactions and savings in real time, as well as to immediately block the Supercard if it's stolen.
A U.K. pilot was launched in May and the App was downloaded 100,000 times in just 48 hours.
Next, they began development on a Travelex Money App to reinvent the FX experience, as well as their own international money transfer platform.
Truly, digital innovation has made the leap from Napster to financial markets thanks to ambitious Chief Digital Officers like Cornwell.
Prior to joining Travelex, Cornwell was COO at Shutl, the same-day delivery business which was acquired by eBay in November 2013.
He was previously Managing Director for online dating company e-Harmony's international markets, eHarmony's mobile business and oversaw the company's investment in European online dating site eDarling.
Before e-Harmony, he spent three years with Google as Group Product Marketing Manager EMEA where he led product marketing for monetization products across Europe.
Cornwell is currently a Venture Partner at MMC Ventures and acts as a non-exec and advisor to various start-ups.
He graduated from Cambridge University with a BA in Political Sciences and has an MBA from INSEAD.
Cornwell's keynote will take place at the 2nd annual U.K. CDO Summit on 7 October 2015 at 30 Euston Square in London.
All speakers are confirmed, and the full agenda can be viewed online here.
Don't miss your opportunity to hear Sean and his incredibly talented colleagues speak: reserve your seat now.
McKinsey & Company's recent article calls the Chief Digital Officer the 'Transformer in chief,' who possesses the skills that today's constantly changing world demands. They report that the CDO is:
"charged with coordinating and managing comprehensive changes that address everything from updating how a company works to building out entirely new businesses. And he or she must make progress quickly."
(NB: The next sentence then quotes CDO Club statistics in this Media Post article, "Chief Digital Officers grow in ranks and prominence.")
CDO Summit gatherings include the very best digital strategists and practitioners on earth, speaking in intimate, collegial, and supportive environments designed to encourage networking, learning, and knowledge-sharing.
Attendees at the CDO Summit will learn how to create and implement strategies, attract and retain the right talent, and define clear roles and responsibilities to excel in the digital/data age.
The 2015 U.K CDO Summit will also feature keynotes from the following executives:
Mark Curtis: Chief Client Officer at Fjord
Joris Merks-Benjaminsen: Head of Digital Transformation at Google
Jora Gill: Chief Digital Officer at The Economist
Michael Ellis: CEO & President at ForgeRock
and Featured Speaker Sir Clive Woodward: Rugby World Cup Winning Head Coach; Team GB Director of Sport, London 2012; Captured Founder
The U.K. CDO Summit is presented by Accenture Strategy, along with sponsors ForgeRock and Odgers Berndtson.
See Select Speakers:
Jora Gill
Chief Digital Officer
The Economist

Tanya Cordrey
Chief Digital Officer
Guardian News & Media

Dave Cook
Chief Digital Officer
Time Out

Jacqueline de Rojas
Area VP for Citrix in
Northern Europe
President at techUK

Sir Clive Woodward
Rugby World Cup Winning Head Coach
Team GB Director of Sport,
London 2012

Joris Merks-Benjaminsen
Head of Digital Transformation
Google

Sean Cornwell
Chief Digital Officer
Travelex

Sarah Bentley
Chief Customer Officer
Severn Trent Water

Mark Curtis
Chief Client Officer
Fjord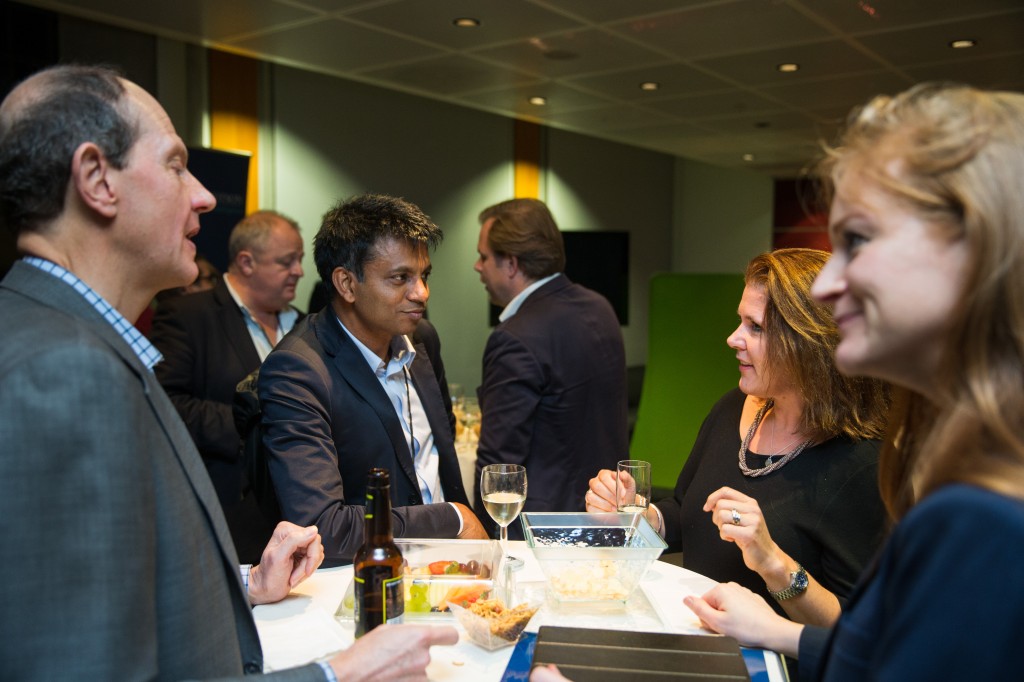 ---
If you are tasked with understanding what digital leaders must do in order to succeed in almost any industry, the best place to learn more is at the CDO Summit.
Register today for the Sydney CDO Summit on 01 March, 2016, presented by Accenture Digital.
Also sign up now to lock in our Super Early Bird Discount for NYC in April 2016, and Toronto in July 2016.
Reserve your place now:

The CDO Summit is the "must-attend" digital event of the year. The 2013, 2014 and 2015 CDO Summits received stellar endorsements from dozens of speakers and attendees alike:

"Thank you for an intense and inspiring U.K. CDO Summit. The content and networking were well worth the trip and investment."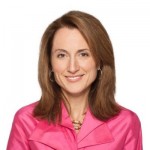 "The NYC CDO Summit was an awesome day - content - speakers - learnings. Everything."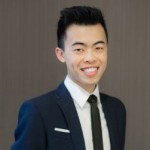 "The opportunity to keynote at the inaugural U.K. CDO Summit in London was once in a lifetime experience. As the world's youngest CDO, I learned valuable lessons from other digital leaders and gained a greater sense of confidence and energy leaving the event.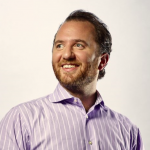 "Great experience at the CDO Summit in NYC. Hats off to David Mathison (@BeTheMedia) and the organizers for getting so many incredible digital leaders in one room, year after year."
< More News