If you missed the third event in the IBM CDO/CTO Summit Series:
Data Fabric: Delivering on Your Data Strategy
on June 15, 2022 or want to watch it again, check it out below: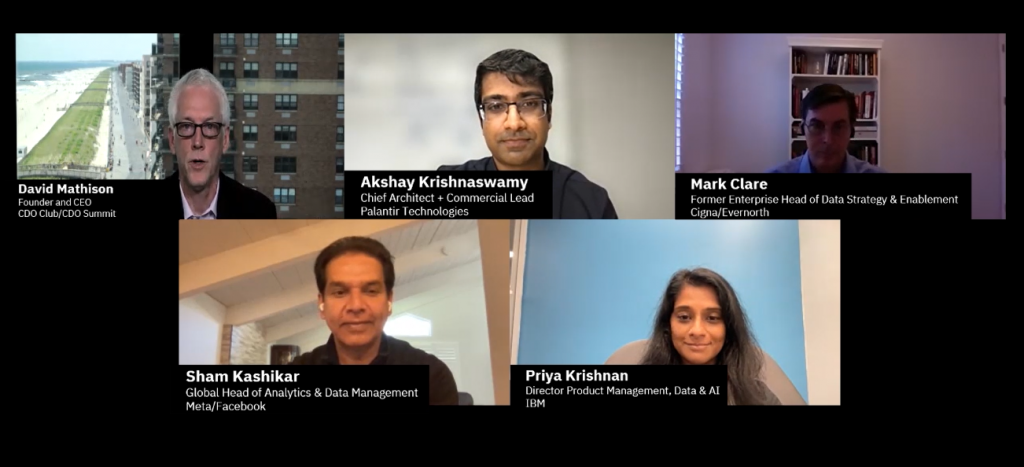 One of the most difficult parts of data strategy isn't developing it, but executing on it.
Growth in data sprawl and volume, diverse ecosystems, and varied existing management systems lead to enterprise data going unused.
How can a data fabric architecture help you get the right data to the right people at the right time, driving better decision-making across your organization?
A data fabric is an architectural approach to simplify data access in an organization.
It helps enterprises solve complex data problems by providing consistent, standard practices and capabilities, as well as seamless access, management, and sharing of data in a distributed data storage environment across various applications, platforms, locations, clouds, data centers, and edge systems. 
Key elements and benefits of data fabric include automated governance, faster and more accurate insights, and a holistic view across your data landscape.
Learn more about data fabric and how it enables organizations to use data to its full potential: https://www.ibm.com/topics/data-fabric
Together with you, we'll explore:
Why is it so critical to have in place a data strategy before you address the technology architecture? 

What does it take to craft a thoughtful and impactful data strategy that drives business results?

What is a data fabric? What's its unique value and how is it different from other solutions like a data mesh or data lake house? 

What are some examples of a data fabric in action? What results does it deliver?

How can a data fabric help empower your employees? 
Speakers include: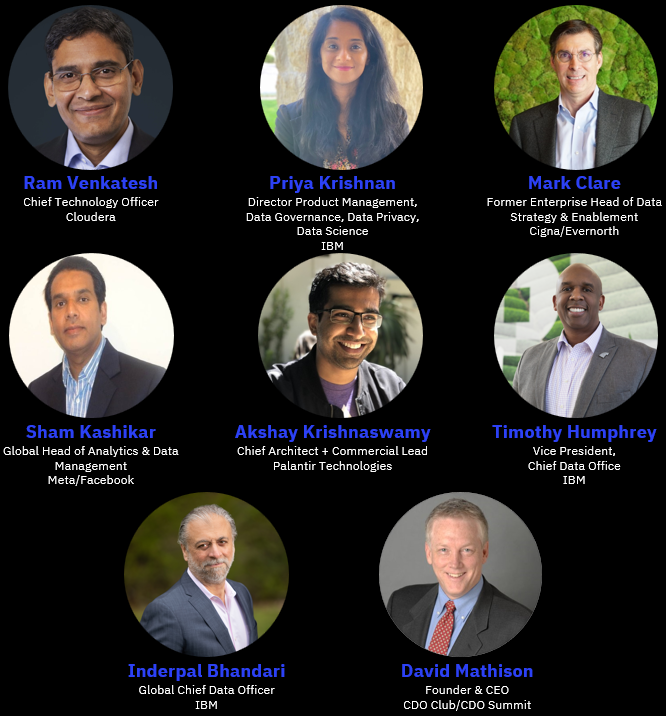 IBM and the IBM logo are trademarks of International Business Machines Corp., registered in many jurisdictions worldwide.
Having trouble with registration? Email: jill@cdoclub.com or kristina@cdoclub.com