If you missed the first event in the series
Is the Chief Digital Officer Really the Chief Experience Officer?
on June 30, 2021 or want to watch it again:

Click here to get the on-demand version
Join us and a panel of seasoned Chief Digital Officers and Chief Experience Officers from Broadcom Inc., Cigna, Insight Partners, Johnson & Johnson, Microsoft, and Société Générale as we answer the question – who owns the customer experience?  
Speakers include: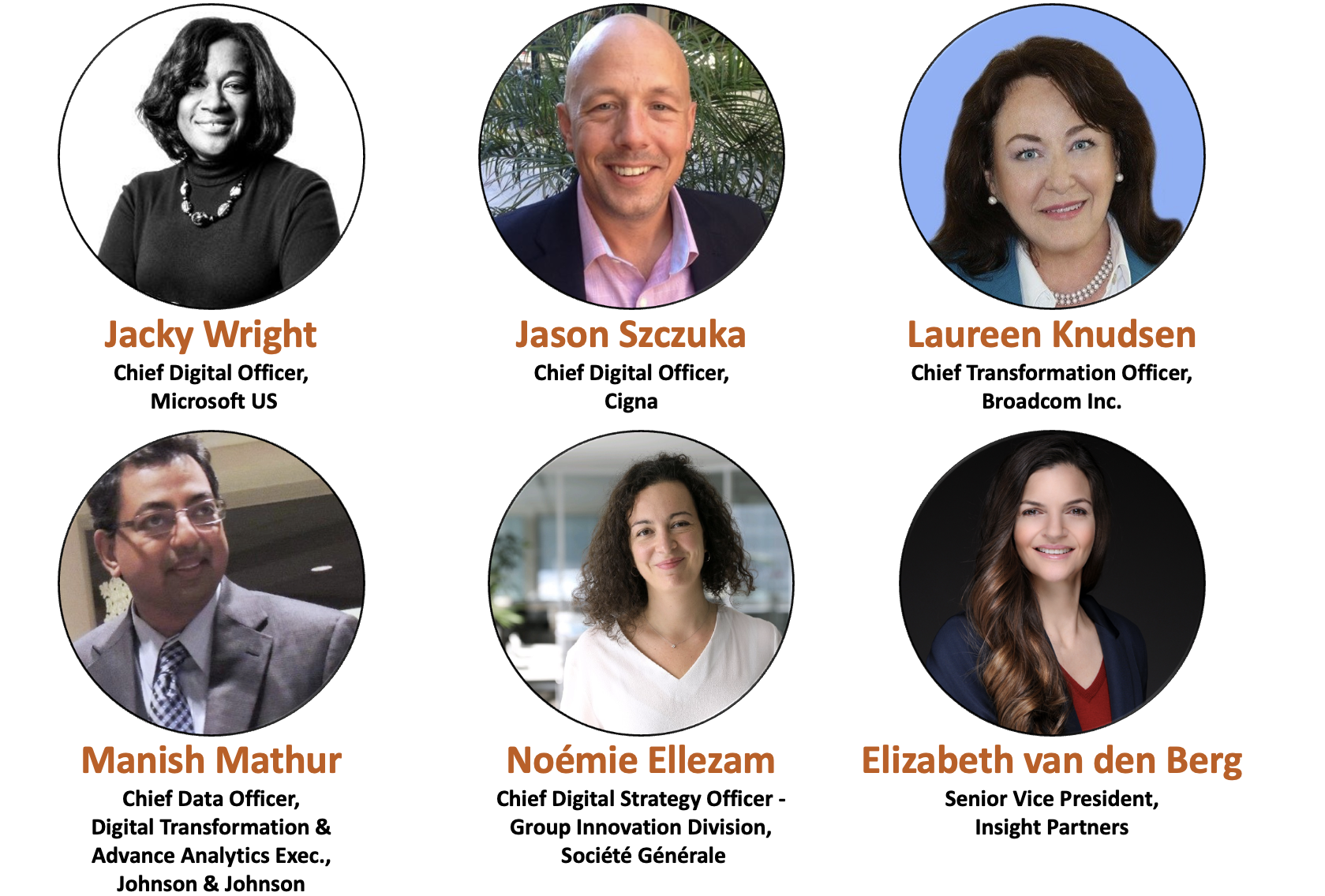 Insight Partners and the Insight Partners logo are trademarks of Insight Partners Corp., registered in many jurisdictions worldwide.
Having trouble with registration? Email: jill@cdoclub.com