CDO Summit 2013
Welcome and Overview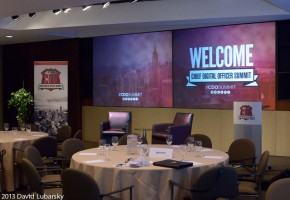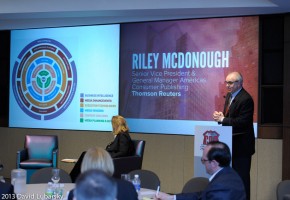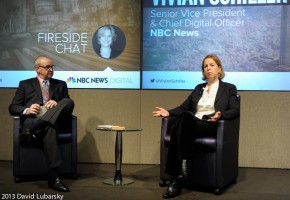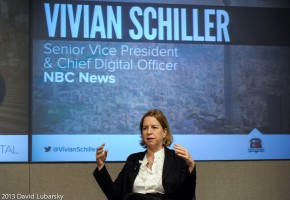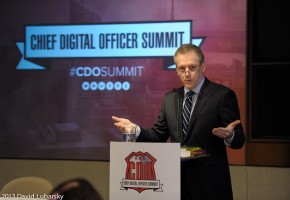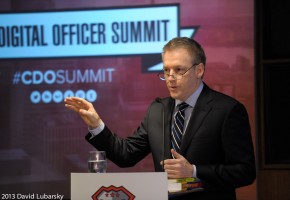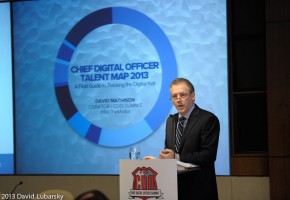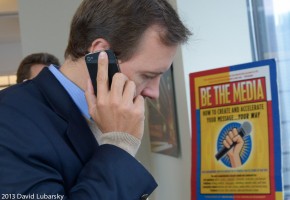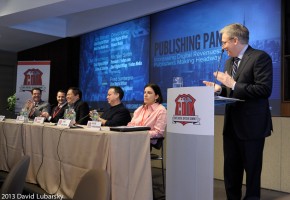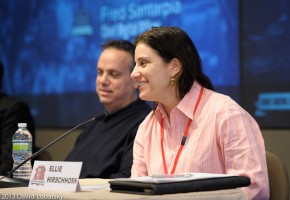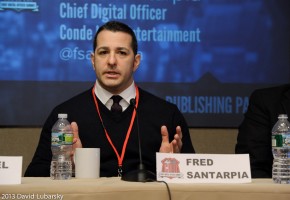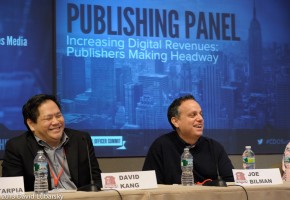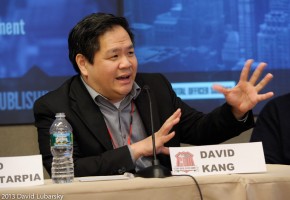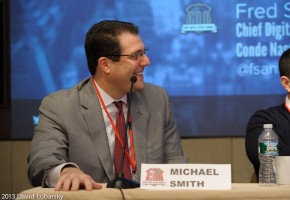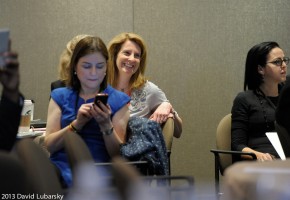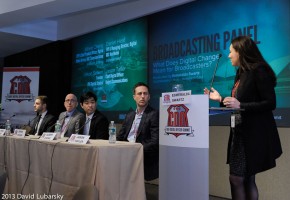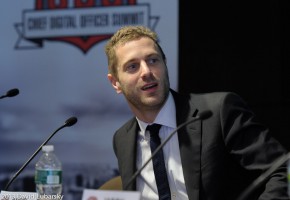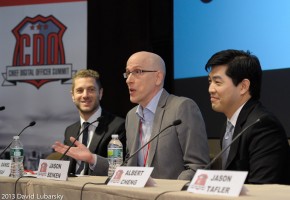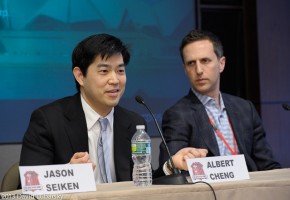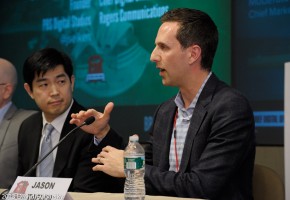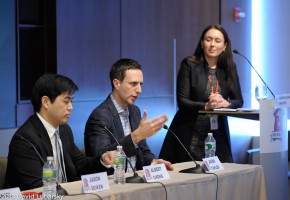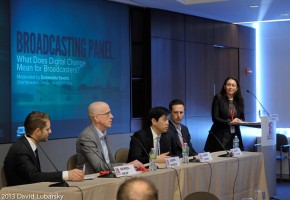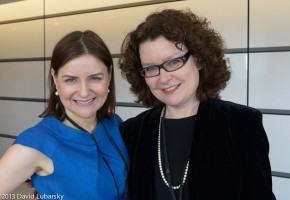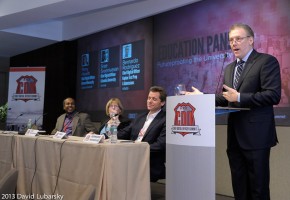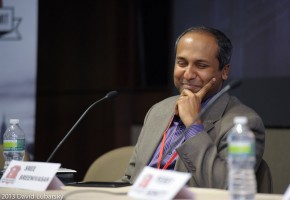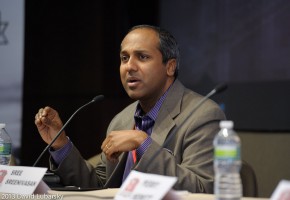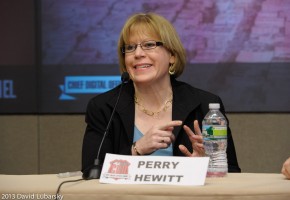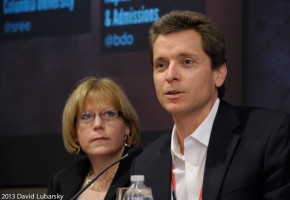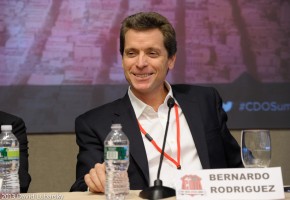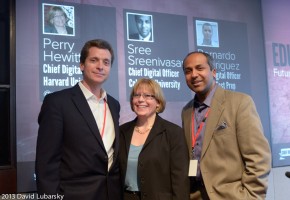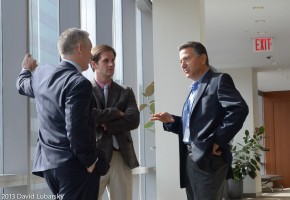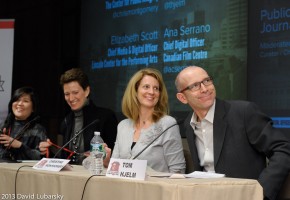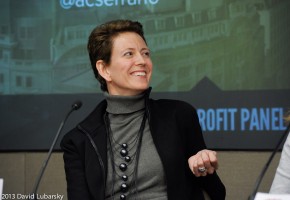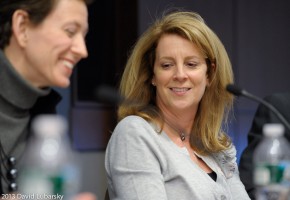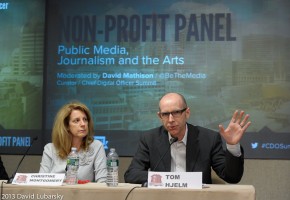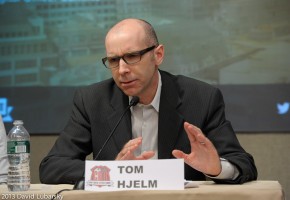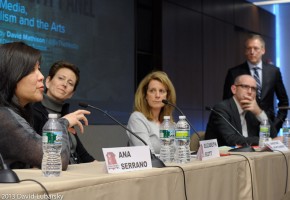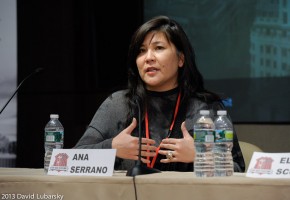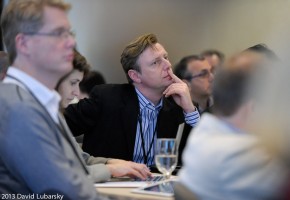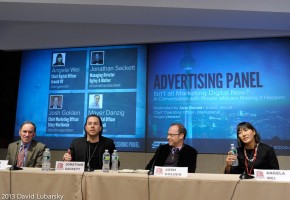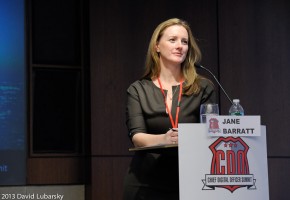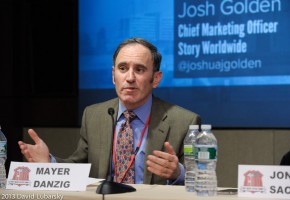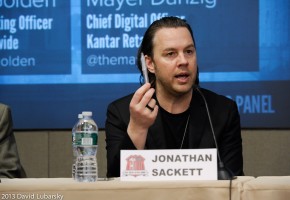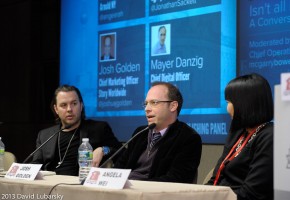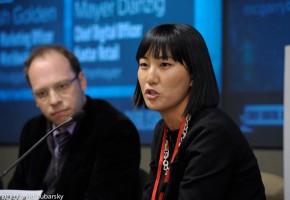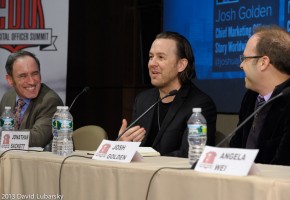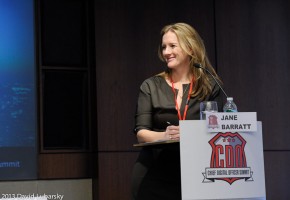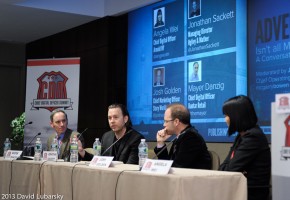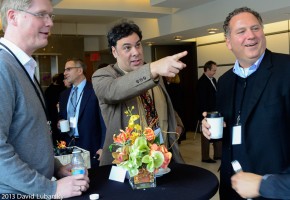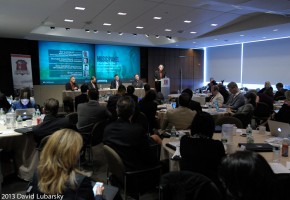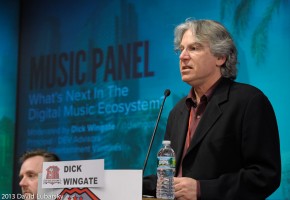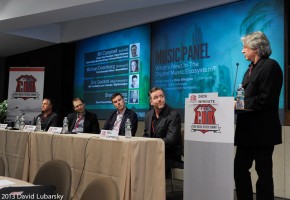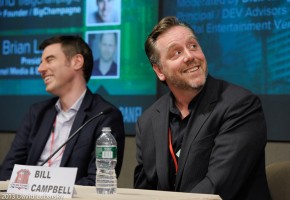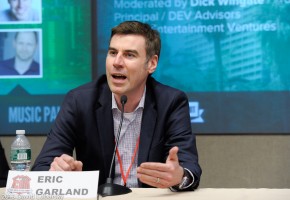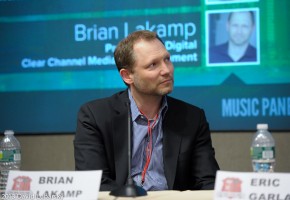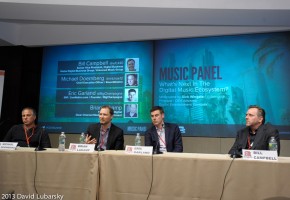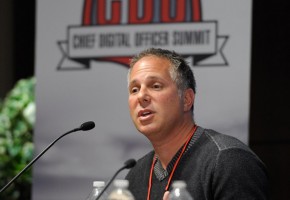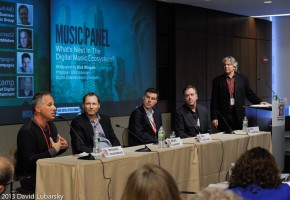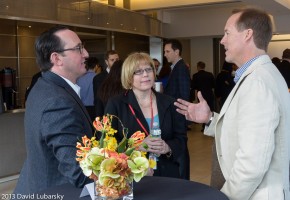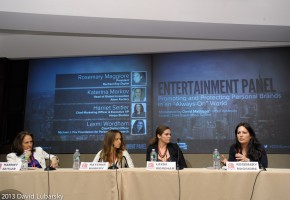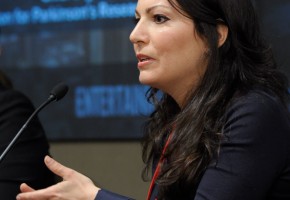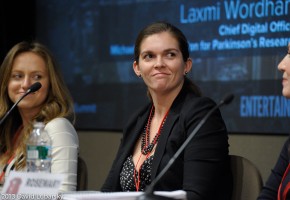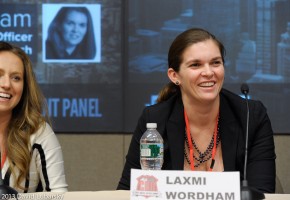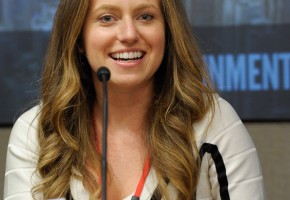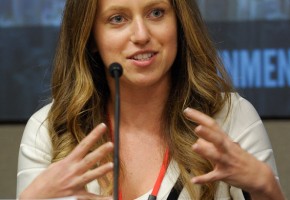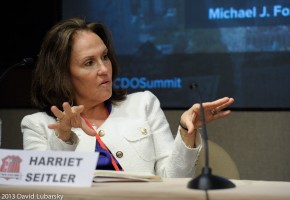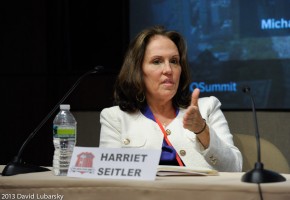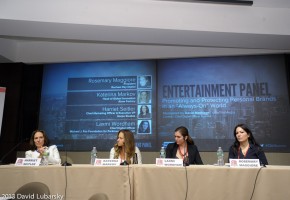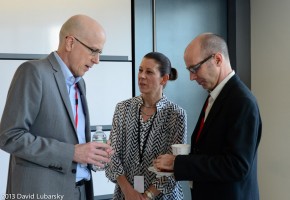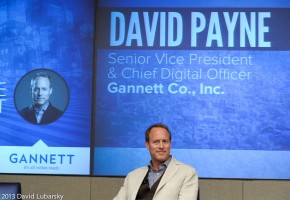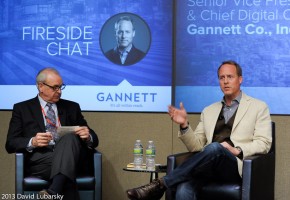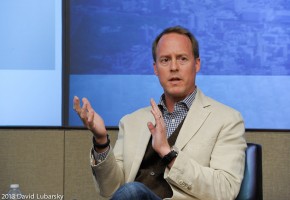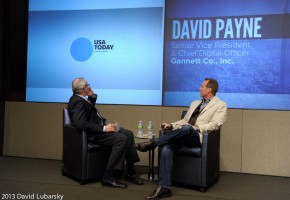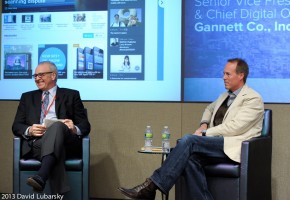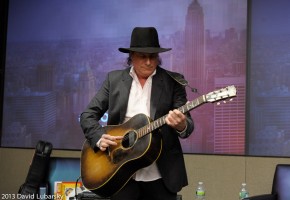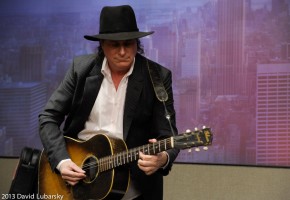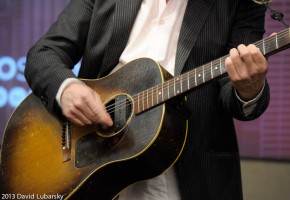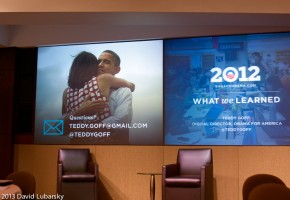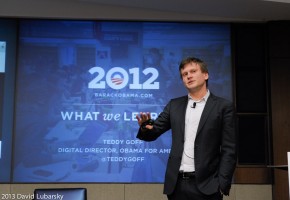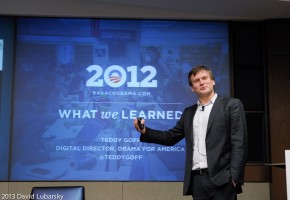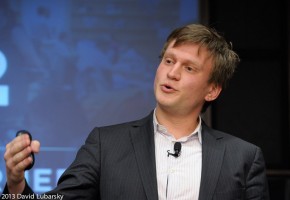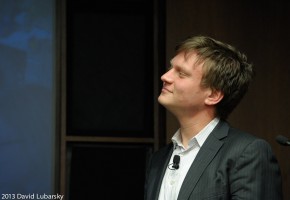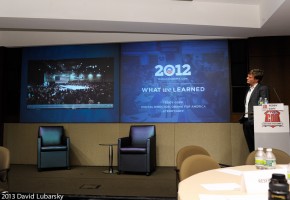 Photo Gallery

Video Highlights
Morning Keynote with Vivian Schiller: SVP & CDO, NBC News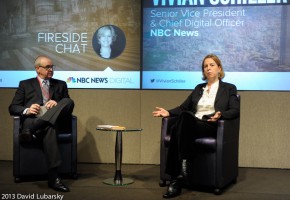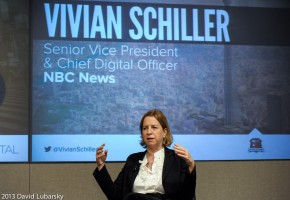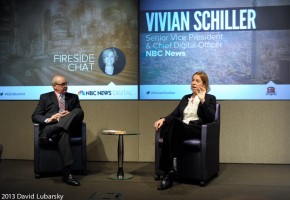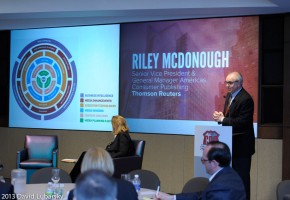 Photo Gallery

Video Highlights
Vivian Schiller: Senior Vice President and Chief Digital Officer, NBC News
Riley McDonough: (Moderator) SVP/GM Americas, Consumer Publishing, Thomson Reuters
Chief Digital Officer Talent Map 2013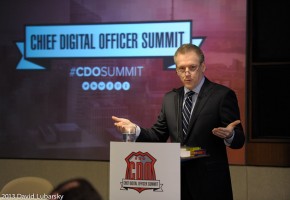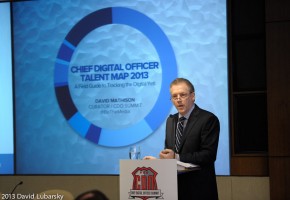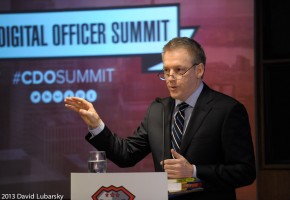 Photo Gallery

Video Highlights
Publishing Panel Increasing Digital Revenues: Publishers Making Headway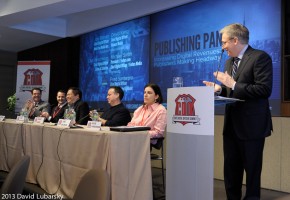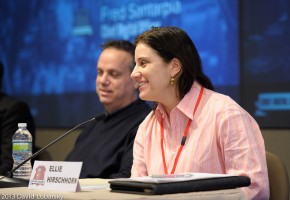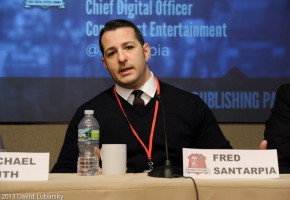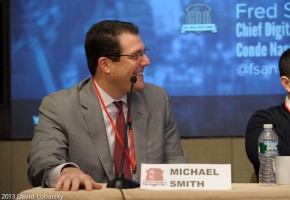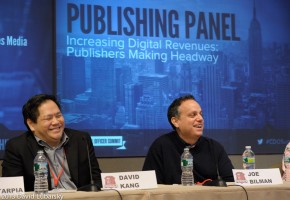 Photo Gallery

Video Highlights
Broadcasting Panel What Does Digital Change Mean for Broadcasters?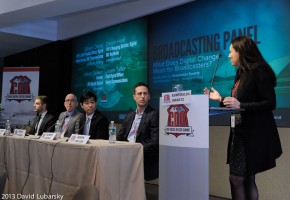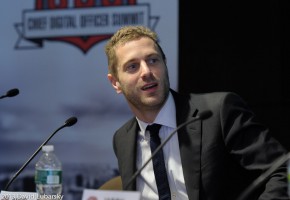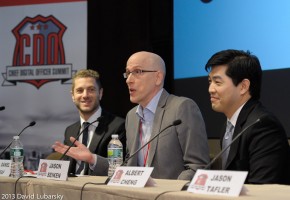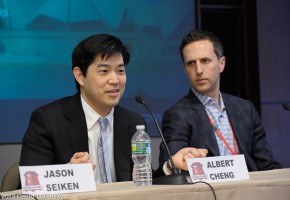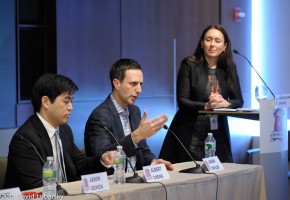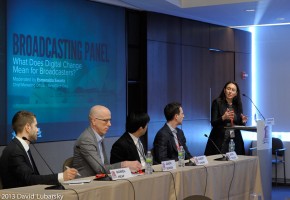 Photo Gallery

Video Highlights
Esmeralda Swartz: (Moderator) Chief Marketing Officer, MetraTech Corp
Albert Cheng: EVP & Chief Product Officer, Digital Media, Disney/ABC Television Group
Daniel Heaf: EVP and Managing Digital Director, BBC Worldwide
Jason Seiken: Founder, PBS Digital Studios
Jason Tafler: Chief Digital Officer, Rogers Communications
Education Panel Futureproofing the University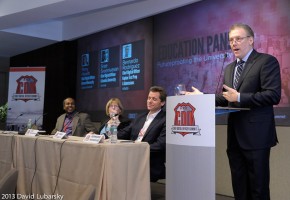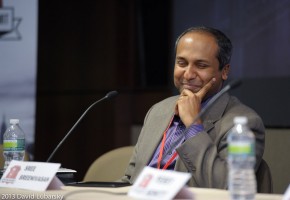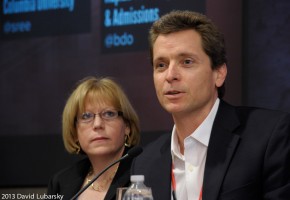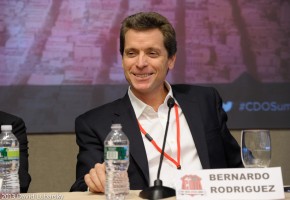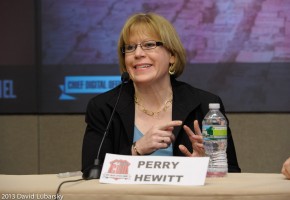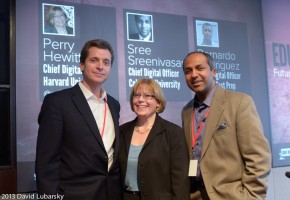 Photo Gallery

Video Highlights
NonProfit Panel Public Media, Journalism, and the Arts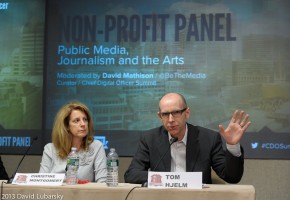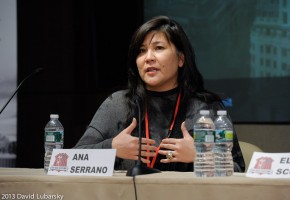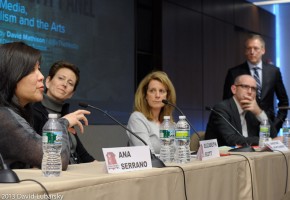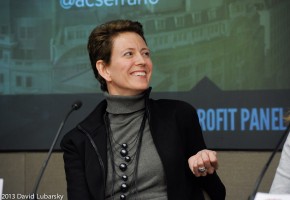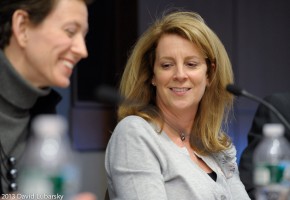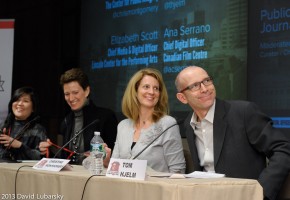 Photo Gallery

Video Highlights
Advertising Panel: 'Isn't all Marketing Digital Now?' A Conversation with People who are Making it Happen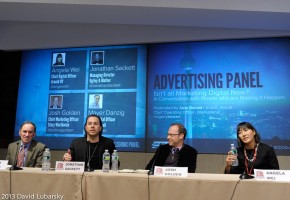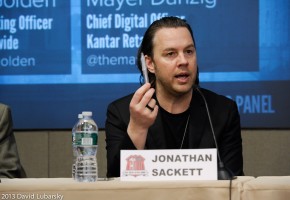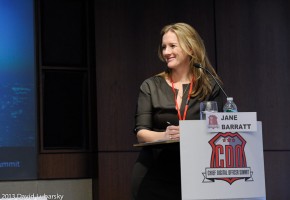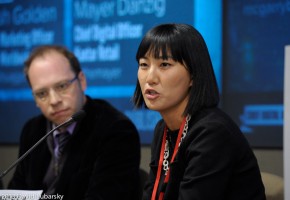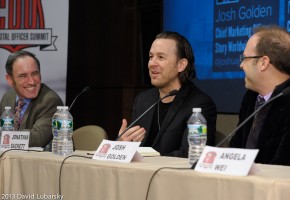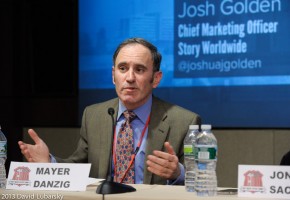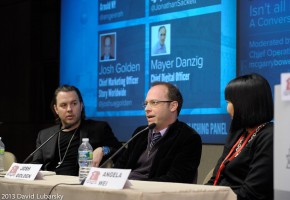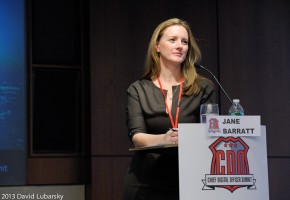 Photo Gallery

Video Highlights
Music Panel What's Next In The Digital Music Ecosystem?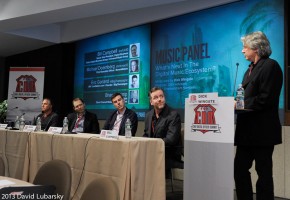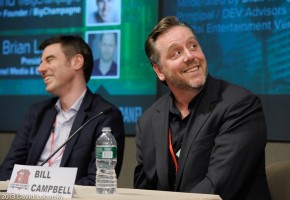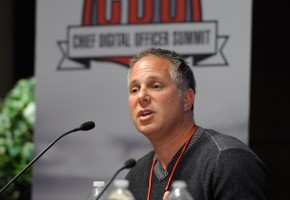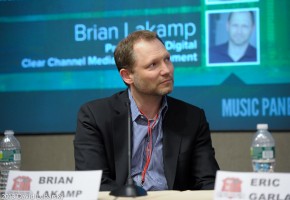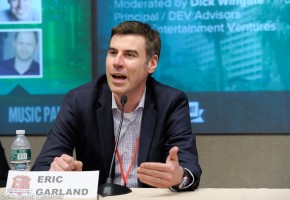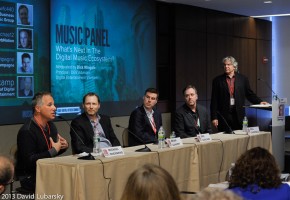 Photo Gallery

Video Highlights
Dick Wingate: (Moderator) Principal, DEV Advisors Digital Entertainment Ventures
Bill Campbell: SVP, Digital Business, Global Digital Business Group, Universal Music Group
Michael Doernberg: Chief Executive Officer, ReverbNation
Eric Garland: GM, LiveNation.com; Founder, BigChampagne
Brian Lakamp: President of Digital, Clear Channel Media and Entertainment
Entertainment Panel Promoting and Protecting Personal Brands in an 'Always-On' World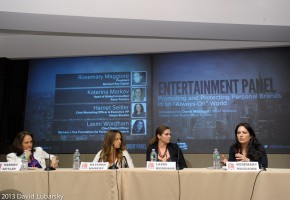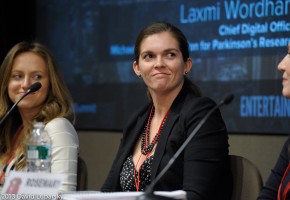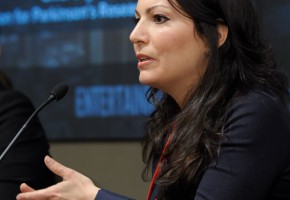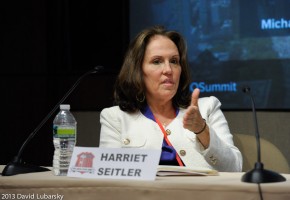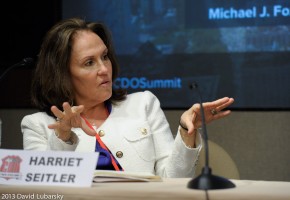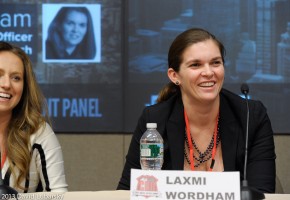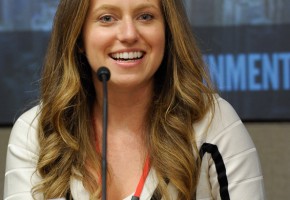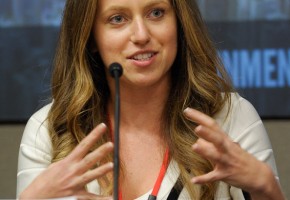 Photo Gallery

Video Highlights
David Mathison: (Moderator) Curator, Chief Digital Officer Summit
Rosemary Maggiore: President, Rachael Ray Digital
Katerina Markov: Head of Global Innovation, Atom Factory (Lady Gaga, John Legend, more)
Harriet Seitler: Chief Marketing Officer and Executive Vice President, Harpo Studios
Laxmi Wordham: Chief Digital Officer, Michael J. Fox Foundation for Parkinson's Research
Evening Keynote with David Payne: SVP & CDO, Gannett Co., Inc.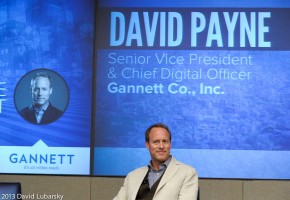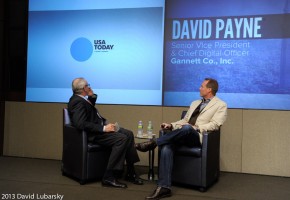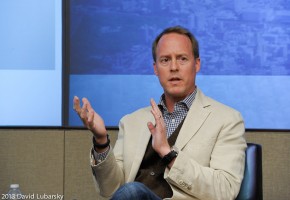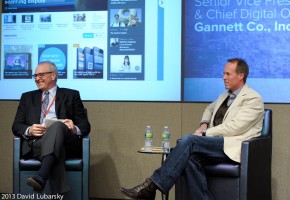 Photo Gallery

Video Highlights
David Payne: SVP & Chief Digital Officer, Gannett Co., Inc.
Riley McDonough: (Moderator) SVP/GM Americas, Consumer Publishing, Thomson Reuters
Featured Speaker Teddy Goff: Digital Director, President Barack Obama 2008 and 2012 Lessons from the Obama Campaign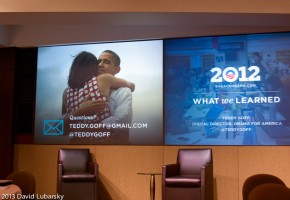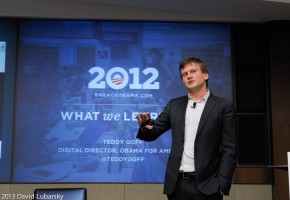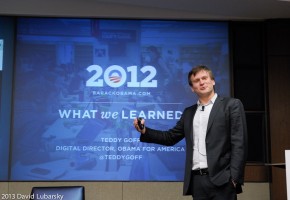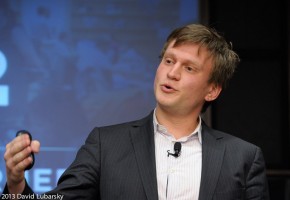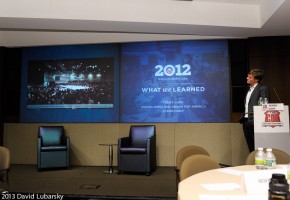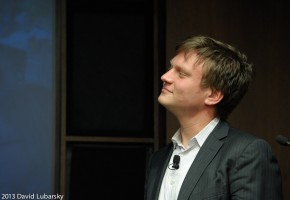 Photo Gallery

Video Highlights
Teddy Goff: Digital Director, President Barack Obama's 2008 & 2012 campaigns
Thanks to our Sponsors
Invalid Slider Photo Gallery

Video Highlights