This post contains sponsored links from Microsoft Office.

Over the past six years, our CDO Club and global CDO Summits have been bringing together C-level executives to discuss their toughest challenges, in a world where constant innovation and disruption have become the new normal.
At our Summits, Chief Digital Officers from major organizations have spoken about their roles, and how most times the burden of successful digital transformation falls squarely on their shoulders.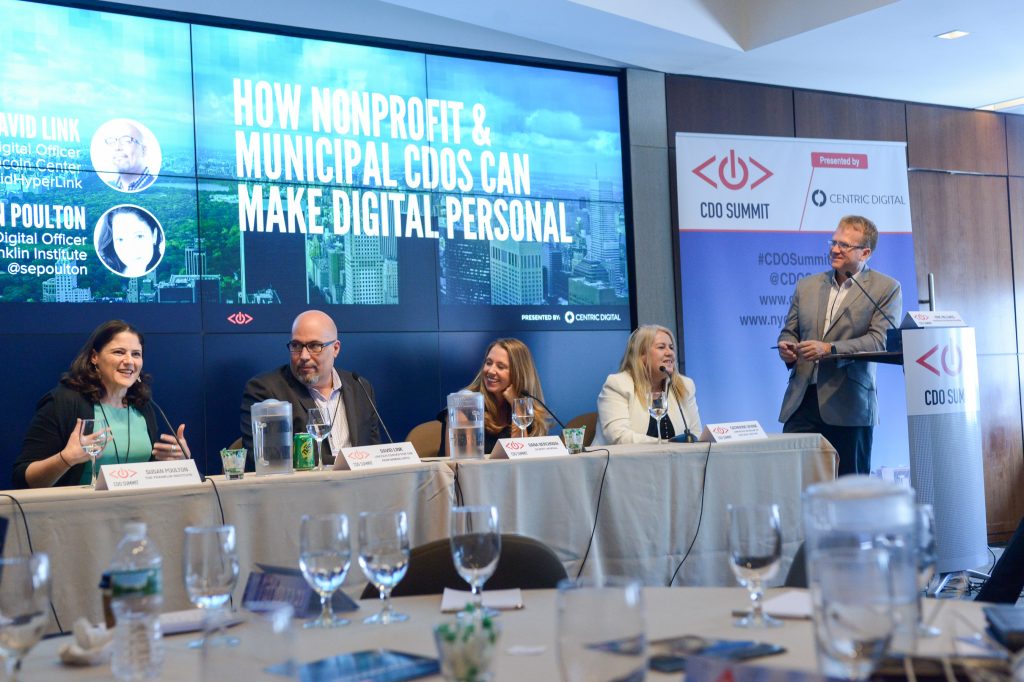 No industry sector is immune from digital disruption – from banking and financial services, to hospitality, transportation, media, and publishing. Even nonprofits and the public sector are undergoing massive changes in the way they manage customer expectations and demand.
Transitioning from legacy business models and infrastructure to entirely new ones driven by digital and data is no easy task. Today's decision-makers need to know how to create and implement strategies that will positively impact their organization and grow their business.
So how do digital and data professionals navigate through today's culture of disruption? Is your organization ready for this transformation?  Have you taken steps in order to keep up with your industry and your competitors?
We recommend you tune in to Microsoft's Modern Workplace webcast on Wednesday, September 27, 2017.
The topic is "Chief Digital Officer: Does Every Organization Need One?"
Panelists include:
Nvalaye Kourouma: CDO at Barclays Africa Group Limited
John Lema: President & CTO at Elevate by Convene
Rebekah Horne: Chief Digital Officer at National Rugby League (Note: The CDO Club elected Rebekah as the 2016 AU CDO of the Year)
In addition to the panelists, Jacky Wright, Microsoft's CVP of Core Platform Engineering, will share strategies that will help you discover how to make the transition in an ethical and inclusive way.
Together, they will discuss the technological roadblocks they have encountered, and share how they successfully overcame these challenges.
This free webcast that gives you the opportunity to learn how to make an easy and beneficial digital transformation that makes sense for your organization. Watch for free on demand here >
---
If you are tasked with understanding what digital and data leaders must do in order to succeed in almost any industry, the best place to learn more is at the CDO Summit.
Our CDO Summits cover DIGITAL TRANSFORMATION, DATA, and ANALYTICS.
We stack the agendas with the BEST digital and data leaders in the public and private sector.
The CDO Summit is the "must-attend" digital event of the year. The 2013, 2014 and 2015 CDO Summits received stellar endorsements from dozens of speakers and attendees alike: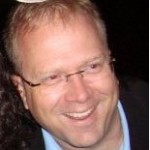 "Sometimes a conference comes along that hits the trifecta – hot topic, high-caliber attendees, and stellar location. The first Chief Digital Officer Summit reached that mark with ease, and I look forward to attending the next one."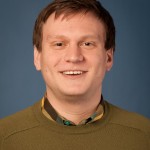 "Congratulations and thanks to David Mathison for spotting the need for community and collaboration in the growing Chief Digital Officer space, and for having the wherewithal, network, and organizational talent to put together such a top-notch event in its inaugural year. Next year's summit should be even more of a must-do for anyone working digital at senior levels in all kinds of businesses."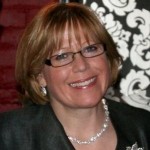 "David, here's a handy C^3 test for conference value: Did I learn at least three new perspectives? Check. Did I meet at least three interesting people? Check. Did I take back at least three relevant pieces of news I can use? Check. Flying colors for the Chief Digital Officer Summit 2013! Thank you so much, and yes, I'd be very pleased to participate next year!"

"Congratulations to David Mathison and his team on the simply amazing job they did on the inaugural Chief Digital Officer Summit. Probably the most informative, insightful, on target, entertaining, collaborative, thought provoking, and inspiring conferences I have ever attended. I learned more about my business and what I do in the past 12 hours than I have from any research white paper, articles or blogs over the past 12 months. The range of topics and speakers assembled were incredibly diverse, informative, collaborative, and most of all, inspiring. It has invigorated me to be the best possible professional CDO I can be. David Mathison's skills as a moderator were impeccable, bringing out the best of the speakers and keeping the conversation flowing. His intimate and insightful knowledge of this space is only out-shined by his humility and graciousness. Kudos to David and his organizing team."
< More News