21. Jim Umberger, VP Digital Marketing, CRM, Consumer Loyalty & Engagement, Allergan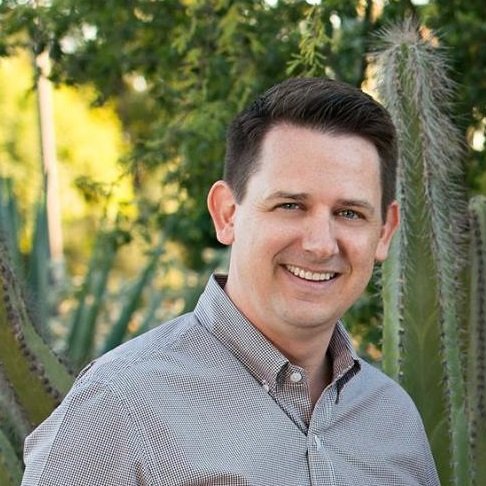 Engagement and loyalty have been the backbone of Umberger's recent career, at companies as varied as Walgreen's and restaurant chain P.F. Chang.

At Walgreen's, Umberger played a lead role in the launch of the Balance Rewards loyalty program, leading both marketing and strategy teams through a design process that included website and digital platforms and mobile apps. The program launched in 18 months and pre-enrolled 2 million members through viral pre-launch efforts; it then grew to be the fastest-growing and largest loyalty program in the world with 70 million members in its first year. Later, during his time as the VP of Digital and Loyalty at P.F. Chang's, he launched a digital loyalty program with real-time information to improve the guests' restaurant experience, a mobile app and mobile payment solutions.

Umberger is known among his peers for his skill to mesh data and technology to understand the consumer and his ability to pull together teams for that purpose. He is also noted by many of his former employees—now marketers at other companies—as a strong mentor.
22. Geoffrey Colon, Senior MarComm designer, Microsoft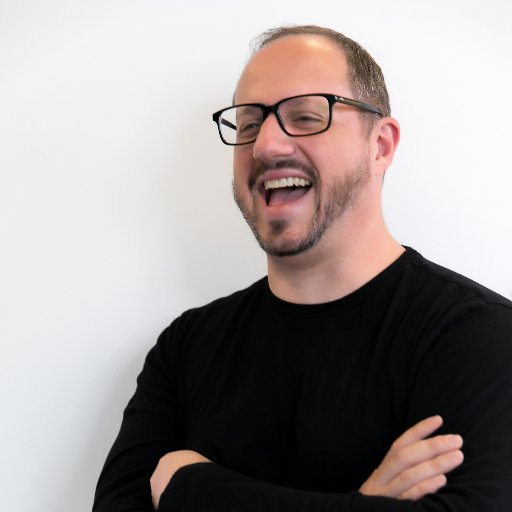 In an industry of multi-taskers, Geoff Colon manages to stand out for marrying technology, marketing and pop culture in equal measure. A self-described "data punk" who came to Microsoft from the agency community (he was previously VP of digital strategy at Ogilvy), Colon has worked with both media and musicians, has been a DJ and social media strategist.

Colon also acts as a digital evangelist in his "Disruptive Marketer" video series and "Disruptive FM" podcast, regular blogging and his book, Disruptive Marketing (Amazon, 2016).
23. Jeff Moriarty, Chief Digital and Product Officer, Johnston Press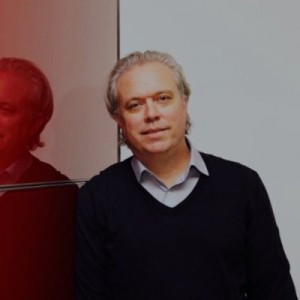 The British publisher turned to Moriarty, a former New York Times and Boston Globe digital executive, in 2014 when it wanted to accelerate its digital strategy and transform local media. Moriarty had previously developed digital transformations for the Times' auto and jobs sections, as they were disrupted by online media, and later developed the regional subscription-based site of bostonglobe.com.

Moriarty has had a successful career navigating the disruption across print and digital media; at The Boston Globe, he led the Pulitzer-Prize winning Boston.com and BostonGlobe.com. He is widely recognized as a pioneer in the use of responsive web design.

At Johnston Press, he oversees the digital transformation of more than 200 titles across the U.K., including The Scotsman and The Yorkshire Post, both of which have been revamped and re-launched in print and online. Last year, the company bought The Independent's sister newspaper and launched a national news website, inews.uk, which gave it a new platform to expand its national reach.
24. Atif Rafiq, Chief Digital and Information Officer, Volvo Cars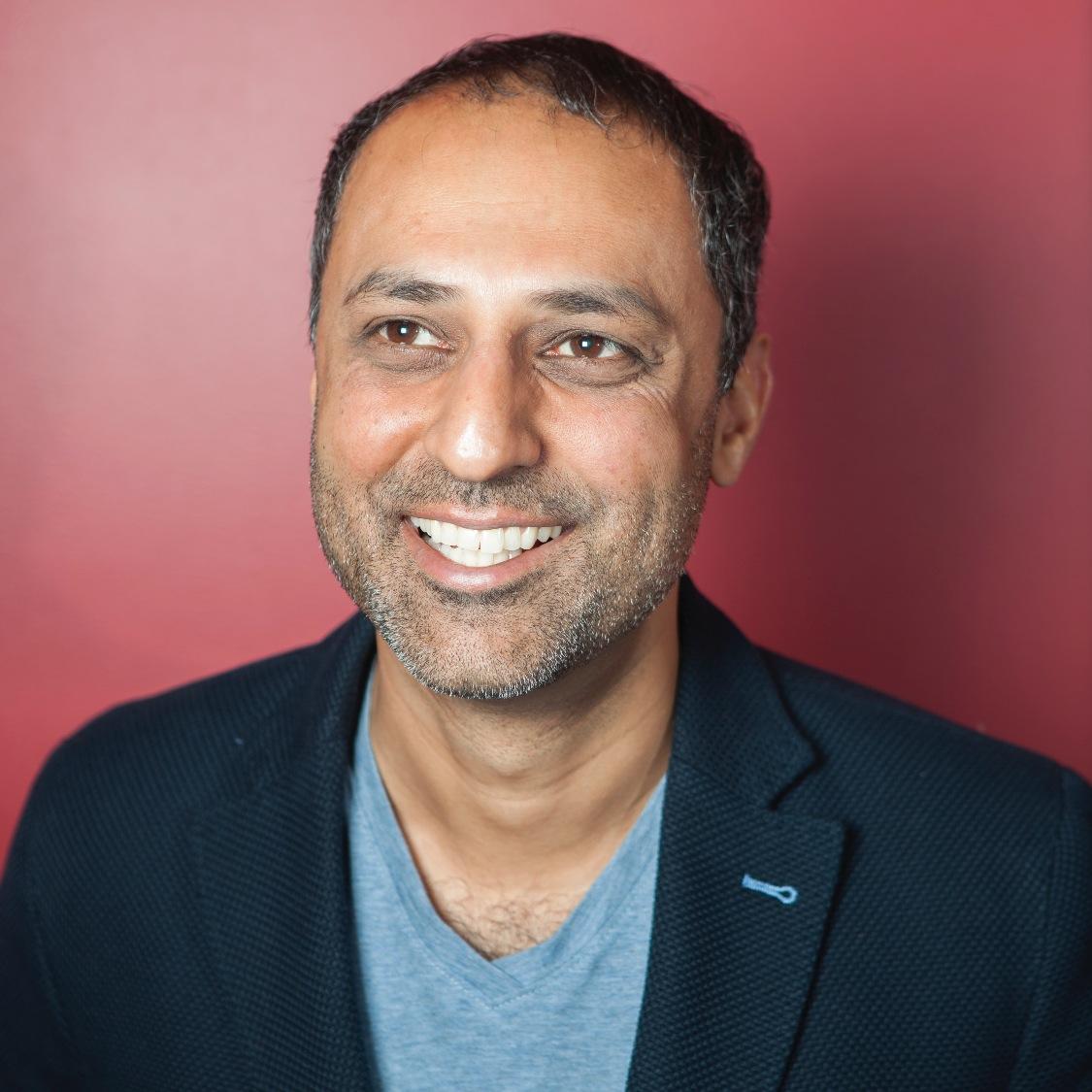 When he joined Volvo in December 2016, Rafiq brought a track record built as the first CDO of McDonald's Corp. While at the fast-feeder, he planted the Golden Arches flag on Silicon Valley, opening a unit to recruit and train digital talent for piloting new technologies such as mobile orders and augmented reality in marketing.

A former executive with a background at Yahoo, AOL and Amazon, Rafiq will work on Volvo initiatives such as Drive Me, a 100-car pilot of autonomous vehicles that will launch in Sweden this year, and a deal with Uber to develop self-driving cars.
25. Erich Joachimsthaler, Founder & CEO, Vivaldi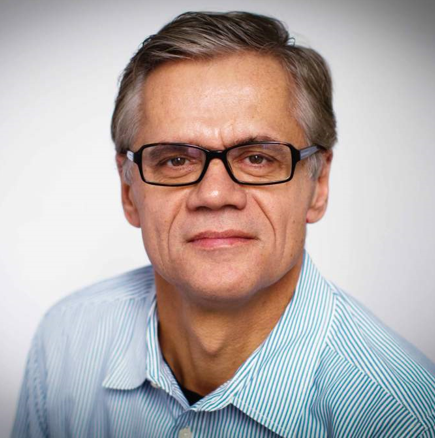 Joachimstahler is considered an authority on the impact of technology, innovation and the digital evolution across industries. His 2000 book, Brand Leadership, is considered a classic text on building modern brands and his book Hidden in Plain Sight: How to Find and Execute Your Company's Next Growth Strategy, has been translated into 10 languages.

Since founding Vivaldi 16 years ago, he consults with major brands such as Samsung, Western Union and American Express on how to find innovation and new growth opportunities in the digital age, particularly in industries experiencing deep disruption due to changing consumer expectations. As the dean of disruption, he has written hundreds of articles about strategy, innovation and branding.

Before founding Vivaldi, Joachimstahler had an academic career at USC and the University of Virginia's Darden School and lectured at universities including Yale, Darthmouth and the London School of Economics. He continues to lecture and speak at industry events, and serves as a visiting professor at the Instituto Estudio Superiores de la Empresa in Barcelona.
26. Stefan Olander, VP, global digital innovation, Nike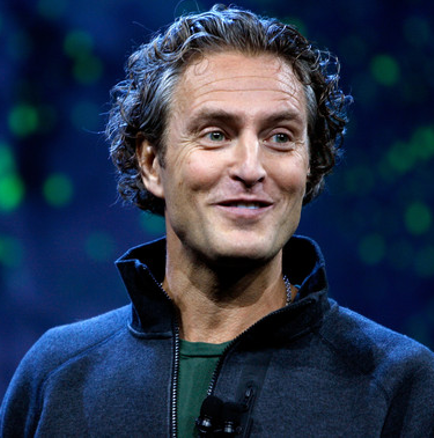 Nike has always been a forward thinking organization in marketing and technology, and even in that environment, Olander stands out. Over a long career in various roles with the sporting goods company, he has helped launch a number of Nike's most notable initiatives in bridging digital and physical worlds, most notably the Nike+ platform and the Nike Fuel, the leading edge of the wearable wave.

For 20 years, Olander has been just doing it in a number of posts, leading up to GM and VP Digital Sport and the creation of a new division overseeing strategy to apply digital technology to athletics. In February 2016, he was promoted to VP, global digital innovation.

Olander, who was the co-author (with AKQA chairman Ajaz Ahmed) of Velocity: The Seven New Laws for a World Gone Digital, is applying many of the lessons at Nike. As he told an audience last year in a speech, Nike is adopting the mentality of a service provider like Airbnb or Uber and using connectivity to "bring innovation and inspiration to every athlete in the world."
27. Robin Thurston, CEO, Helix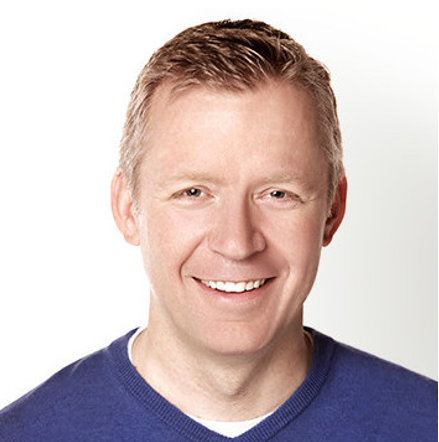 It's been barely a year since Thurston Joined Helix, a startup working on making DNA sequencing affordable; "I'm ready for the next challenge," he said.

It seemed like a departure for Thurston, who came from athletic apparel company Under Armour, but it was his deep technology and customer service experience combination that attracted Helix's backers to Thurston. And his experience dealing with the quantified self was another strong vote in his favor.

As CDO at Under Armour, Thurston, a former professional cyclist, led the strategy behind the company's "Connected Fitness" business, a bet on fitness tracking that included launching smart shoes and other wearables. He joined Under Armour in 2013, when it acquired MapMyFitness, one of the world's largest open fitness tracking platforms, which Thurston founded and served as CEO.

Helix is still in the launch stage; it may be a while before it sees results. For Thurston, an endurance athlete, that may not be a problem.
28. Rebekah Horne, Chief Digital & Information Officer, National Rugby League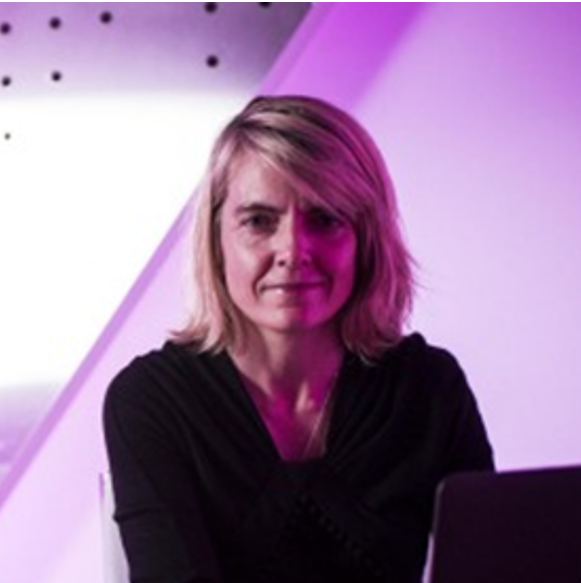 Rugby is a tough game, but whether working on television, social media startups, or telecoms, Horne has distinguished herself over a 20-year career in digital, telecommunications, mobile and media companies. Her leadership skills and experience led to her recognition as the CDO Club's first Australian CDO of the Year.

Horne joined the NRL in the wake of a deal that let sports clubs keep digital revenues, which gave team CDOs more control over channels such as team websites and social media accounts. She came to the league from Network Ten, where she launched a video streaming service, Ten Play, which helped her grow digital revenue by 74% during her tenure with the network.

And just to show her game, Horne serves in both the digital advisory panel of the Australian Sports Commission and the digital strategy forum of the National Museum of Australia.
29. Milton Pappas, SVP Digital Marketing, HBC Digital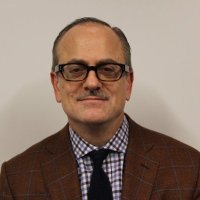 Pappas has seen digital disruption first hand, first in print media at Reader's Digest at the turn of the Millennium, then later, in a series of retail and e-commerce companies. He currently leverages his experience in digital marketing, e-commerce and omnichannel programs working with major retailers such as Lord & Taylor, Hudsons Bay and Gilt Groupe to develop digital marketing strategies.

Pappas led the transformation of traditional catalog seller Redcats USA into an e-commerce driven organization in the early 2000's before moving to the VP of e-commerce spot at Toys 'R Us, then president of e-commerce at Nine West Group then CDO at New York & Co. Through it all, his peers praise his leadership and management skills, his knowledge of e-commerce and digital channels, and his ability to merge retail and digital channels. They note his willingness to mentor interns, his ability to build teams and his depth of knowledge in all matters digital, e-commerce and omnichannel.
30. Sami Hassanyeh, Chief Digital Officer, AARP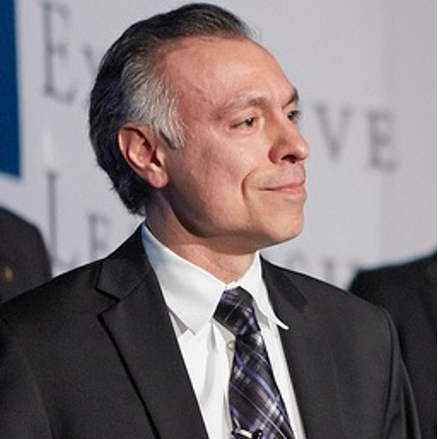 Conventional wisdom maintains that older Americans are not as digitally-savvy as youngsters. The AARP has managed to prove conventional wisdom wrong with digital offerings for its 50+ public.

Under Hassanyeh's watch, AARP has continually upgraded its digital offerings, launching mobile apps and adding travel, dating, games and other functions to its digital menu in order to keep up with the active middle-age population. The AARP's site receives more than 32 million visitors a month looking for community, information—and games.

As Gen X begins passing the minimum AARP age and Boomers keep on trucking, that portfolio can only grow.