"As every CDO knows, the cost, speed, and volume of innovation in today's hyper-connected markets are driving forces behind the imperative to digitize, demanding that organizations re-architect their business models in order to compete and thrive," said Kevin Bandy, Chief Digital Officer at Cisco Systems.
The hiring of a Chief Digital Officer (CDO) usually indicates big change in an organization.
In July, Cisco's new chief executive, Chuck Robbins, caused quite a stir on his first day by hiring a CDO, Kevin Bandy.
The Wall Street Journal called Bandy an "outsider." But an outsider is exactly what is needed to re-imagine how a company works.
Bandy was previously SVP, Enterprise Transformation at Salesforce.com.
Now he is in charge of defining Cisco's next generation digital strategy as a member of the company's Executive Leadership Team.
"The role of the successful CDO is not to automate existing workflows or layer tools on top of existing processes," he explained. "But instead to connect all the motions of business—from engineering, to servicing customers, and everything in between—in a synchronized and agile way to create a continuous cycle of innovation in the product portfolio and operating model."
Please join Kevin Bandy, Cisco's Chief Digital Officer, for an important keynote titled "The Cisco Digitization Journey: Creating and Delivering Value to Customers in a Digital World" at the NYC CDO Summit, presented by Centric Digital and hosted by Thomson Reuters on April 27, 2016.
[bctt tweet="Chief Digital Officer Kevin Bandy @kevinfbandy @Cisco to keynote at #CDOSummitNYC on April 27, 2016! http://bit.ly/1ULvR5V" via="no" url="no"]
In his presentation, Bandy will share Cisco's digitization journey, an initiative based on re-imagining value for customers and, in-turn, re-imagining work for Cisco.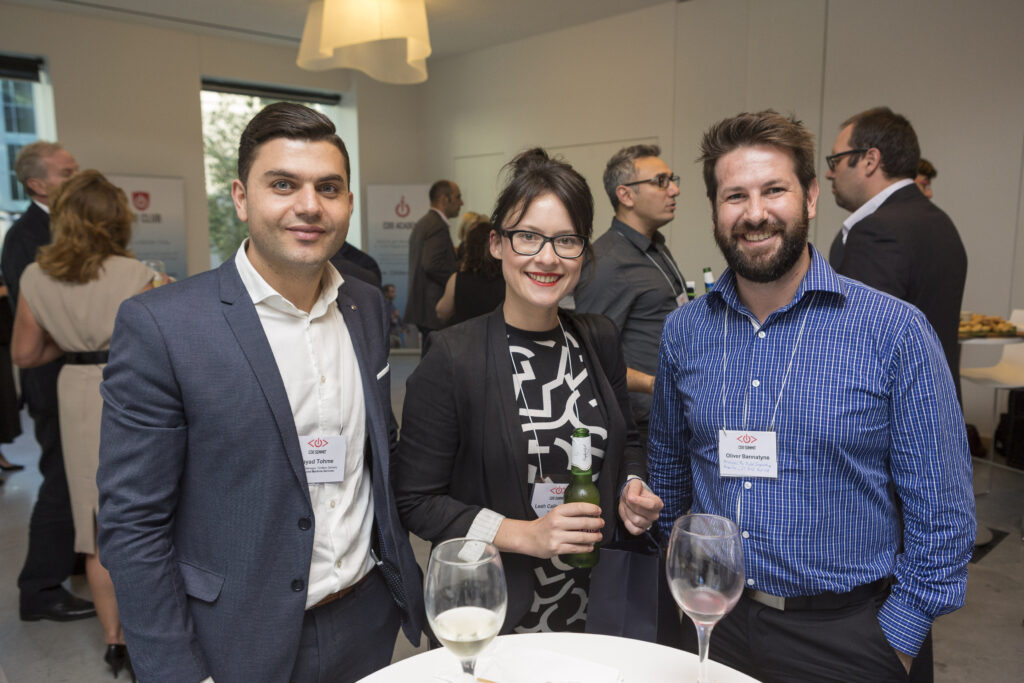 In addition to outlining Cisco's digitization vision, strategy roadmap, and successes to date, the session will include key insights from Bandy's first year in office, including strategy-impacting customer perspectives and best practices globally implemented to ensure alignment and transformation of key global business processes.
"Digitization across all industries will be achieved only through the implementation and orchestration of the right technologies.  Enabling customers to fill in digitization gaps through analytic insights will drive innovation and long-term staying power across all industries," Bandy said.
At Cisco, Bandy's role is to lead their growth efforts across its Digital portfolio, as well as work with teams across Cisco from go-to-market functions to Operations and IT teams, to design a comprehensive vision for them, their customers and partners, and to capture the true value of digitization by leveraging Cisco's broad portfolio of solutions and services.
For Chief Digital Officers and organizations that want to get an inside look at the entire digital transformation process at a company like Cisco, this is one keynote you cannot afford to miss.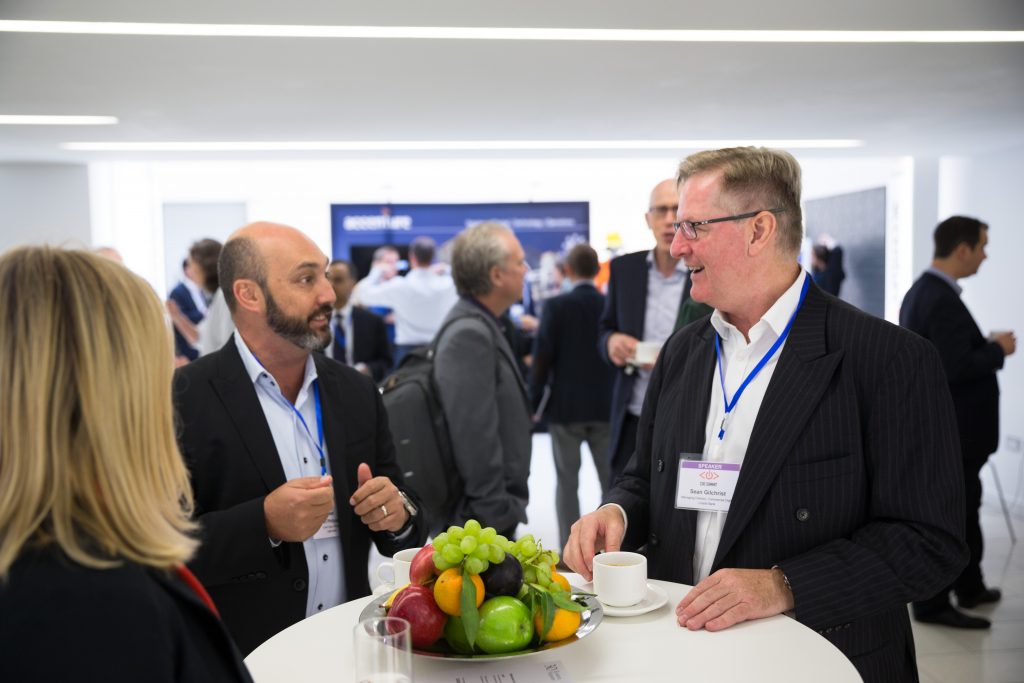 In his previous role as Senior Vice President, Enterprise Transformation at Salesforce.com, Bandy was responsible for growth and market expansion by making Salesforce.com the foundation on which companies re-engineer their front office operations.
Creating faster responses to market transitions, increasing customer relevance, redefining ROI, and establishing greater relevance in channel partner relationships generated wider, global adoption of broader cloud-enabled operating models.
Prior to joining Salesforce.com, Bandy was the Principal of Rhea Springs LLC, a strategy consultancy firm founded to work in a personal advisory manner with Fortune 500 senior leadership. Rhea Springs designed and executed mission-critical, multi-year business transformation programs for major corporations.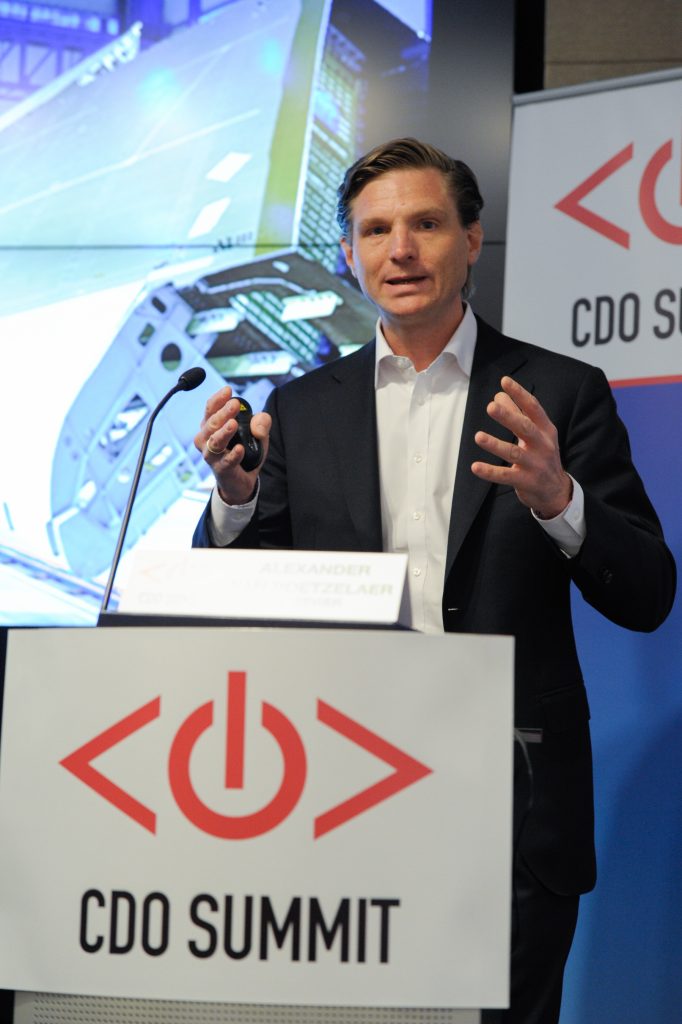 Before Salesforce, Bandy was brought in to Accenture to establish market relevance for the firm to the growth portion of their clients' business. His efforts aided in the development of their Sales and Marketing Transformation practices, and a market leading SaaS practice.
Before joining Accenture, he ran the growth and strategy efforts for a sales outsourcing company that assisted companies like IBM, Apple, GE, HP and other major Fortune 500 companies pursue higher sales growth by building and running sales organizations focused on retail, direct, and indirect channels.
This background, along with significant experience on the front lines managing major global sales operations, has enabled him to direct the development of innovative "routes to market" solutions for numerous large enterprises around the world.
Bandy also worked at IBM after he successfully completed the licensing of a software company to its Multimedia Studios. At IBM, he served as a Regional Sales Manager, overseeing direct sales and distribution for the eastern United States, the Caribbean, as well as defining global distribution strategies.
Bandy received a Bachelor of Science degree in business administration from the University of Tennessee.
[bctt tweet="Chief Digital Officer @kevinfbandy reveals the @Cisco #digital transformation journey at #CDOSummitNYC on April 27 http://bit.ly/1ULvR5V" via="no" url="no"]
Don't meet this chance to meet Kevin Bandy and learn some of the latest digital transformation practices in use today – register now to save your seat at the NYC CDO Summit.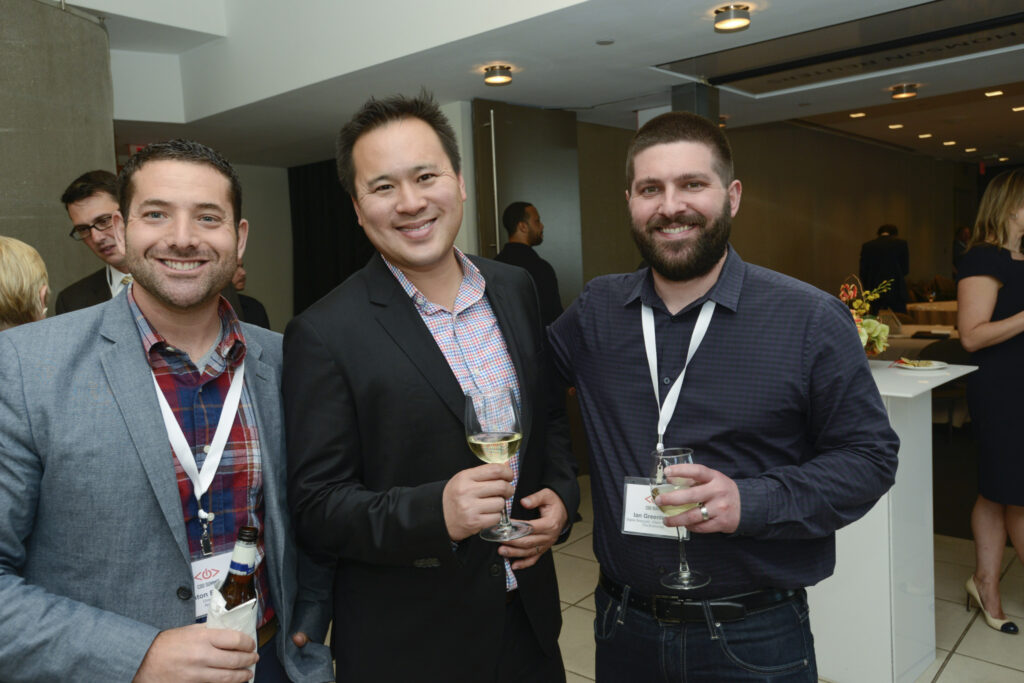 See Select NYC Speakers:
Lauren Lockwood
Chief Digital Officer
City of Boston

Kevin Eagan
General Manager
IBM Digital
IBM

Susan Poulton
Chief Digital Officer
The Franklin Institute

Jonathan Becher
Chief Digital Officer
SAP

Linda Boff
Chief Marketing Officer
GE

Kevin Bandy
SVP, Chief Digital Officer
Cisco

Sharon Feder
Chief Digital Officer
Rachael Ray/
Watch Entertainment

Larry Kramer
Director
Harvard Business
School Publishing

Catherine Devine
Chief Digital Officer
American Museum of
Natural History
If you are tasked with understanding what digital leaders must do in order to succeed in almost any industry, the best place to learn more is at the CDO Summit.
Register today for the NYC CDO Summit presented by Centric Digital, hosted at Thomson Reuters on April 27, 2016.

Want to know what to expect at CDO Summit events?
Watch this quick video to find out:

The CDO Summit is the "must-attend" digital event of the year. The 2013, 2014 and 2015 CDO Summits received stellar endorsements from dozens of speakers and attendees alike:
< More News