If digital transformation has no end because it is said to be a journey, then how does a Chief Digital Officer measure success?
The answer isn't simple.
Innovation is happening all the time, in every sector, with media, telecom, healthcare and financial services executives still anticipating "massive" change in the next 12 months.
Leaders from a variety of sectors are reacting by building digital strategies around personal engagement and user experience, thereby changing the very way their organizations work . . . outside in.
And now we're proud to announce that we've brought together some of these leaders to reveal how they've successfully implemented digital transformation in their organizations.
Join us for the "Driving and Measuring Digital Transformation" panel at the NYC CDO Summit, presented by Centric Digital and hosted by Thomson Reuters on April 27, 2016.
This moderated discussion panel will explore strategies and best practices when it comes to digital transformation, while establishing a framework to measure the effectiveness of your efforts.
The panel will include: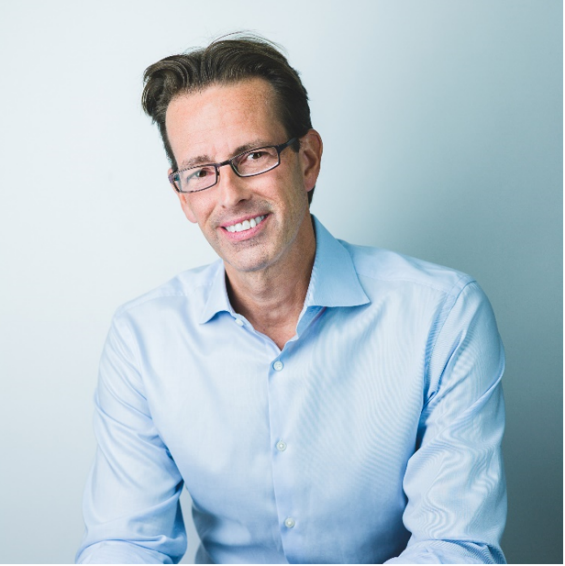 Brian Dearth (moderator): Chief Strategy Officer at Centric Digital
Brian Dearth is responsible for providing transformational digital strategies, capabilities benchmarks, and roadmaps to enterprise clients across sectors including healthcare, financial services, retail, industrials, etc. Dearth runs the company's Strategy practice and supervises a global team of digital strategy professionals responsible for defining and delivering Centric Digital's unique approach to driving and measuring digital transformation.
Before joining Centric Digital, Dearth served as the Chief Marketing Officer of Smile Train, a Forbes Top 200 non-profit, providing funding for free cleft surgery and related care for children through a network of 1,000+ hospitals across 85 countries, leveraging digital to connect and train the next generation of cleft surgeons, spread local program awareness and find patients.
Prior to that, Dearth emerged as a digital thought leader in the publishing industry as the Senior Vice President of Marketing and Customer Management at Scholastic, Inc. He spent 12 years with the world's leading consumer analytics and television measurement and monitoring provider before being selected to serve as Chief Executive Officer of Hollywood Stock Exchange, a venture-backed content and commerce company operating a virtual currency and holding five patents. He then co-founded and launched a boutique digital marketing and branding agency called Brand2B where he helped introduce the first digital convergence of broadband + TV on a mobile publishing platform.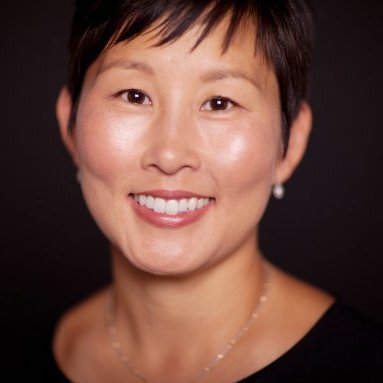 Anne Myong: Chief Financial Officer at Walmart eCommerce
Prior to being named CFO of Walmart eCommerce in June 2014, Anne Myong served as SVP and CFO of Walmart China. Myong was responsible for finance, treasury, tax operations and planning, shared services, financial services, business transformation and strategy, M&A and administration at a time when the world's largest retailer drastically expanded its operations in China.
Prior to joining Walmart, Myong was VP and CFO, China at Agilent Technologies, and earlier worked as Director, Finance Transformation at Agilent. Her earlier experience includes positions at NBCInternet/GE, Hewlett-Packard, and seven years as a Business Analyst at McKinsey & Company.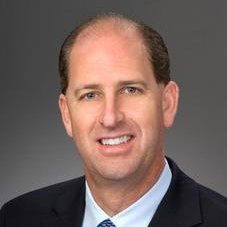 Jeff Dennes: SEVP – Business Development and Digital Transformation at BBVA Compass
Jeff Dennes is Chief Digital Banking Officer and head of Business Development and Digital Transformation at BBVA Compass, where he is charged with digital integration of the bank's products and services. His responsibilities include marketing, consumer and business banking, payments, customer experience, channel development and the business strategy. He is a member of the BBVA Compass Management Committee.
Before joining BBVA Compass, Dennes led digital efforts at SunTrust and Huntington National Bank, where he was head of digital and chief digital officer, respectively. He was listed among the 2011 Top 10 Innovators of the Year by Bank Technology News and also landed on Bank Systems & Technology's Elite 8 in 2010 for his work at USAA, where he was the executive director of digital. In each position, Dennes worked to implement a revamped strategy across channels that included online, mobile and ATMs.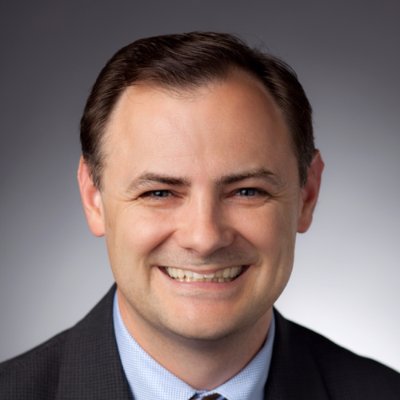 Jeff Reid: EVP Digital Center of Excellence at Humana
Jeff Reid is an executive leader in the continued evolution of digital at Humana, including the web, mobile, and social platforms. Jeff is responsible for developing and executing Humana's digital strategy by focusing on creating simple, connected and personalized digital experiences that empower our members to achieve their best health.
Before joining the Digital Center of Excellence in July 2014, Jeff was Vice President of Digital Marketing, Strategy and Channels for TIAA-CREF Financial Services, where he led enterprise digital efforts and achieved the highest channel customer satisfaction in firm history. Jeff also previously served as an executive at The Hartford. He held several roles related to digital, including management of the flagship website TheHartford.com, alongside mobile channels, and the employee intranet site iConnect. Prior to that, Jeff served 16 years at UPS, where he was responsible for managing UPS's Global Digital Channel, including 104 country websites translated into 32 different languages.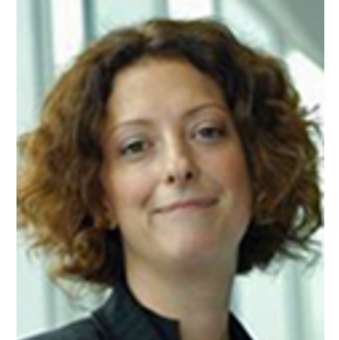 Joanna Scarlett: Chief Digital and Marketing Officer at BT Global Services
At BT Global Services, Joanna Scarlett leads digital transformation as well as marketing and communications functions, building relationships with customers, media and analysts in more than 170 countries around the world. She recently led a major review of digital strategy, investments and programmes, evolving go-to-market strategy, and transforming customer experience in a digital world. She's responsible for a major transformation of the sales & marketing functions.
Jo joined BT from Ernst & Young's Telco Advisory Service practice in December 2007. At EY she was sales director and consultant to major clients in telecoms and private equity, industry director for the telco sector helping to develop EY's telco vertical strategy and operating model. She spent time in the corporate finance and private equity teams, and was a consultant in EY's strategy hot house the Accelerated Solutions Centre.
Don't miss your chance to meet these incredible digital leaders and learn the secrets of their success. Register now to save your seat at the NYC CDO Summit.
See Select NYC Speakers:
Lauren Lockwood
Chief Digital Officer
City of Boston

Kevin Eagan
General Manager
IBM Digital
IBM

Susan Poulton
Chief Digital Officer
The Franklin Institute

Jonathan Becher
Chief Digital Officer
SAP

Linda Boff
Chief Marketing Officer
GE

Kevin Bandy
SVP, Chief Digital Officer
Cisco

Sharon Feder
Chief Digital Officer
Rachael Ray/
Watch Entertainment

Larry Kramer
Director
Harvard Business
School Publishing

Catherine Devine
Chief Digital Officer
American Museum of
Natural History
If you are tasked with understanding what digital leaders must do in order to succeed in almost any industry, the best place to learn more is at the CDO Summit.
Register today for the NYC CDO Summit presented by Centric Digital, hosted at Thomson Reuters on April 27, 2016.

Want to know what to expect at CDO Summit events?
Watch this quick video to find out:

The CDO Summit is the "must-attend" digital event of the year. The 2013, 2014 and 2015 CDO Summits received stellar endorsements from dozens of speakers and attendees alike:
< More News