"The majority of digital strategy has traditionally been focused on driving short term sales," says Joris Merks-Benjaminsen, Head of Digital Transformation at Google and author of Online Brand Identity.
"You can't lead a company with short term focus, particularly not in a world of exponential change."
It's clear that digital transformation is a long-term, strategic process that requires a C-suite leader with ultimate responsibility – in many cases a Chief Digital Officer – since transformation affects the organization as a whole and the very brand it projects.
Don't just take our word for it.
Recently, we've seen agreement among the world's most respected analysts that digital strategy IS corporate strategy (NB: the CDO Club was quoted in each of these articles):
McKinsey & Company: Transformer In Chief: The New Chief Digital Officer (September 23, 2015): "The CDO is now a "transformer in chief," charged with coordinating and managing comprehensive changes that address everything from updating how a company works to building out entirely new businesses. And he or she must make progress quickly."
MIT Sloan Management Review and Deloitte University Press: Strategy, Not Technology, Drives Digital Transformation (July 14, 2015): "The ability to digitally reimagine the business is determined in large part by a clear digital strategy supported by leaders who foster a culture able to change and invent the new."
Deloitte Digital: The Rise of the Chief Digital Officer: Key considerations for driving digital growth from the C-suite (June 5 2015): "Digital strategy IS corporate strategy. As the seismic shift toward a more digital world continues to take hold, a company's digital strategy and its overall corporate strategy are quickly becoming one and the same. Digital technology is no longer just another tool in the marketing toolbox; it's becoming the foundation for entirely new ways of doing business – and for the creation of entirely new types of businesses."
In his blog post Digital Transformation: Five Ways to Get Started, Joris argues that short-term targets can even harm transformation.
For example, a marketing organization with a target for offline sales may be unlikely to cooperate with an Ecommerce department to create a seamless user experience across channels, because referring offline customers to the online shop would harm their short term goals.
"Digital experts need to broaden their scope towards long-term business strategy, which includes brand building," Joris said.
The truth is many companies are struggling with brand advertising in the wake of digital disruption.
Some challenges, according to Joris, is that brand advertising cannot be measured through CPA's (cost per acquisition), and traditional brand metrics don't work as well in the digital world.
This is where a Chief Digital Officer, with a versatile, flexible, long-term transformation strategy can be a huge help.
"How do you bring your advanced digital knowledge together with the timeless aspects of brand building? What is the role of data versus strategy and creativity?"
"What experiments should you start running now to be ready for a future five to ten years from now?"
For the answers to these important questions, and more, don't miss Joris' keynote "Online Brand Identity: Getting And Keeping Your Brand Future Ready" at the 2nd annual U.K. CDO Summit on 7 October, 2015 at 30 Euston Square.
All CDO Summit UK attendees will receive a complimentary copy of Online Brand Identity signed by Joris during the break, compliments of the CDO Club.
With the summit only a few days away, this may be your last chance to reserve a seat at this important event.
CDO Summit gatherings include the very best digital strategists and practitioners on earth, speaking in intimate, collegial, and supportive environments designed to encourage networking, learning, and knowledge-sharing.
Attendees at the CDO Summit will learn how to create and implement strategies, attract and retain the right talent, and define clear roles and responsibilities to excel in the digital/data age.
The 2015 U.K CDO Summit will also feature keynotes from the following executives:
Mark Curtis: Chief Client Officer at Fjord
Michael Ellis: CEO & President at ForgeRock
Sean Cornwell: Chief Digital Officer at Travelex
Joris Merks-Benjaminsen: Head of Digital Transformation at Google
Jora Gill: Chief Digital Officer at The Economist
Featured Speaker Sir Clive Woodward: Rugby World Cup Winning Head Coach; Team GB Director of Sport, London 2012; Captured Founder
The U.K. CDO Summit is presented by Accenture Strategy, along with sponsors ForgeRock and Odgers Berndtson.
See Select Speakers:
Jora Gill
Chief Digital Officer
The Economist

Tanya Cordrey
Chief Digital Officer
Guardian News & Media

Dave Cook
Chief Digital Officer
Time Out

Jacqueline de Rojas
Area VP for Citrix in
Northern Europe
President at techUK

Sir Clive Woodward
Rugby World Cup Winning Head Coach
Team GB Director of Sport,
London 2012

Joris Merks-Benjaminsen
Head of Digital Transformation
Google

Sean Cornwell
Chief Digital Officer
Travelex

Sarah Bentley
Chief Customer Officer
Severn Trent Water

Mark Curtis
Chief Client Officer
Fjord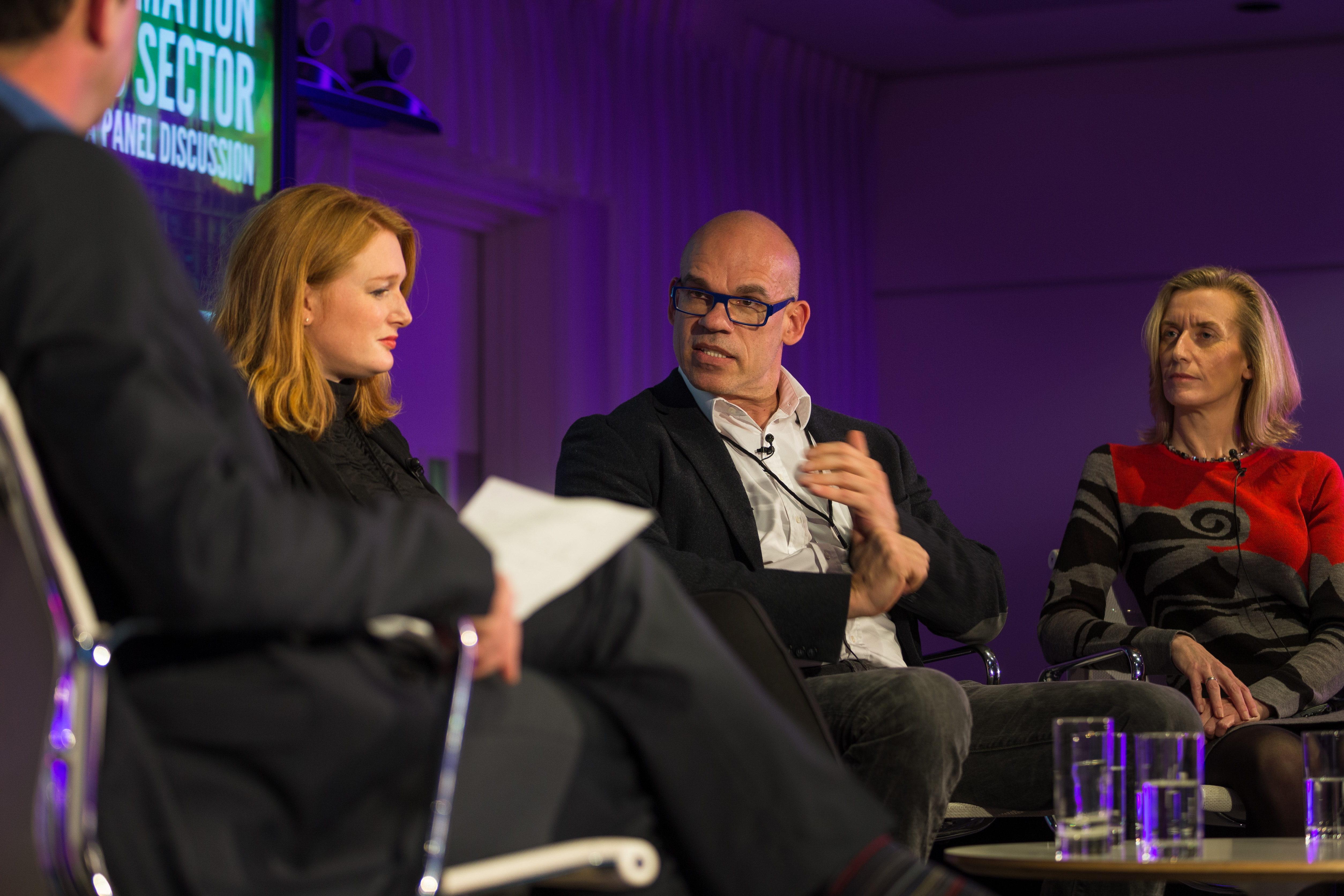 ---
If you are tasked with understanding what digital leaders must do in order to succeed in almost any industry, the best place to learn more is at the CDO Summit.
Register today for the Sydney CDO Summit on 01 March, 2016, presented by Accenture Digital.
Also sign up now to lock in our Super Early Bird Discount for NYC in April 2016, and Toronto in July 2016.
Reserve your place now:

The CDO Summit is the "must-attend" digital event of the year. The 2013, 2014 and 2015 CDO Summits received stellar endorsements from dozens of speakers and attendees alike:

"Thank you for an intense and inspiring U.K. CDO Summit. The content and networking were well worth the trip and investment."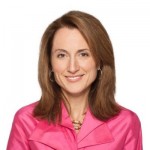 "The NYC CDO Summit was an awesome day - content - speakers - learnings. Everything."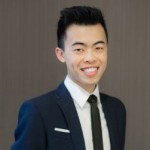 "The opportunity to keynote at the inaugural U.K. CDO Summit in London was once in a lifetime experience. As the world's youngest CDO, I learned valuable lessons from other digital leaders and gained a greater sense of confidence and energy leaving the event.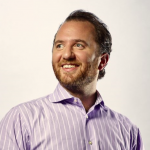 "Great experience at the CDO Summit in NYC. Hats off to David Mathison (@BeTheMedia) and the organizers for getting so many incredible digital leaders in one room, year after year."
< More News