"We're a company that is becoming a digital industrial company," said Linda Boff, Chief Marketing Officer at GE.
"We're sitting increasingly at this intersection of physical and digital, and what we're selling is productivity."
Boff was recognized as the U.S. Chief Digital Officer of the Year 2016 by the CDO Club at the NYC CDO Summit, presented by Centric Digital, on April 27, 2016, at Thomson Reuters in New York City.
While not a Chief Digital Officer herself, Boff served in a similar role for five years as Executive Director of Global Digital Marketing, from 2011 to 2016, reporting to GE CMO Beth Comstock.
As CDO of the Year, we recognize her accomplishments which prove the importance of digital leadership in the marketing function, and for playing a critical role in evolving the GE brand globally.
GE's brand has stood for technology and innovation for 124 years, and its innovative marketing is critical — especially as it aligns with the company's overall digital transformation strategy.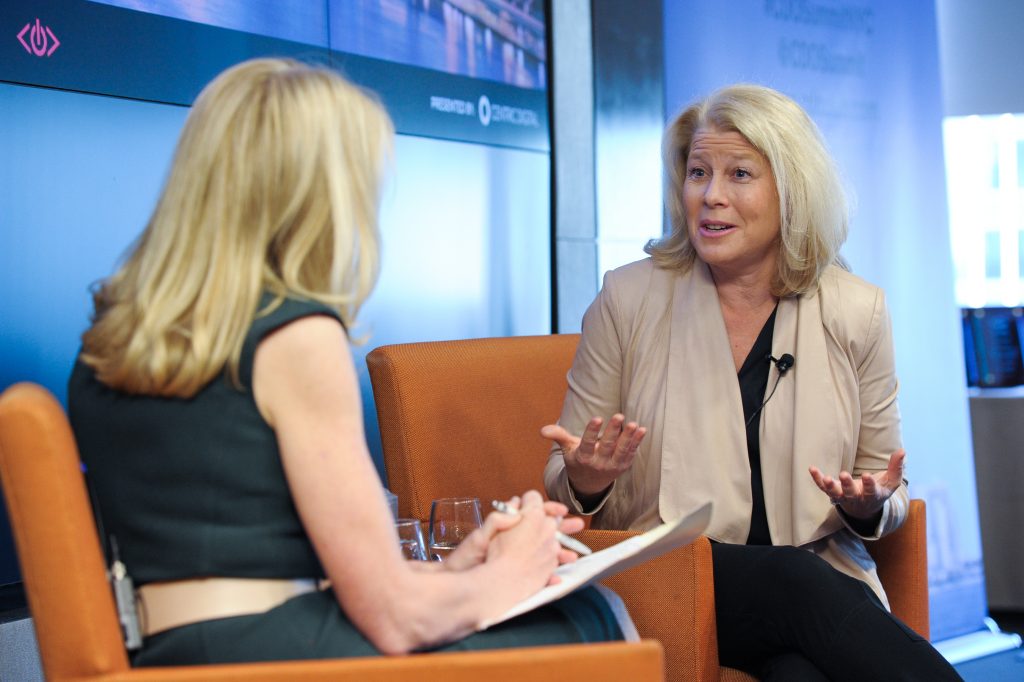 The company has pioneered many first-to-market digital activations — experimenting on new platforms and using cutting-edge technologies in ways that are unexpected and easy to share and that generate attention.
Boff was interviewed at the NYC CDO Summit by Mary Thompson, an award-winning reporter who recently retired from CNBC after 16 years of investigative journalism covering topics such as the 2008 financial crisis and hurricane Katrina.
You can watch the video of the entire interview below:
CDO Club registered members can watch the video and read the rest of "Unapologetically Digital: How GE Markets a Culture of Disruption"
To register, visit here: https://cdoclub.com/membership.....
Starting at our inaugural CDO Summit in February 2013, the CDO Club has given the annual CDO of the Year award to the following inspiring digital leaders.
Check out more information on all of our previous CDO of the Year recipients:
Linda Boff: Chief Marketing Officer at GE (US 2016)
Rebekah Horne: Chief Digital Officer at National Rugby League (AU 2016)
Patrick Hoffstetter: Chief Digital Officer at Renault (EU 2015)
Tanya Cordrey: Chief Digital Officer at Guardian News & Media (UK 2015)
Adam Brotman: Chief Digital Officer at Starbucks Coffee Company (US 2015)
Mike Bracken: Chief Digital Officer at Government Digital Service (UK 2014)
Rachel Haot: Chief Digital Officer at City of New York (US 2014)
Teddy Goff: Digital Director at Obama for America (US 2013)
Learn more about each of these digital leaders here.
---
If you are tasked with understanding what digital and data leaders must do in order to succeed in almost any industry, the best place to learn more is at the CDO Summit.
Our CDO Summits cover DIGITAL TRANSFORMATION, DATA, and ANALYTICS.
We stack the agendas with the BEST digital and data leaders in the public and private sector.
The CDO Summit is the "must-attend" digital event of the year. The 2013, 2014 and 2015 CDO Summits received stellar endorsements from dozens of speakers and attendees alike: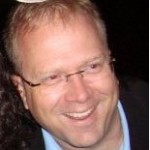 "Sometimes a conference comes along that hits the trifecta – hot topic, high-caliber attendees, and stellar location. The first Chief Digital Officer Summit reached that mark with ease, and I look forward to attending the next one."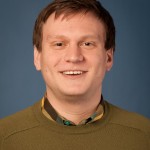 "Congratulations and thanks to David Mathison for spotting the need for community and collaboration in the growing Chief Digital Officer space, and for having the wherewithal, network, and organizational talent to put together such a top-notch event in its inaugural year. Next year's summit should be even more of a must-do for anyone working digital at senior levels in all kinds of businesses."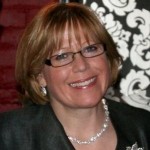 "David, here's a handy C^3 test for conference value: Did I learn at least three new perspectives? Check. Did I meet at least three interesting people? Check. Did I take back at least three relevant pieces of news I can use? Check. Flying colors for the Chief Digital Officer Summit 2013! Thank you so much, and yes, I'd be very pleased to participate next year!"

"Congratulations to David Mathison and his team on the simply amazing job they did on the inaugural Chief Digital Officer Summit. Probably the most informative, insightful, on target, entertaining, collaborative, thought provoking, and inspiring conferences I have ever attended. I learned more about my business and what I do in the past 12 hours than I have from any research white paper, articles or blogs over the past 12 months. The range of topics and speakers assembled were incredibly diverse, informative, collaborative, and most of all, inspiring. It has invigorated me to be the best possible professional CDO I can be. David Mathison's skills as a moderator were impeccable, bringing out the best of the speakers and keeping the conversation flowing. His intimate and insightful knowledge of this space is only out-shined by his humility and graciousness. Kudos to David and his organizing team."
< More News