Sir Clive Woodward OBE, the head coach who led England's team in their 2003 World Cup victory in Australia, will be the Featured Speaker at the 2nd annual U.K. CDO Summit in London on 7th October 2015 at 30 Euston Square and presented by Accenture Strategy.
"Sir Clive Woodward's legendary leadership and team building skills have resulted in victory in his efforts both on and off the field, in business and in sport" said David Mathison, CEO of the CDO Summit and CDO Club. "His management methods transcend sport, and this is exactly what Chief Digital Officers need to know to lead effective teams, manage large projects, and implement agile development methodologies."
As featured speaker at the U.K. CDO Summit, Woodward's topic will be "The DNA of a Champion – Talent Alone is Not Enough."
Based on the notion that "Great Teams Are Made of Great Individuals" Clive has identified four criteria which he believes characterise a champion individual or team in both business and sport. 'The DNA of a Champion' details each of these criteria, and also how they can be coached to achieve high performing teams.
During Woodward's tenure as Head Coach from 1997-2004, England moved from 6th in the world to being the number one ranked team, led England in their 2003 World Cup victory in Australia, and helped transition the team from the amateur era into the professional one.
In 2004 Woodward released Winning!, an autobiography that was named sports book of the year by The Sunday Times.
He is currently the Chairman and Founder of Captured – an online coaching software and synchronised app based on his coaching philosophy currently being adopted by The FA, The PGA and The IOC.
The app reflects the importance Clive places on empowering individuals to take responsibility for their own learning by capturing and sharing knowledge to achieve high performance.
To share in this intimate meeting and learn the secrets of leadership from Sir Clive Woodward, be sure to reserve your seat now for the 2nd annual U.K. CDO Summit on 7 October 2015 at 30 Euston Square.
Woodward will be joined by speakers from over 25 organisations in sharing their digital and data experiences, including Accenture Strategy, Avanti Communications Group, Barclays PLC, Citrix, Computer Weekly, diginomica, Fjord, Guardian News & Media, HarperCollins UK, Hunton & Williams, Johnston Press, Lloyds Banking Group, Microsoft, Mindshare, Odgers Berndtson, Severn Trent Water, techUK, The Economist, The National Trust, Time Out, Travelex, and the West Midlands Police.
The CDO Summit is a meticulously curated event for an elite group of leading digital & data strategists and practitioners. It offers an intimate, collegial, and supportive environment designed to encourage networking, learning, and knowledge-sharing.
Last year's summit at the BBC sold out weeks early. This year, we've moved to 30 Euston Square, which has twice the capacity as last year. However, we are already on track to sell out again.
Don't miss your chance to be there – secure your seat today!
See Select Speakers:
Jora Gill
Chief Digital Officer
The Economist

Tanya Cordrey
Chief Digital Officer
Guardian News & Media

Dave Cook
Chief Digital Officer
Time Out

Jacqueline de Rojas
Area VP for Citrix in
Northern Europe
President at techUK

Sir Clive Woodward
Rugby World Cup Winning Head Coach
Team GB Director of Sport,
London 2012

Bridget Treacy
Partner
Hunton & Williams

Sean Cornwell
Chief Digital Officer
Travelex

Sarah Bentley
Chief Customer Officer
Severn Trent Water

Mark Curtis
Chief Client Officer
Fjord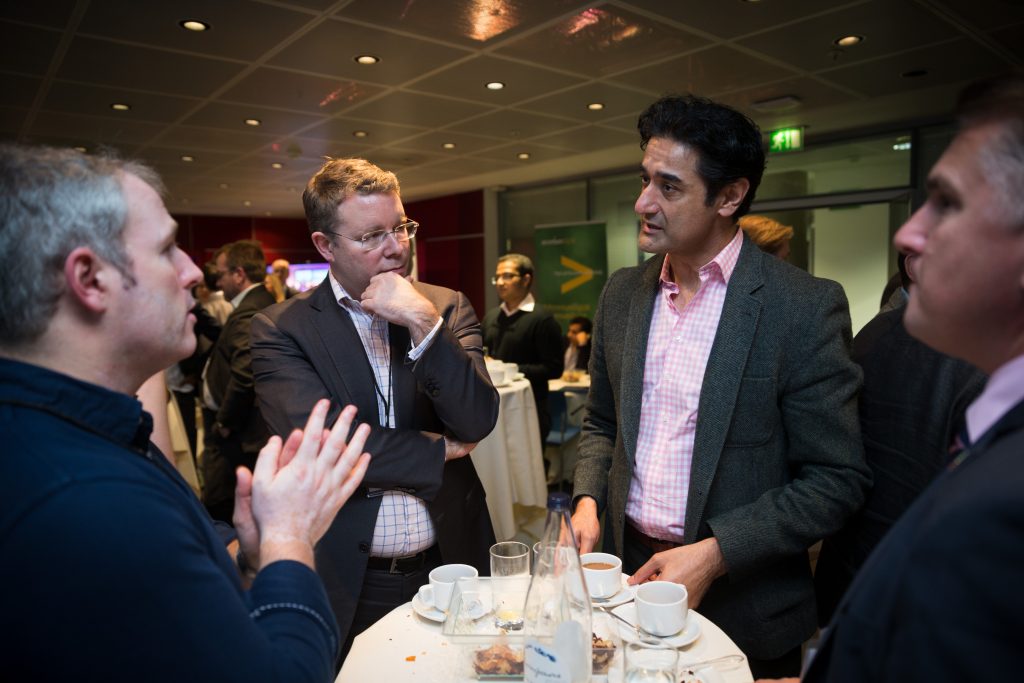 ---
If you are tasked with understanding what digital leaders must do in order to succeed in almost any industry, the best place to learn more is at the CDO Summit.
Register today for the Sydney CDO Summit on 01 March, 2016, presented by Accenture Digital.
Also sign up now to lock in our Super Early Bird Discount for NYC in April 2016, and Toronto in July 2016.
Reserve your place now:

The CDO Summit is the "must-attend" digital event of the year. The 2013, 2014 and 2015 CDO Summits received stellar endorsements from dozens of speakers and attendees alike:

"Thank you for an intense and inspiring U.K. CDO Summit. The content and networking were well worth the trip and investment."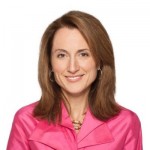 "The NYC CDO Summit was an awesome day - content - speakers - learnings. Everything."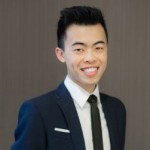 "The opportunity to keynote at the inaugural U.K. CDO Summit in London was once in a lifetime experience. As the world's youngest CDO, I learned valuable lessons from other digital leaders and gained a greater sense of confidence and energy leaving the event.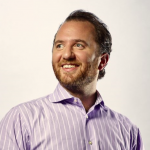 "Great experience at the CDO Summit in NYC. Hats off to David Mathison (@BeTheMedia) and the organizers for getting so many incredible digital leaders in one room, year after year."
< More News