Since its inception in 2011, the CDO Club has been tracking the Chief Digital Officer to CEO/NED career trend, and for good reason:
An increasing number of CDOs are making the leap to CEO.
So far, in 2015 alone, 10 Chief Digital Officers have become CEO/President, while four have become Non-Executive Board Directors.
In 2014, seven CDOs made the transition to CEO.
Rather than the CFO or COO being the natural heirs to the CEO throne, increasingly those with a deep understanding of the digital business environment and how to thrive in it will be natural contenders to make the jump to the CEO seat.
Why are these ascensions happening so quickly?
First, it might be helpful to look backward at their career paths. According to original research by the CDO Club:
More than 60% of Chief Digital Officers in the Advertising sector had previous experience as CEO, President, GM, or Executive Director.
More than 30% of Chief Digital Officers in the Media sector had previous experience as CEO, President, GM, or Executive Director.
Statistics certainly point to why so many CDOs advance to become executives, but to get the real story, its wise to ask those who have actually made the transition themselves.
That's why we assembled a panel of such experts, titled "From Bytes to Board: The Journey from Technology to the Boardroom," to speak at the upcoming 2nd annual U.K. CDO Summit on 7 October 2015 at 30 Euston Square.
With less than 30 days until the event, be sure to reserve your seat now before they're all filled. If you're interested in making the transition from Chief Digital Officer to CEO, you will not want to miss this panel.
Panelists include: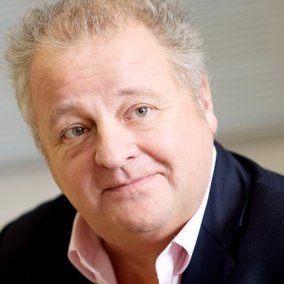 Alan Mumby (moderator):
Partner, Global CIO Group
Odgers Berndtson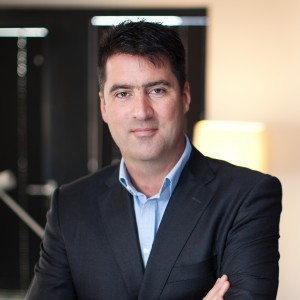 Charlie Redmayne:
Chief Executive Officer
HarperCollins UK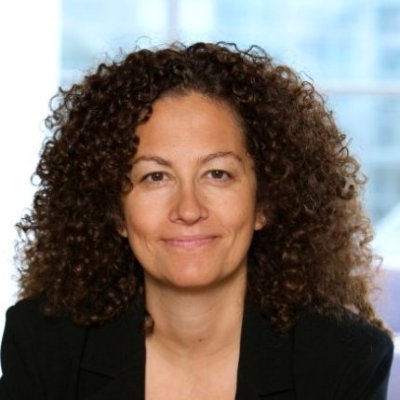 Charmaine Eggberry:
Non Executive Director
Avanti Communications Group plc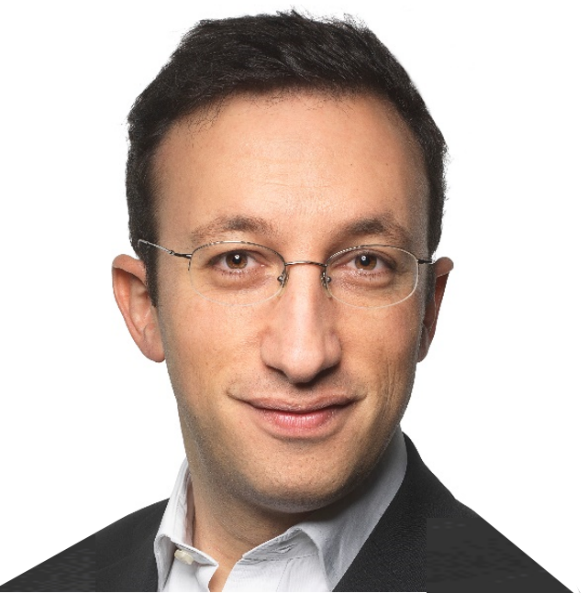 James Bilefield:
Chairman/Board Director,
Advisor & Tech Investor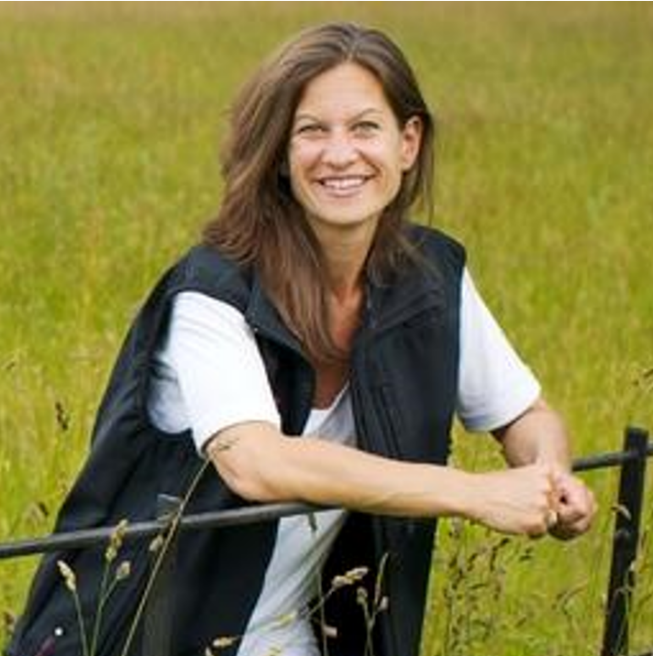 Sarah Flannigan:
CIO
The National Trust
The CDO Summit is a meticulously curated event for an elite group of leading digital & data strategists and practitioners. It offers an intimate, collegial, and supportive environment designed to encourage networking, learning, and knowledge-sharing.
Last year's summit at the BBC sold out weeks early. This year, we've moved to 30 Euston Square, which has twice the capacity as last year. However, we are already on track to sell out again.
Don't miss your chance to be there – secure your seat today!
See Select Speakers:
Jora Gill
Chief Digital Officer
The Economist

Tanya Cordrey
Chief Digital Officer
Guardian News & Media

Dave Cook
Chief Digital Officer
Time Out

Jacqueline de Rojas
Area VP for Citrix in
Northern Europe
President at techUK

Sir Clive Woodward
Rugby World Cup Winning Head Coach
Team GB Director of Sport,
London 2012

Bridget Treacy
Partner
Hunton & Williams

Sean Cornwell
Chief Digital Officer
Travelex

Sarah Bentley
Chief Customer Officer
Severn Trent Water

Mark Curtis
Chief Client Officer
Fjord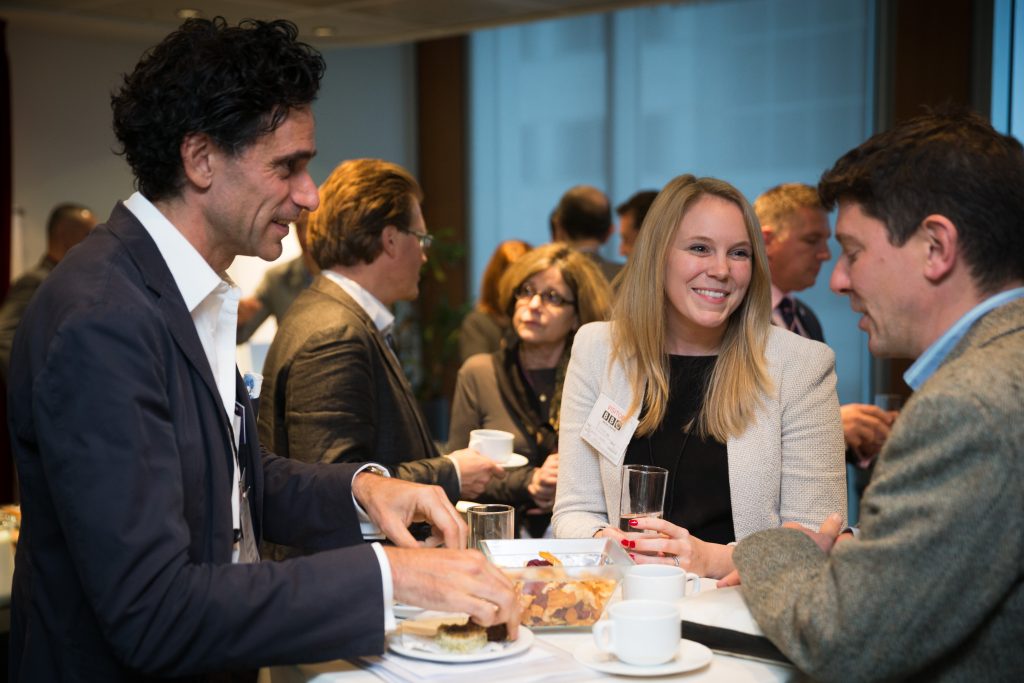 ---
If you are tasked with understanding what digital leaders must do in order to succeed in almost any industry, the best place to learn more is at the CDO Summit.
Register today for the Sydney CDO Summit on 01 March, 2016, presented by Accenture Digital.
Also sign up now to lock in our Super Early Bird Discount for NYC in April 2016, and Toronto in July 2016.
Reserve your place now:

The CDO Summit is the "must-attend" digital event of the year. The 2013, 2014 and 2015 CDO Summits received stellar endorsements from dozens of speakers and attendees alike:

"Thank you for an intense and inspiring U.K. CDO Summit. The content and networking were well worth the trip and investment."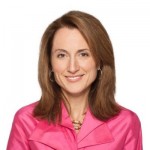 "The NYC CDO Summit was an awesome day - content - speakers - learnings. Everything."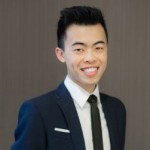 "The opportunity to keynote at the inaugural U.K. CDO Summit in London was once in a lifetime experience. As the world's youngest CDO, I learned valuable lessons from other digital leaders and gained a greater sense of confidence and energy leaving the event.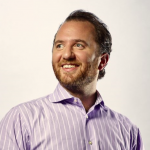 "Great experience at the CDO Summit in NYC. Hats off to David Mathison (@BeTheMedia) and the organizers for getting so many incredible digital leaders in one room, year after year."
< More News