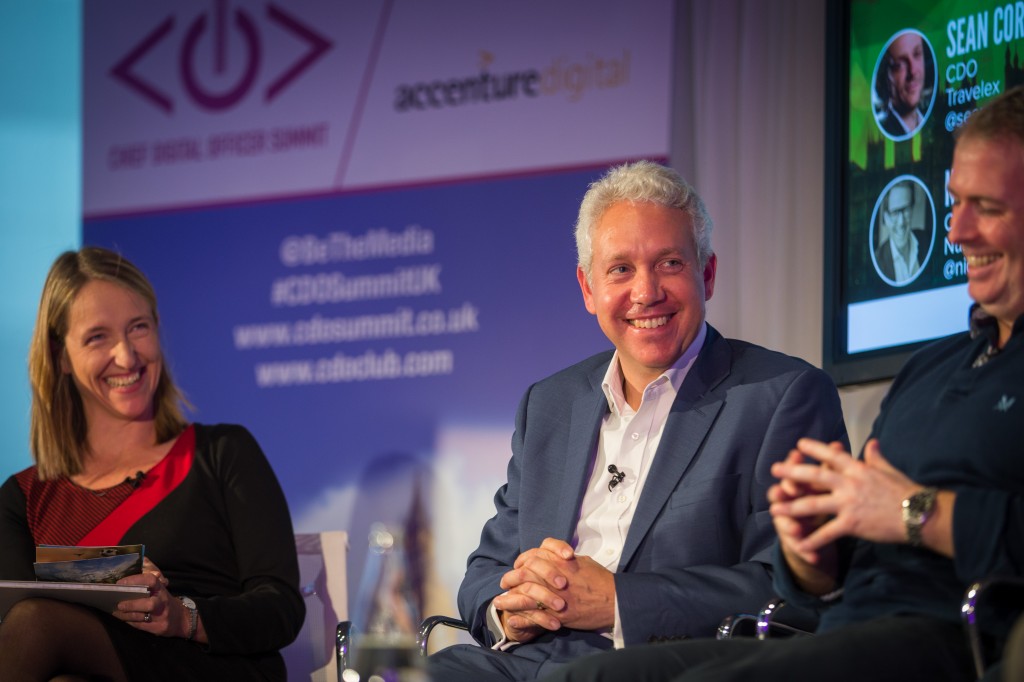 Did you know the number of Chief Digital Officers is on track to double again in 2015, to 2,000 CDOs globally?
Hundreds of those are based in the U.K. where we are witnessing the exact same trend.
Also, in 2015 alone, 10 Chief Digital Officers have become CEO/President, while four have become Non-Executive Board Directors, according to original research by the CDO Club.
In light of these increased global CDO deployments, their career path to the CEO/NED seat, and their increased influence over digital decision-making, budgets, and head-counts, we've got great news…
The 2nd annual U.K. CDO Summit returns to London on 7 October 2015 at 30 Euston Square!
After the success of the inaugural U.K. CDO Summit in 2014, with all sponsors coming back to support another event, the CDO Club has decided to bring the summit back to London this year.
The CDO Summit addresses the challenges and opportunities arising from big data, the cloud, digital disruption, and social and mobile media.
CDO Summit gatherings include the very best digital strategists and practitioners on earth, speaking in intimate, collegial, and supportive environments designed to encourage networking, learning, and knowledge-sharing.
In fact, over 25 organisations will be sharing their digital and data experiences at this year's event!
See some of the amazing speakers we have lined up for this year below, or click here to see a full agenda.
Just one month till the event – be sure to secure your seat: Register Today!
The U.K. CDO Summit is sponsored by Accenture Strategy, along with ForgeRock and Odgers Berndtson.
See Select Speakers:
Charmaine Eggberry
Non Executive Director
Avanti Communications Group

Sir Clive Woodward
Rugby World Cup Winning Head Coach
Team GB Director of Sport, London 2012
Captured Founder

Bridget Treacy
Partner
Hunton & Williams

Jora Gill
Chief Digital Officer
The Economist

Jacqueline de Rojas
President
techUK

James Bilefield
Chairman/Board Director,
Advisor & Tech Investor

Sarah Bentley
Chief Customer Officer
Severn Trent Water

Dave Cook
Chief Digital Officer
Time Out

Mark Curtis
Chief Client Officer
Fjord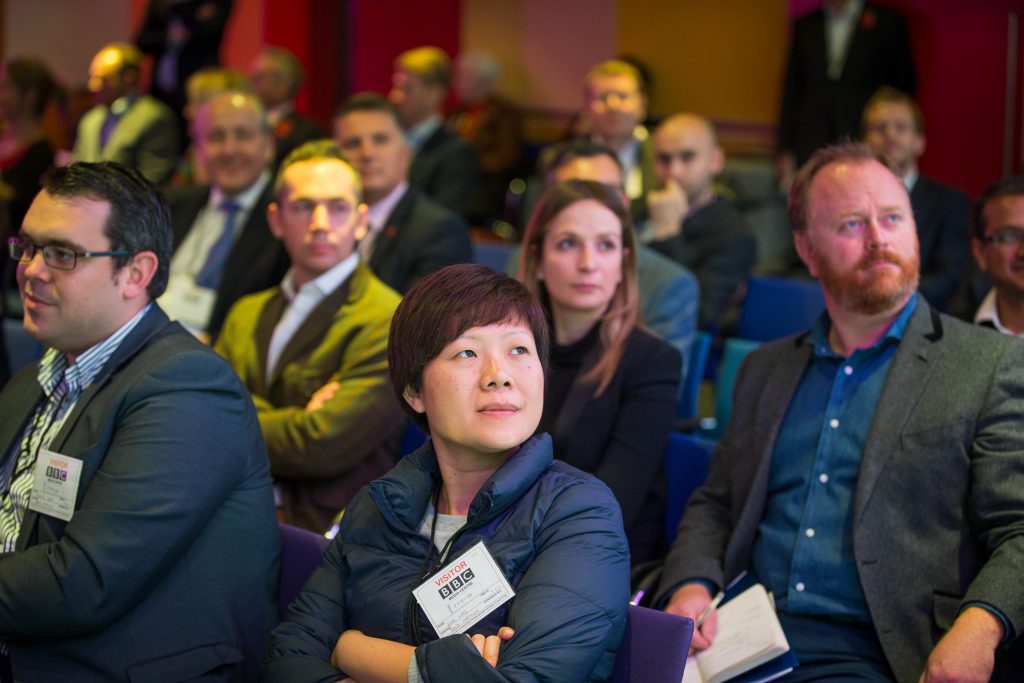 ---
If you are tasked with understanding what digital leaders must do in order to succeed in almost any industry, the best place to learn more is at the CDO Summit.
Register today for the Sydney CDO Summit on 01 March, 2016, presented by Accenture Digital.
Also sign up now to lock in our Super Early Bird Discount for NYC in April 2016, and Toronto in July 2016.
Reserve your place now:

The CDO Summit is the "must-attend" digital event of the year. The 2013, 2014 and 2015 CDO Summits received stellar endorsements from dozens of speakers and attendees alike:

"Thank you for an intense and inspiring U.K. CDO Summit. The content and networking were well worth the trip and investment."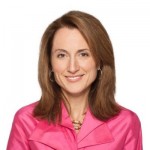 "The NYC CDO Summit was an awesome day - content - speakers - learnings. Everything."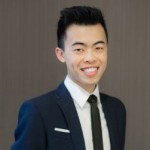 "The opportunity to keynote at the inaugural U.K. CDO Summit in London was once in a lifetime experience. As the world's youngest CDO, I learned valuable lessons from other digital leaders and gained a greater sense of confidence and energy leaving the event.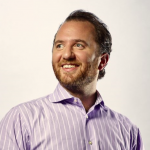 "Great experience at the CDO Summit in NYC. Hats off to David Mathison (@BeTheMedia) and the organizers for getting so many incredible digital leaders in one room, year after year."
< More News