Is your digital strategy only skin deep?
Many organisations are finding it challenging to capture the full value of revolutionary breakthroughs in digital innovation.
Some have figured out how to use digital technology to drive down costs and become more efficient, akin to "looking digital."
Others are grappling with how to take things further in order to truly BECOME digital.
Be honest: which organization is your camp in?
To gain a better perspective on the challenges and opportunities of digital transformation from the inside out, we've assembled a team of digital experts for a moderated panel at the inaugural Sydney CDO Summit on March 1, 2016, hosted at the UTS Business School and presented by Accenture Digital.
"Digital From The Inside Out: How to take your organisation from looking digital to being digital" will explore the shift required by business leaders to transform their organisation from the inside out including their technology, products, operations and culture.
We will be joined by:
Renee Gamble: Country Manager ANZ, Google for Work at Google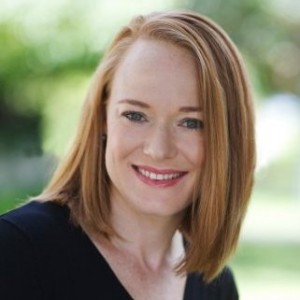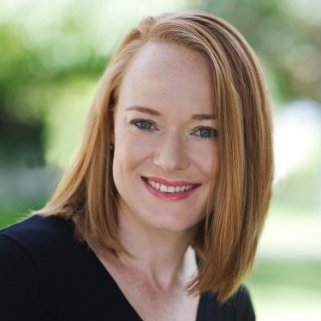 Inspired by a Deloitte report which said that up to $49 billion AUD could be generated in Australia if companies worked more collaboratively, Renee's passion as a sales and marketing leader is to explore how technology can enable and empower organizations.
Renee previously worked for Microsoft in Singapore and later Australia, becoming State Director for Microsoft in New South Wales. She even served as an adviser to the Office of the Hon Senator John Faulkner. Gamble has a Master of Commerce (Electronic Commerce) from Curtin University.
Gary Wheelhouse: Chief Digital Officer at Harvey Norman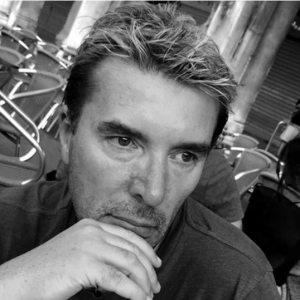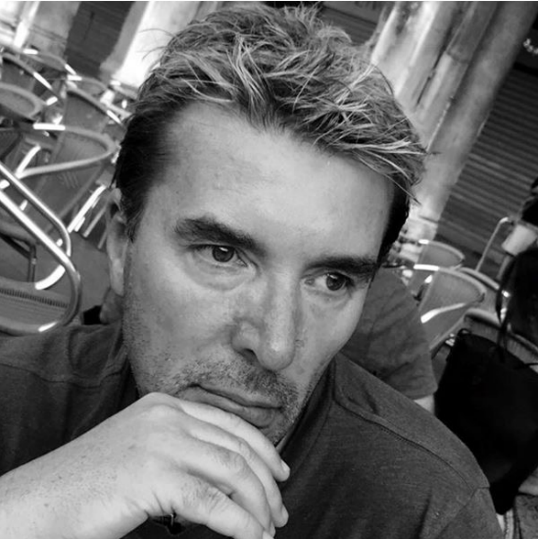 Gary has been with Harvey Norman in a variety of roles for the past 24 years, and is currently Chief Digital Officer.
Reporting to the CEO, Gary leads the development and execution of the Harvey Norman digital strategy, taking ownership of the management and development of all Harvey Norman online activity worldwide.
Under Gary's leadership Harvey Norman was awarded a "Mobie" for Best Mobile Store 2012 by the Australian Mobile Industry, and Best Multichannel Retailer by the Online Retail Industry of Australia for 2013.
Gary currently sits on the advisory board of eTail Asia, and was recently appointed to the Strategy Advisory Board of Innovation Enterprise US to assist with their program of global strategy summits.
Melissa Steward: Chief Digital Officer at Westpac New Zealand Limited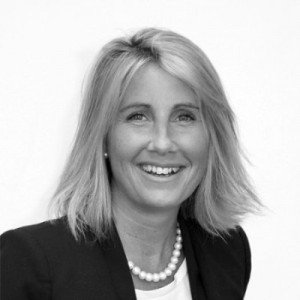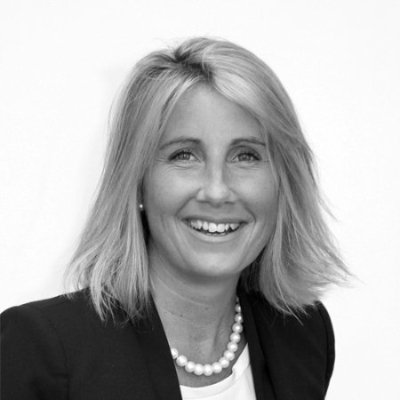 Melissa Steward worked for Westpac New Zealand for five years before being promoted to Chief Digital Officer in September 2015. Under her leadership the Australian bank has already launched the first-ever "Rewarded" ATM in New Zealand, which offers targeted local coupons based on customer's spending habits.
Melissa previously worked as VP of Hedge Fund Solutions Sales at Citi. She has a TGM from INSEAD, and a BA in Management Studies from Nottingham University.
Christian Bowman: Head of Marketing & Digital at SmartClinics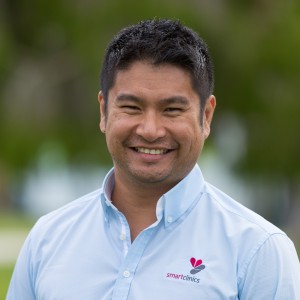 For over 13 years, Christian Bowman has been helping organisations to develop and execute marketing and digital strategy to provide remarkable customer experiences.
In 2013, Christian joined RSPCA Queensland as their Chief Digital Officer after being the Digital Strategy Manager at Bond University for 3 years. In doing so, was the first CDO in the Not-For-Profit sector in Australia.
In his time at the 130-year-old organisation, Christian not only assumed leadership of the digital channels, but the RSPCA brand where he led three teams in the areas of Marketing and Digital.
Christian has a Bachelor of Design Studies from the Queensland College of Art, a Diploma of Management from the Australian Institute of Management and is currently completing a Master of Business Administration at Bond University.
Don't miss this chance to meet Australia's digital leaders – register now to see the "Digital From The Inside Out" panel at the inaugural Sydney CDO Summit.
See Select Sydney Speakers:
Gerd Schenkel
Executive Director
Telstra Digital
Telstra

Michelle Fitzgerald
Chief Digital Officer
City of Melbourne

Tom Quinn
CIO/CTO
News Corp

Rebekah Horne
Chief Digital Officer
Network Ten

Paul Shetler
CEO
Australia's Digital
Transformation Office

Bronwyn van der Merwe
Group Director and
Managing Director
Fjord Australia

Gary Wheelhouse
Chief Digital Officer
Harvey Norman

Kate Burleigh
Managing Director
Intel Australia/NZ

Lee Hickin
Product Manager,
Internet of Things
Microsoft
If you are tasked with understanding what digital leaders must do in order to succeed in almost any industry, the best place to learn more is at the CDO Summit.
Register today for the Sydney CDO Summit on 01 March, 2016, hosted at the UTS Business school and presented by Accenture Digital.
Also sign up now to lock in our Super Early Bird Discount for NYC in April 2016, and Amsterdam in July 2016.
Register today:

Want to know what to expect at CDO Summit events?
Watch this quick video to find out:

The CDO Summit is the "must-attend" digital event of the year. The 2013, 2014 and 2015 CDO Summits received stellar endorsements from dozens of speakers and attendees alike: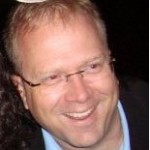 "Sometimes a conference comes along that hits the trifecta – hot topic, high-caliber attendees, and stellar location. The first Chief Digital Officer Summit reached that mark with ease, and I look forward to attending the next one."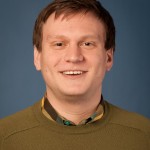 "Congratulations and thanks to David Mathison for spotting the need for community and collaboration in the growing Chief Digital Officer space, and for having the wherewithal, network, and organizational talent to put together such a top-notch event in its inaugural year. Next year's summit should be even more of a must-do for anyone working digital at senior levels in all kinds of businesses."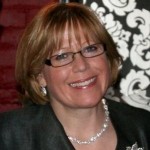 "David, here's a handy C^3 test for conference value: Did I learn at least three new perspectives? Check. Did I meet at least three interesting people? Check. Did I take back at least three relevant pieces of news I can use? Check. Flying colors for the Chief Digital Officer Summit 2013! Thank you so much, and yes, I'd be very pleased to participate next year!"

"Congratulations to David Mathison and his team on the simply amazing job they did on the inaugural Chief Digital Officer Summit. Probably the most informative, insightful, on target, entertaining, collaborative, thought provoking, and inspiring conferences I have ever attended. I learned more about my business and what I do in the past 12 hours than I have from any research white paper, articles or blogs over the past 12 months. The range of topics and speakers assembled were incredibly diverse, informative, collaborative, and most of all, inspiring. It has invigorated me to be the best possible professional CDO I can be. David Mathison's skills as a moderator were impeccable, bringing out the best of the speakers and keeping the conversation flowing. His intimate and insightful knowledge of this space is only out-shined by his humility and graciousness. Kudos to David and his organizing team."
< More News