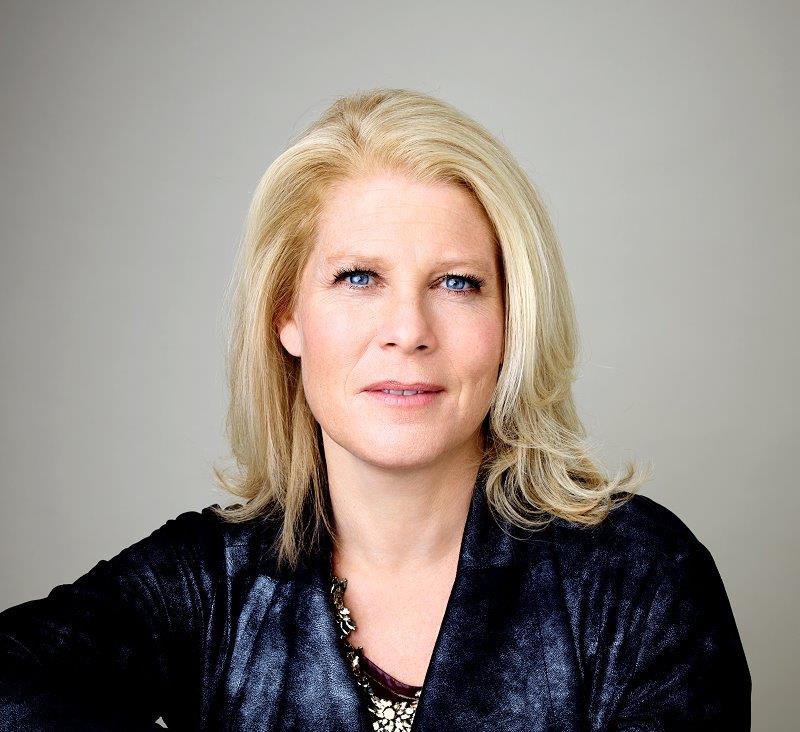 Chief Digital Officers aren't the only C-level professionals leading digital transformation.
Linda Boff, CMO at GE, proves the importance of digital leadership in the marketing function as she helps turn GE into a "digital industrial company."
That's why we are proud to announce that Linda Boff will be the Featured Keynote Speaker at the NYC CDO Summit, presented by Centric Digital, on April 27, 2016 at Thomson Reuters in New York City.
[bctt tweet="CMO @generalelectric @lindaboff is Featured Speaker at #CDOSummitNYC presented by @CentricDigital on April 27, 2016! http://bit.ly/1234567″ via="no" url="no"]
In her fireside chat, "Unapologetically Digital: How GE Markets a Culture of Disruption," Boff will reveal how she implemented innovative marketing and customer engagement practices at GE, and how a CMO can play a key role in their organization's digital strategy.
Linda will be interviewed by award-winning CNBC Reporter Mary Thompson.
Part of the reason companies are hiring CDOs, Chief Marketing Technologists, and CMOs like Boff is the increasingly complex marketing technology landscape.
MarTech conference chair Scott Brinker recently posted a marketing technology landscape supergraphic, which lists an astonishing 3,874 marketing technology solutions on the market right now: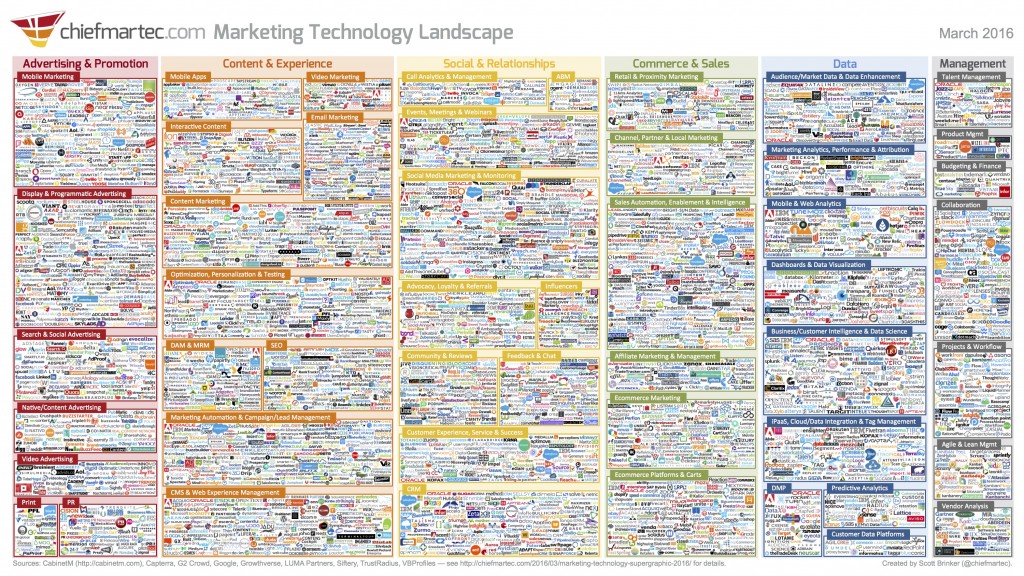 With the MarTech scene swamped with vendors and services, companies are reaching out to qualified individuals to make sense of it all.
Some are even creating hybrid titles, further blurring the lines – and responsibilities – between CDO and CMO.
Examples include Stephen van Rooyen, former CMO at Sky, who took on the company's digital responsibilities along with the new 'hybrid' title of Chief Marketing and Digital Officer; and Jo Scarlett, formerly Chief Sales and Marketing Officer at BT Global Services, who was promoted to CMO & CDO earlier this year.
This discussion will explore what organizations need to know to navigate this incredibly complex marketing and business landscape.
Boff served as GE's Executive Director of Global Digital Marketing for five years before becoming CMO in September, 2015.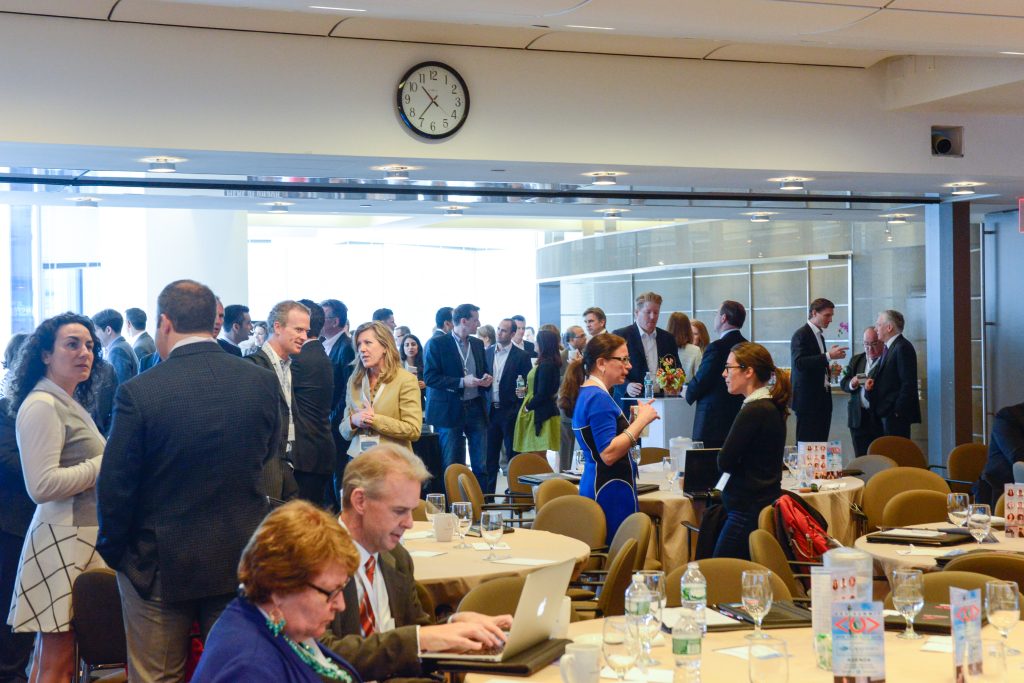 She played a key role in GE's transition to digital marketing and content creation. Under her leadership, GE's marketing budget in digital media increased to about 35% to 40%, reported the Wall Street Journal recently.
While Boff's main areas of focus are marketing and customer engagement, internal re-organization will also play a part in GE's digital transformation, one example being the recent change of GE Software to GE Digital.
She also served as CMO of iVillage Properties, part of the NBC Universal. Boff joined GE in early 2004 with 18 years of experience in marketing, advertising and communications including senior roles at Citigroup, the American Museum of Natural History and Porter Novelli.
Boff is a 2014 AWNY Changing the Game Award winner, B2B Magazine's 2012 Digital Marketer of Year and 2012 Media Maven. She is on the Board of Partnership with Children, a NYC-based organization which provides social support to 5000 hard-to-reach school children. Boff is also on the Ad Council's Executive Committee and is a member of Digital 50.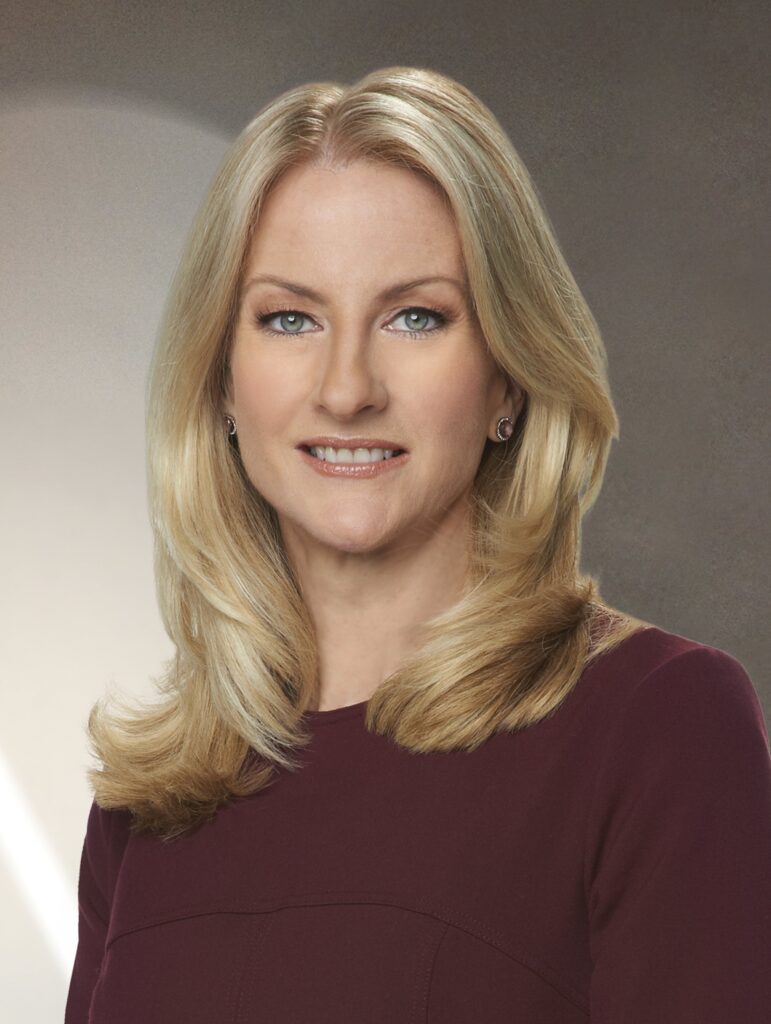 Mary Thompson joined CNBC in 2000 as a general assignment reporter. She has covered a wide range of stories for CNBC, including the 2008 financial crisis, Hurricane Katrina from along the Gulf Coast and the mutual fund industry's market-timing scandal in 2003.
In 2010, Thompson received a Gerald Loeb Award for Distinguished Business and Financial Journalism for breaking news coverage of the Bernard Madoff scandal. In 2005, she received a National Headliner Award for her reporting on price fixing in the insurance industry.
Prior to joining CNBC, Thompson worked for Bloomberg Television and Bloomberg Radio, from 1992 to 2000
Whether you're a CDO, CMO, or anything in between – you will not want to miss this important discussion with GE's Linda Boff!
For a look back at GE's efforts to combine data analytics with customer engagement, check out the "Insights to Engagement" panel from the 2014 CDO Summit with Ganesh Bell, Chief Digital Officer & Head of Digital Business at GE.
[bctt tweet="Can a CMO do the job of a CDO? Find out at #CDOSummitNYC presented by @CentricDigital on April 27, 2016! http://bit.ly/1234567″ via="no" url="no"]
See Select NYC Speakers:
Lauren Lockwood
Chief Digital Officer
City of Boston

Kevin Eagan
General Manager
IBM Digital
IBM

Susan Poulton
Chief Digital Officer
The Franklin Institute

Jonathan Becher
Chief Digital Officer
SAP

Linda Boff
Chief Marketing Officer
GE

Kevin Bandy
SVP, Chief Digital Officer
Cisco

Sharon Feder
Chief Digital Officer
Rachael Ray/
Watch Entertainment

Larry Kramer
Director
Harvard Business
School Publishing

Catherine Devine
Chief Digital Officer
American Museum of
Natural History
If you are tasked with understanding what digital leaders must do in order to succeed in almost any industry, the best place to learn more is at the CDO Summit.
Register today for the NYC CDO Summit presented by Centric Digital, hosted at Thomson Reuters on April 27, 2016.

Want to know what to expect at CDO Summit events?
Watch this quick video to find out:

The CDO Summit is the "must-attend" digital event of the year. The 2013, 2014 and 2015 CDO Summits received stellar endorsements from dozens of speakers and attendees alike:
< More News