Imagine: You collapse from a heart attack.
A sensor in your wearable Apple Watch detects an irregular heartbeat and immediately notifies emergency services. But an ambulance is too far away to help in time, because every minute your survival rate drops by 10%.
Instead, a registered "Citizen Hero" with first-aid training gets an alert on their smartphone. They rush over to your location based on GPS coordinates sent from your watch. A moment later, an airborne drone arrives from a local hospital carrying a defibrillator.
The citizen hero puts on a Google Glass head-mounted display, streaming a video feed live to an emergency professional who then instructs the citizen how to use the defibrillator.
Hundreds of lives may be saved in a few years' time thanks to this incredible digital initiative brainstormed by students at the UTS Business School in Australia.
They outlined their proposal, titled "Citizen Heroes – Digital Creativity and Social Design", at the inaugural Sydney CDO Summit, presented by Accenture Digital on 1 March, 2016.
"We're preparing students not for jobs that exist, but for jobs that don't exist, and about half of current jobs won't exist in ten years' time," said Roy Green, Dean of the UTS Business School, as he introduced the students responsible for the project.
Dean Green and UTS graciously hosted the CDO Summit, and UTS itself sits at the center of the digital transformation trend in Australia.
Paul Shetler, the first-ever Chief Executive Officer of the newly formed Digital Transformation Office (DTO), not only keynoted at the event, but also launched the DTO with Australian Prime Minister Malcolm Turnbull at the iconic Dr Chau Chak Wing building in August 2016, and announced that part of the DTO's staff would be housed on the UTS Sydney campus.
Betting that digital disruption and innovation will continue to change the economy, Green helped launch a new Bachelor of Creative Intelligence and Innovation at UTS "with no market research."
Over 3000 people applied for the program, even though only 200 places are available.
"We just knew this is the zeitgeist. This is what our students have been looking for," Green said.
Part of the success of the new digital programs' success at UTS Business School is based on cooperation with companies and organizations outside education.
Accenture Digital, also the presenting sponsor for the inaugural Sydney CDO Summit, worked with a team of UTS students on an initiative to "make Australia safer."
"It's about the outside influencing what happens on the inside," said Bem Le Hunte, Associate Professor at UTS, University of Technology, Sydney, who helped coordinate the project.
"They made it a lot of fun for our students. We love working with industry partners."
Another innovative feature of the project was that students came from a diverse set of majors.
"The teamwork that comes out of these multidisciplinary groups working together is extraordinary," Le Hunte said.
The students focused on one important aspect of making Australia safer: decreasing the amount of deaths from delays in emergency services. One person dies every two weeks due to ambulance delays in New South Whales alone, they revealed.
"We saw that people are dying and we citizens are here to help," the students proclaimed.
The solution was to create a digital platform called OnCall, which connects people who require medical attention with local verified hero citizens. The concept, when expanded, could one day become the digital healthcare showcase described in the beginning of this story.
Imitating the popular Uber ridesharing app, OnCall contacts registered citizen heroes on their phones during an emergency. They have a few seconds to respond, and if they do, they can then help the patient before an ambulance arrives.
The app allows personalized profiles so doctors can register at-risk patients, or patients can edit their own profile to provide additional information like allergies or medication.
Amazingly, Citizen Heroes took just two days for the multi-disciplinary team of students to put together. Thanks to the efforts of UTS Business School, Accenture and Australia's bright young students, deaths due to ambulance wait time may disappear in ten years.
View the video below:
Want to see what else happened at the inaugural Sydney CDO Summit? Here are the day's biggest moments.
---
Where in the world is the CDO trend occurring now?
Research from our CDO Talent Map indicates that Asia is experiencing a surge in CDO hires, just as North America, the UK, and Europe have had in years past.
That's why David Mathison, Founder and CEO of the CDO Club, is in Kuala Lumpur, Malaysia to speak at the Digital Integration & Business Transformation Asia event on August 3 and 4, 2016 at the JW Marriott.
On the first day, Wednesday August 3 at 4pm MYT, Mathison will keynote on "Using Digital Transformation to Break Down Organizational Silos."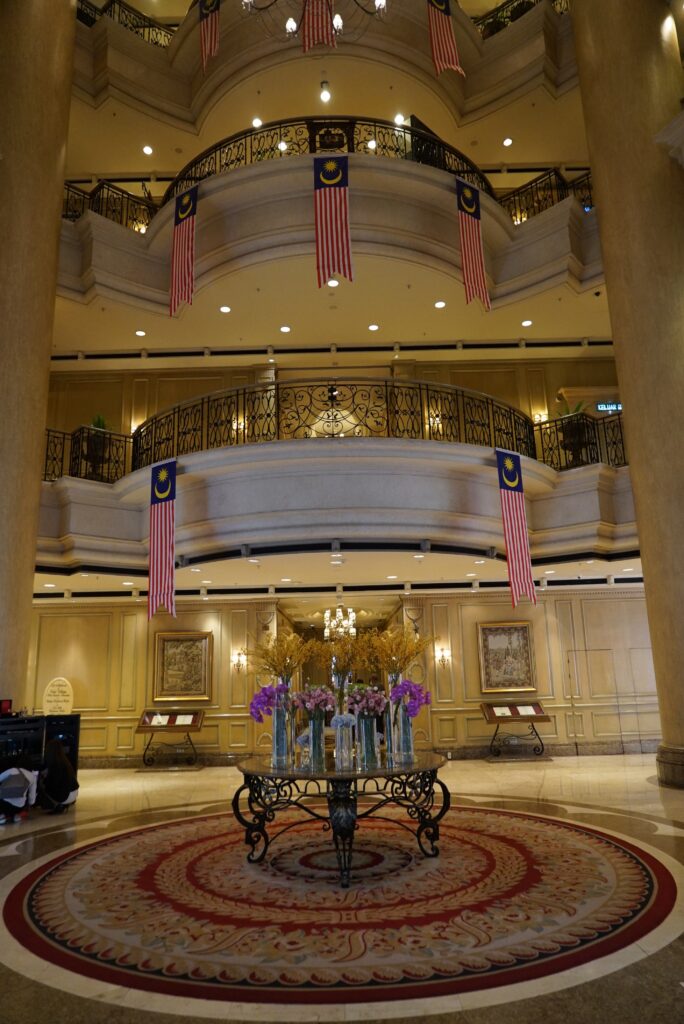 And as Chairperson of Day 2, Mathison will deliver the Opening Remarks on Thursday August 4 at 08:45am MYT. At 09:00am, he will moderate a panel on "Change in Leadership: Do you need a CDO?"
The session will explore how companies drive digital change — whether that's through a reorganization of the CIO, CTO, and CMO roles, or by hiring a Chief Digital Officer.
Panelists include Donald Lim, Chief Digital Officer at ABS-CBN Broadcasting Corporation, Philippines, and John Kerr, Global Chief Digital Officer at ZENO Group, Singapore.
At 2:00pm MYT on Thursday, Mathison will deliver a presentation on behalf of Centric Digital titled "Developing a Digital Strategy: Building Blocks Required," using case studies and data points provided by Brian Manning, President & Chief Digital Officer at Centric Digital, from Manning's keynote at the 4th annual NYC CDO Summit on April 27, 2016, which was sponsored by Centric Digital.
This presentation and case study will provide a blueprint for developing and implementing a business case for digital transformation, specifically targeted at companies in Asia that are still in the early stages of transformation.
Click here for more information.
Day Two Sessions Include:
09:00: Change in Leadership: Do you need a CDO? Participants:
— David Mathison: CEO and Founder CDO Summit, USA (moderator)
— Donald Lim: Chief Digital Officer ABS-CBN Broadcasting Corporation, Philippines
— John Kerr: Global Chief Digital Officer ZENO Group, Singapore.
10:30: Preparing your Organisation & Leaders to win in the age of Digital Disruption & Business Transformation (Case Study DBS Bank Singapore)
— Laurence Smith: Former Head of Learning & Talent Management DBS Bank, Singapore
11:15: Reshape and Innovate your Business Model to Survive Digital Disruption
— Donald Limm: Chief Digital Officer ABS-CBN Broadcasting Corporation, Philippines
12:00: Marketing Transformation: Moving from Traditional to Digital – Hear from Asia's most influential Chief Marketing Of­ficer
— Damien Cummings: Global Head of Digital Marketing Standard Chartered, Singapore
14:00: Developing a Digital Strategy: Building Blocks Required (Case Study)
— David Mathison: CEO and Founder CDO Summit, USA
16:00: Thinking Big Picture: Growing your Revenue and Maximising Pro­fit with Digital Transformation
— Leon Jackson: Head of Healthcare IT (CIO) University of Malaya, Malaysia
16:45: Become a Digirati! Building Digital Maturity for your Organization
— Miao Song: CIO & VP IT ASPAC Johnson & Johnson, Singapore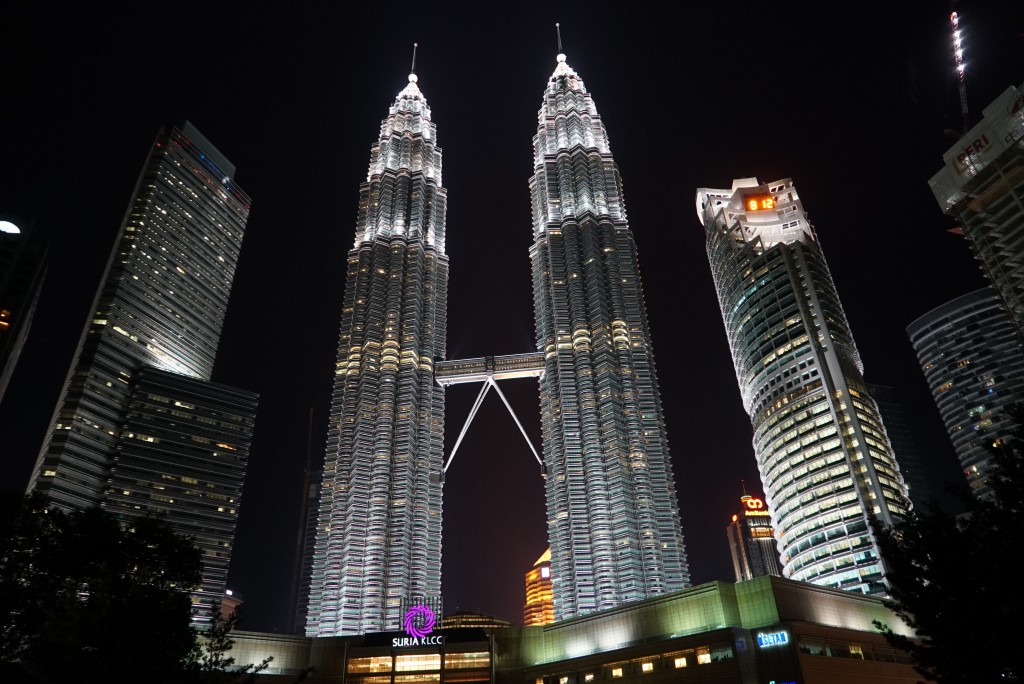 And speaking of Asia, did you know that we recently released videos every panel and keynote from the inaugural Sydney CDO Summit, presented by Accenture Digital on March 1, 2016? Click here to see them now.
If you agree that our inaugural Sydney CDO Summit was our best yet, wait till you see the next one! Register by August 31 for the upcoming Sydney CDO Summit on March 1, 2017 and save A$800! Secure your seat now.
– By Andrzej Sienko
---
If you are tasked with understanding what digital and data leaders must do in order to succeed in almost any industry, the best place to learn more is at the CDO Summit.
Our CDO Summits cover DIGITAL TRANSFORMATION, DATA, and ANALYTICS.
We stack the agendas with the BEST digital and data leaders in the public and private sector.
The CDO Summit is the "must-attend" digital event of the year. The 2013, 2014 and 2015 CDO Summits received stellar endorsements from dozens of speakers and attendees alike: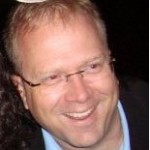 "Sometimes a conference comes along that hits the trifecta – hot topic, high-caliber attendees, and stellar location. The first Chief Digital Officer Summit reached that mark with ease, and I look forward to attending the next one."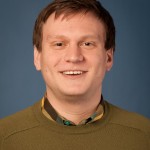 "Congratulations and thanks to David Mathison for spotting the need for community and collaboration in the growing Chief Digital Officer space, and for having the wherewithal, network, and organizational talent to put together such a top-notch event in its inaugural year. Next year's summit should be even more of a must-do for anyone working digital at senior levels in all kinds of businesses."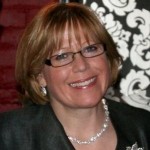 "David, here's a handy C^3 test for conference value: Did I learn at least three new perspectives? Check. Did I meet at least three interesting people? Check. Did I take back at least three relevant pieces of news I can use? Check. Flying colors for the Chief Digital Officer Summit 2013! Thank you so much, and yes, I'd be very pleased to participate next year!"

"Congratulations to David Mathison and his team on the simply amazing job they did on the inaugural Chief Digital Officer Summit. Probably the most informative, insightful, on target, entertaining, collaborative, thought provoking, and inspiring conferences I have ever attended. I learned more about my business and what I do in the past 12 hours than I have from any research white paper, articles or blogs over the past 12 months. The range of topics and speakers assembled were incredibly diverse, informative, collaborative, and most of all, inspiring. It has invigorated me to be the best possible professional CDO I can be. David Mathison's skills as a moderator were impeccable, bringing out the best of the speakers and keeping the conversation flowing. His intimate and insightful knowledge of this space is only out-shined by his humility and graciousness. Kudos to David and his organizing team."
< More News