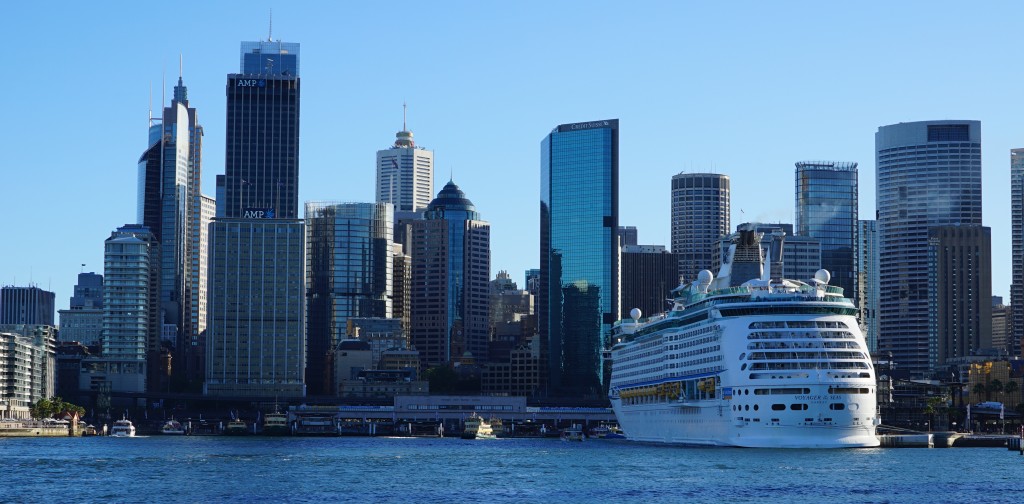 "We are just drifting into the digital age. Why aren't we demanding it?" asked Jon Cumming, Chief Digital Officer at ACT (Australian Capital Territory) Government.
Cumming is part of a new wave of public sector CDOs who want to bring about the "smart city," where digital innovation improves public services, engages its citizens, and spurs local economies.
This brings about important questions about the role of public sector CDOs: are they there to develop and deliver digital strategy, and "redo the website," or do they also have a responsibility to build ties in the broader residential, academic, and business communities?
To explore this further, three Chief Digital Officers working for city governments will share the stage for the first time in Australian history for the "Digital Cities" panel at the Sydney CDO Summit on March 1, 2016, hosted at the UTS Business School and presented by Accenture Digital.
This moderated discussion will explore how the roles of CDOs in various cities differs, and whether each city has – or should have – different demands of their CDO.
Is the CDO's primary responsibility to focus completely on the consumer, or ratepayer?
"We exist to create services so good that people prefer to use them," said Mike Bracken, former CDO at U.K.'s Government Digital Service, and the first U.K. Chief Digital Officer of the Year award recipient.
"We've concentrated zealously, almost evangelically, on users."
Or do CDOs need to play a broader role in accelerating local digital economies?
That's what 2014 U.S. Chief Digital Officer of the Year award winner Rachel S. Haot did during her time as New York City's CDO.
Haot expanded the CDO role when she embraced not only customers (citizens), but also the startup and academic communities.
Learn more about the strategies and tactics of Australia's public sector CDOs.  The "Digital Cities" panelists for the Sydney CDO Summit include:
Cat Matson: Chief Digital Officer, City of Brisbane at Brisbane Marketing
Jon Cumming: Chief Digital Officer at ACT Government
Michelle Fitzgerald: Chief Digital Officer at City of Melbourne
They are poised to take advantage of a wave of public sector investment in digital in Australia, including the $1.1 billion AUD in innovation investments from the Federal Government, and the recently launched Digital Transformation Office (DTO) headed by CEO Paul Shetler, one of the featured keynoters at the upcoming Sydney CDO Summit.
Paul is pictured below, from the "Digital Transformation in the Public Sector" panel at the UK CDO Summit in October 2014 at the BBC:
See Select Sydney Speakers:
Christian Bowman
Head of Marketing & Digital
SmartClinics

Renee Gamble
Country Manager ANZ,
Google for Work
Google

Danny Bass
CEO
IPG Mediabrands Australia

Kate Burleigh
Managing Director
Intel Australia/NZ

Paul Shetler
CEO
Australia's Digital
Transformation Office

Melissa Steward
Chief Digital Officer
Westpac New Zealand Limited

John Miskelly
Chief Digital Officer
GroupM

Bronwyn van der Merwe
Group Director and
Managing Director
Fjord Australia

Gerd Schenkel
Executive Director
Telstra Digital
Telstra
If you are tasked with understanding what digital leaders must do in order to succeed in almost any industry, the best place to learn more is at the CDO Summit.
The Early Bird discount ENDS IN JUST THREE DAYS, on January 31, 2016!
Register today for the Sydney CDO Summit on 01 March, 2016, hosted at the UTS Business school and presented by Accenture Digital.
Also sign up now to lock in our Super Early Bird Discount for NYC in April 2016, and Toronto in July 2016.
Register today:

Want to know what to expect at CDO Summit events?
Watch this quick video to find out:

The CDO Summit is the "must-attend" digital event of the year. The 2013, 2014 and 2015 CDO Summits received stellar endorsements from dozens of speakers and attendees alike: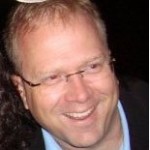 "Sometimes a conference comes along that hits the trifecta – hot topic, high-caliber attendees, and stellar location. The first Chief Digital Officer Summit reached that mark with ease, and I look forward to attending the next one."
Eric Hellweg
Managing Director, Digital Strategy/Editorial Director
Harvard Business Review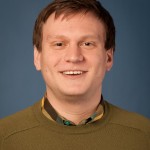 "Congratulations and thanks to David Mathison for spotting the need for community and collaboration in the growing Chief Digital Officer space, and for having the wherewithal, network, and organizational talent to put together such a top-notch event in its inaugural year. Next year's summit should be even more of a must-do for anyone working digital at senior levels in all kinds of businesses."
Teddy Goff
Digital Director
President Barack Obama 2008 and 2012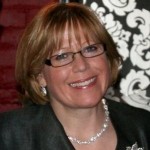 "David, here's a handy C^3 test for conference value: Did I learn at least three new perspectives? Check. Did I meet at least three interesting people? Check. Did I take back at least three relevant pieces of news I can use? Check. Flying colors for the Chief Digital Officer Summit 2013! Thank you so much, and yes, I'd be very pleased to participate next year!"
Perry Hewitt
Chief Digital Officer
Harvard University

"Congratulations to David Mathison and his team on the simply amazing job they did on the inaugural Chief Digital Officer Summit. Probably the most informative, insightful, on target, entertaining, collaborative, thought provoking, and inspiring conferences I have ever attended. I learned more about my business and what I do in the past 12 hours than I have from any research white paper, articles or blogs over the past 12 months. The range of topics and speakers assembled were incredibly diverse, informative, collaborative, and most of all, inspiring. It has invigorated me to be the best possible professional CDO I can be. David Mathison's skills as a moderator were impeccable, bringing out the best of the speakers and keeping the conversation flowing. His intimate and insightful knowledge of this space is only out-shined by his humility and graciousness. Kudos to David and his organizing team."
Mark Keys
Vice President, Client Solutions
Moving Interactive
< More News