Chief Digital Officer Summit organizers were caught by surprise the first time a CDO Summit event trended on Twitter.
The inaugural U.K. CDO Summit, held on 29th October 2014, was an intimate gathering of little more than a hundred digital and data leaders from the U.K. and Europe.
Yet what this audience lacked in size it made up for in digital and marketing savvy, empowered by a deceptively simple tool pioneered by the organizers: The Twitter Cheat Sheet.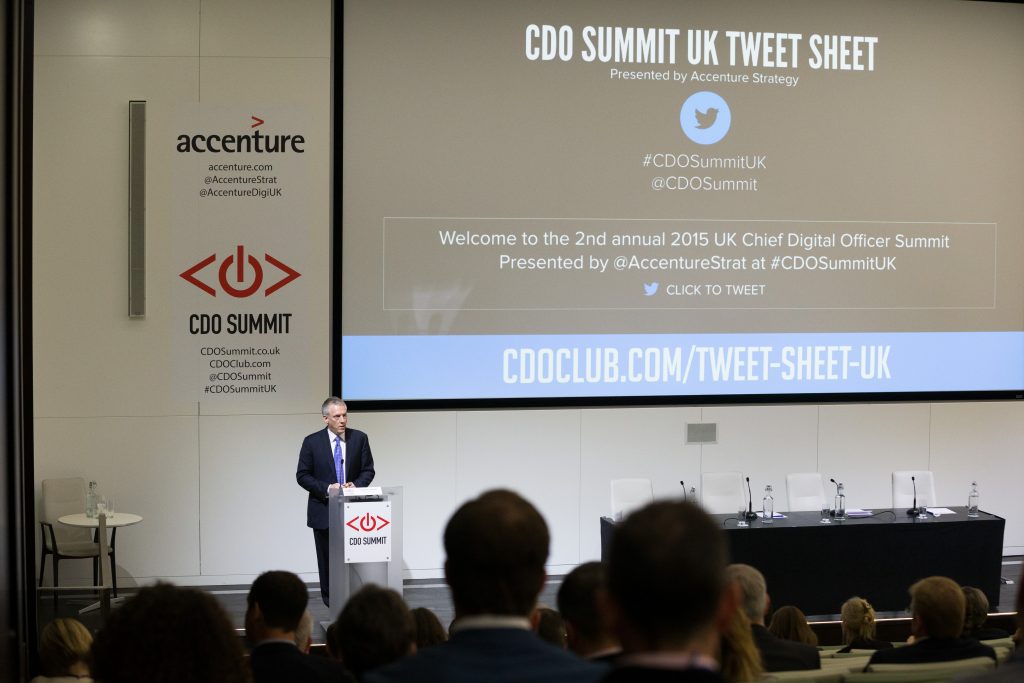 This page listed all the sponsor and speaker handles, and even included pre-written tweets that the audience could post in little more than two clicks.
No more hunting for speaker handles; when audience members heard a good quite, they could immediately tweet it or react.
Incredibly, over the course of a day these tweets and posts accumulated to form a chorus of voices and conversations; an online forum of the world's top digital leaders discussing their craft and sharing the most relevant best practices and strategies with the public.
Early Bird discounts for the upcoming U.K. CDO Summit expire this THURSDAY!
REGISTER NOW and SAVE £300.00!!
The astonishing success this effort at the first U.K. event led the CDO Club to decide to amplify their social media presence even further by using a social media listening station at their next event, the 3rd annual NYC CDO Summit, sponsored by Capgemini, held at Thomson Reuters in NYC on April 29, 2015.
The IBM Engagement Center Powered by Mutual Mind on the IBM Cloud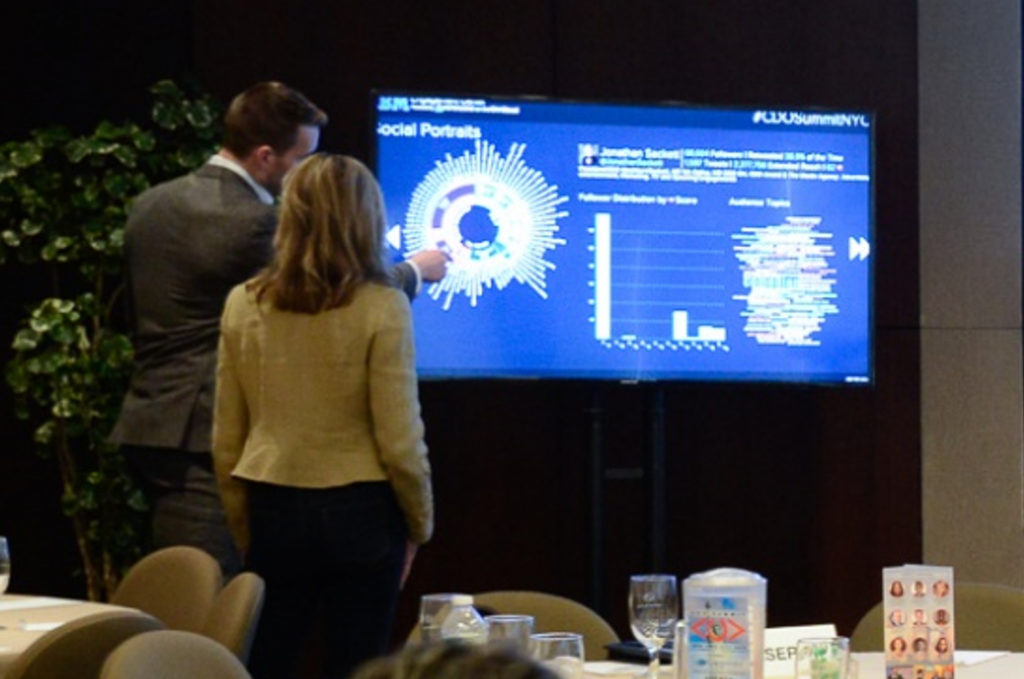 "With a crowd that size, I have never seen so many posts come through in one day! Also, never seen such a well presented and compiled tweet sheet," said Matthew Denning, Marketing Event Specialist, IBM, of the 3rd annual NYC CDO Summit.
For an event attended by the world's top Chief Digital Officers and Chief Data Officers, the CDO Club decided the most appropriate way to monitor social media engagement was by using one of the world's most advanced A.I. programs.
IBM Watson was famous for beating out two former Jeopardy! champions to win $1 million at the quiz show. But its API was also accessed for use in the The IBM Engagement Center powered by Mutual Mind on the IBM Cloud.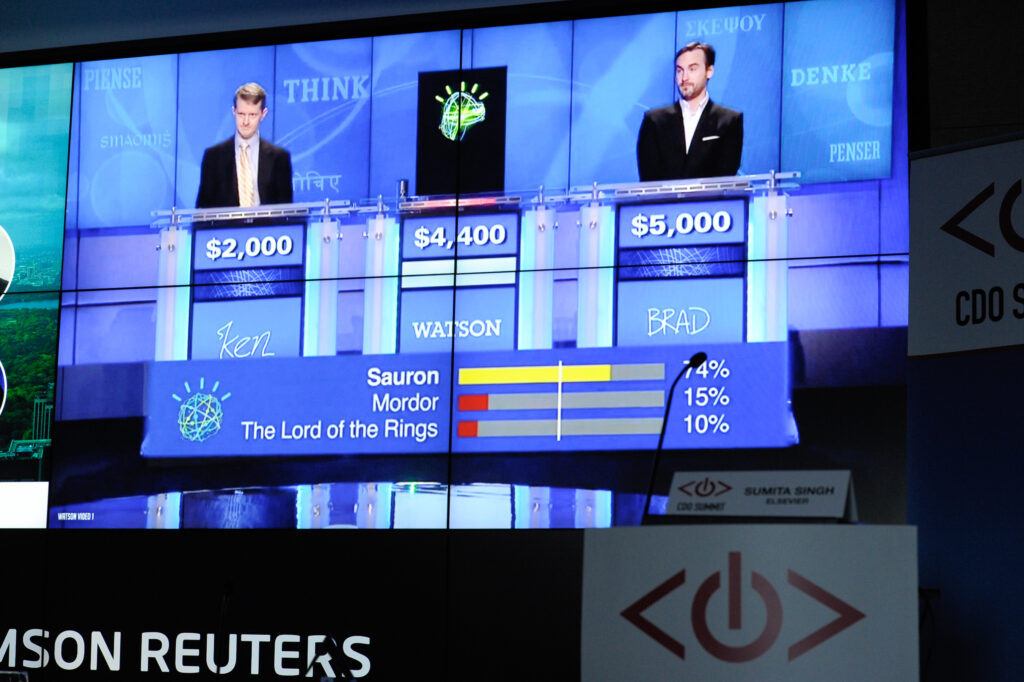 Incredibly, MutualMind tracked nearly 41 million total impressions in real time, with a total of 2,029 posts that mentioned the NYC CDO Summit or included twitter hashtag #CDOSummitNYC.
But the platform did more than merely track statistics. MutualMind scoured the internet for mentions of the event or its speakers and partners, and displayed these posts, images, and users on a real-time leaderboard for attendees to see during the event. The program is intelligent enough to filter spam, obscenity, and even competitors out of the results.
The CDO Club then continued to use MutualMind at five subsequent events.
"Congratulations to everyone on a hugely successful CDO Summit event this week in NYC.  Thank you very much for allowing us the opportunity to install the IBM Engagement Center powered by MutualMind on the IBM Cloud.  It was honor to not only allow attendees the ability to visualize the social activity in real time, but to help perpetuate the conversation far beyond the walls of the meeting space," said Tony Edwards, Director, Business Development at MutualMind.
To read more about social engagement at the 2015 NYC CDO Summit, see our exclusive SPONSOR IMPACT REPORT, which measured our sponsor's exposure from outreach via emailers, blog posts, media coverage, press releases, social media, and Twitter and Google ad campaigns in the six months surrounding the CDO Summit NYC on April 29, 2015.
For example, check out the top Twitter users at the event below: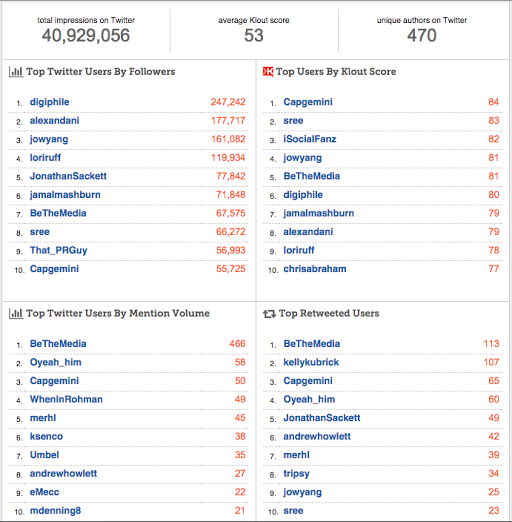 The 2nd Annual U.K. CDO Summit, featuring the POWER of Thomas Power
As we mentioned, such high levels of engagement would be impossible without a digitally-savvy audience and partners.
For our return to London for the 2nd annual U.K. CDO Summit, presented by Accenture Strategy, on 7th October 2015, we enlisted the help of a team of social media experts along with the social media listening platform provided by IBM and MutualMind.
Thomas Power arrived to teach our attendees "Social Media Tips for Busy CDOs", but the energizing session was not all that he brought to the event. Power practiced what he preached, and immediately set about leveraging those tips to increase engagement on Twitter exponentially.
The result: #CDOSummitUK trended in London for the second year in a row!
If you're looking for similar results, watch the video of Power's presentation below.
After all, shouldn't a Chief Digital Officer have a social media presence befitting their title?
Thomas Power's top tips for your personal social media brand (look good online):
Define yourself
Be consistent cross platform
Have a good photo: your face is your brand
Understand your mindset online ORS vs CSC (Open, Random and Supportive vs Closed, Selective and Controlling)
Be connected: look like you know the right people
Found out what you are truly interested in and refine until you are happy
Be interesting: have a point of view, stand up for it
Be yourself: interests, hobbies, charities and photos
Build your personal brand first, the company brand follows
Check your settings and set up so you aren't seen as a digital novice
Thomas Power's top tips for your personal social media use (Listen, Engage, Chat):
Prioritize your market focus
Listen, Listen, Listen
Build Twitter lists for mobile twitter and…
Use Tweetdeck to contextualize your day (before email)
Don't Post, Post, Post (unless at a conference), but selectively share & acknowledge good content from others
Servant leadership: support & care for your followers — the human touch
Blog on LinkedIn, Medium, Company blog at least once per quarter
Get into your followers' heads
Learn how to chat (killer app) to engage
Build community around you — invite followers to breakfast, coffee, lunch, dinner
Remember its community and relationships first commerce, second
Also special thanks goes to Michelle Beer of Ferry Cake Marketing and PR for helping the CDO Club socialize the event on twitter.
Want more expert social media advice?
Click here to watch Top 10 Social Media Tips for Busy Chief Digital Officers
with Sree Sreenivasan, former Chief Digital Officer at the Metropolitan Museum of Art (MET).
And of course, follow us on Twitter, Facebook, and Youtube.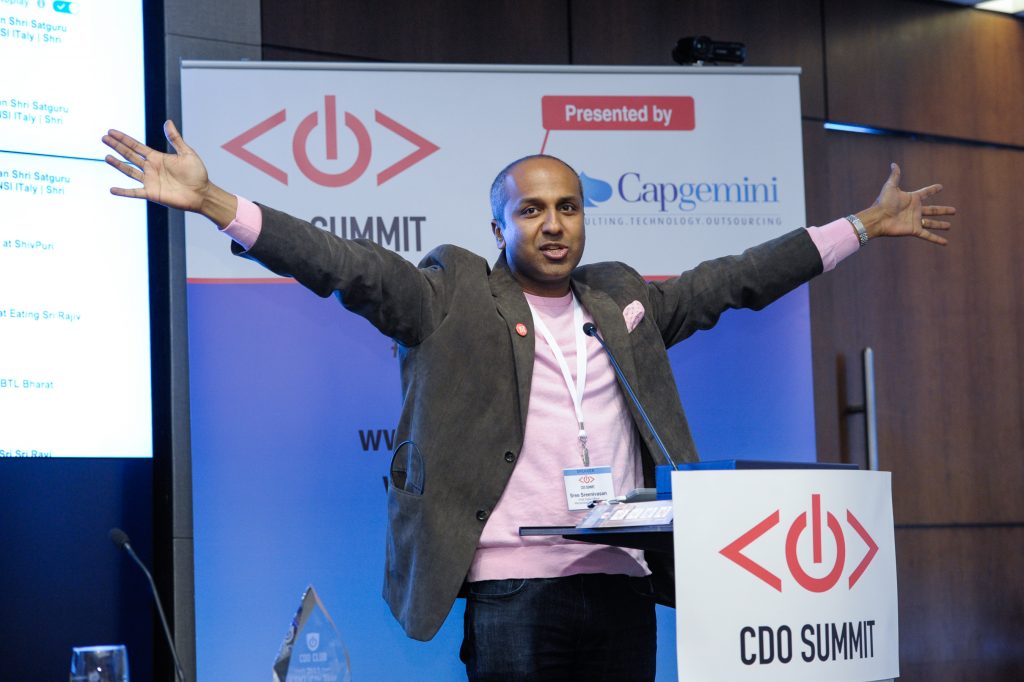 – By Andrzej Sienko
---
If you are tasked with understanding what digital and data leaders must do in order to succeed in almost any industry, the best place to learn more is at the CDO Summit.
Our CDO Summits cover DIGITAL TRANSFORMATION, DATA, and ANALYTICS.
We stack the agendas with the BEST digital and data leaders in the public and private sector.
The CDO Summit is the "must-attend" digital event of the year. The 2013, 2014 and 2015 CDO Summits received stellar endorsements from dozens of speakers and attendees alike: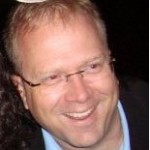 "Sometimes a conference comes along that hits the trifecta – hot topic, high-caliber attendees, and stellar location. The first Chief Digital Officer Summit reached that mark with ease, and I look forward to attending the next one."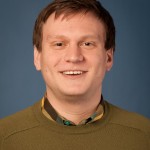 "Congratulations and thanks to David Mathison for spotting the need for community and collaboration in the growing Chief Digital Officer space, and for having the wherewithal, network, and organizational talent to put together such a top-notch event in its inaugural year. Next year's summit should be even more of a must-do for anyone working digital at senior levels in all kinds of businesses."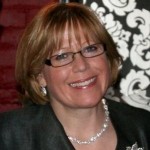 "David, here's a handy C^3 test for conference value: Did I learn at least three new perspectives? Check. Did I meet at least three interesting people? Check. Did I take back at least three relevant pieces of news I can use? Check. Flying colors for the Chief Digital Officer Summit 2013! Thank you so much, and yes, I'd be very pleased to participate next year!"

"Congratulations to David Mathison and his team on the simply amazing job they did on the inaugural Chief Digital Officer Summit. Probably the most informative, insightful, on target, entertaining, collaborative, thought provoking, and inspiring conferences I have ever attended. I learned more about my business and what I do in the past 12 hours than I have from any research white paper, articles or blogs over the past 12 months. The range of topics and speakers assembled were incredibly diverse, informative, collaborative, and most of all, inspiring. It has invigorated me to be the best possible professional CDO I can be. David Mathison's skills as a moderator were impeccable, bringing out the best of the speakers and keeping the conversation flowing. His intimate and insightful knowledge of this space is only out-shined by his humility and graciousness. Kudos to David and his organizing team."
< More News