As our readers know, the CDO Club is the only company tracking Chief Digital Officers and Chief Data Officers who have become Chief Executive Officer or Board Director/Non-Executive Director.
Our research shows, in the first half of 2015 alone, SIX CDOs have graduated to CEO, while THREE CDOs became Board Director/NED.
Incredibly, these numbers have already surpassed all of 2014, when six CDOs became CEO and two became Board Director/NED; and matched the entirety of 2013, when six CDOs became CEO and 3 were elevated to Director.
This trend is so important, and so many digital leaders are being elevated to the top spot, that we've decided to create a page dedicated to tracking those who've made the transition.
Want to know who made the move, or how to make the transition yourself?
Click here to see the CDO Club Hall of Fame page now.
We hope you enjoy it! If we're missing anyone, please let us know in the comments, or send an email to 'info at CDOClub dot com.'
[bctt tweet="The CDO Hall of Fame: Chief Digital and Data Officers who've become CEO and Board Directors http://bit.ly/1HSjMjo" via="no" url="no"]
In previous posts, we've pointed out that this career trajectory should not be surprising, given our previous research demonstrating that many Chief Digital Officers already had CEO-level responsibilities:
More than 60% of CDOs in the Advertising sector had previous experience as CEO, President, GM, or Executive Director
More than 30% of CDOs in the Media sector had previous experience as CEO, President, GM, or Executive Director
We have been tracking this trend since 2013, and were quoted that year by MIT Sloan Management Review ("CDOs Are Reaching New Heights — and Quickly") and McKinsey ("Will today's Chief Digital Officers become tomorrow's CEOs?"), among others.
More importantly, we have been working diligently to assist Chief Digital Officers, Chief Data Officers, and other digital leaders who aspire to this career path.
For example, see some of our previous posts on this topic:
In addition, we've been compiling the most up-to-date research on CDOs by leading analysts and journalists.
We've been way ahead of the curve on this, and its great to finally see industry-wide acceptance and validation.
In other words, don't just take our word for it:
Resource Guide for Chief Data Officers: Preparing for the Tidal Wave of Big Data Jobs: This post features articles and analysis from:

Computerworld: "Future-proof your IT career: 8 tech areas that will still be hot in 2020"
Experian: "The Dawn of the Chief Data Officer" 61% of those surveyed wanted to see a CDO hired within the next 12 months.
Business Insider: "Billions of dollars are set to flow into these 7 areas of tech in 2015"
Computer Business Review: "4 IT Roles to emerge in 2015″ (Chief Digital Officer ranked # 3; Chief Data Officer ranked #4)
LinkedIn Names Data Mining as Top Skill: Ranked #1 as most desired skill set
McKinsey: 30% of F500 have a Chief Digital Officer on their executive team

Analysts Agree: Expect More Chief Digital Officer Jobs in 2015: This post features articles and analysis from:

Computerworld: "Future-proof your IT career: 8 tech areas that will still be hot in 2020"
SAP: "Digital Transformation: Top 10 Changes Through 2017"
Korn Ferry: "Top 15 for 2015: The most in-demand C-level positions for the year ahead"
The Economic Times: Named the Chief Digital Officer as "one of the six highest paying job titles of 2015."
Mondo: "The Chief Digital Officer title topped the list of salaries for digital marketing professionals"
IDC Reveals CIO Agenda Predictions for 2015: "By 2020, 60% of CIOs in global organizations will be supplanted by the Chief Digital Officer."
Harvey Nash CIO Survey: "25% of large companies will have CDOs by 2017."
Want to continue getting the most up-to-date research on Chief Digital and Chief Data Officers? Be sure to register as a member NOW.
Discount prices end at midnight Wednesday July 1.
---
We're the world's first and most powerful community of C-suite digital leaders.
CDO Club members include more than 1,000 of the leading digital and data strategists and practitioners at the world's most influential organizations, with the following titles:
✰ Chief Digital Officers ✰ Chief Data Officers ✰ Chief Analytics Officers ✰  Chief Marketing Officers ✰ Chief Marketing Technologists ✰ Chief Information Officers ✰ Chief Technology Officers ✰ Chief Human Resource Officers ✰ Chief Executive Officers ✰ Board Directors ✰ Chief Information Security Officers ✰
The CDO Club is a membership site.
You need to register as a CDO Club member to view our blog posts.
Click here to register or for more information.

REMINDER: Discount Pricing on CDO Club Memberships ends on Wednesday, July 1, 2015 at midnight (ET).
Subscribe now to lock in the discount or for more information.
Tangible benefits to joining the CDO Club include: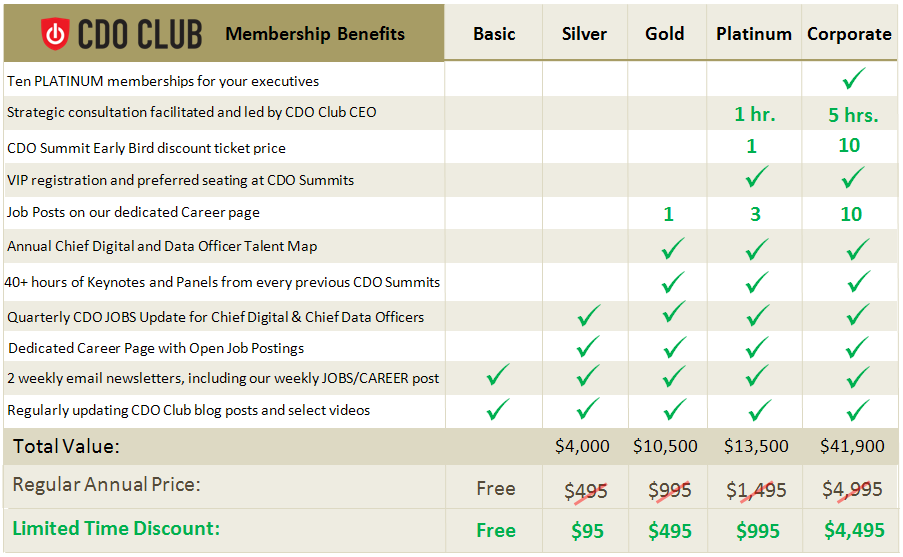 ---
If you are tasked with understanding what digital leaders must do in order to succeed in almost any industry, the best place to learn more is at the CDO Summit.
Register today for the Sydney CDO Summit on 24 February, 2016, presented by Accenture Digital.
Also sign up now to lock in our Super Early Bird Discount for NYC in April 2016, and Toronto in July 2016.
The CDO Summit is the "must-attend" digital event of the year. The 2013, 2014 and 2015 CDO Summits received stellar endorsements from dozens of speakers and attendees alike:

"Thank you for an intense and inspiring U.K. CDO Summit. The content and networking were well worth the trip and investment."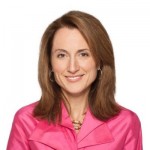 "The NYC CDO Summit was an awesome day - content - speakers - learnings. Everything."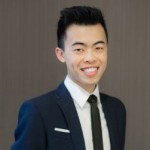 "The opportunity to keynote at the inaugural U.K. CDO Summit in London was once in a lifetime experience. As the world's youngest CDO, I learned valuable lessons from other digital leaders and gained a greater sense of confidence and energy leaving the event.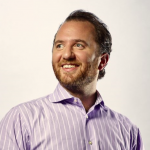 "Great experience at the CDO Summit in NYC. Hats off to David Mathison (@BeTheMedia) and the organizers for getting so many incredible digital leaders in one room, year after year."
< More News