Create a list of your top success principles for digital transformation.
Would your guidelines work in different industries and sectors, even non-profit or public sector? Do they apply to both incumbents as well as disruptors?
While no two organizations (or Chief Digital Officers) are the same, the very best strategies share some common threads such as an emphasis on the customer journey, creation of a data-driven culture, or strong internal digital leadership.
Shore up your list of digital transformation best practices at the "Success Principles for Digital Transformation" panel at the NYC CDO Summit, presented by Centric Digital and hosted by Thomson Reuters on April 27, 2016 .
The panel includes experts from a diverse set of sectors and organizations, from tech giants to healthcare providers. Even the Chief Digital Officer of a major U.S. city will share her viewpoint.
Their nuanced discussion will explore the similarities and bridge the differences in digital transformation strategy, leaving the audience with a set of success principles they can bring to any organization.
[bctt tweet="Top Success Principles for Digital Transformation panel at #CDOSummitNYC on April 27, 2016! http://bit.ly/1SizMBj" via="no" url="no"]
The panel includes: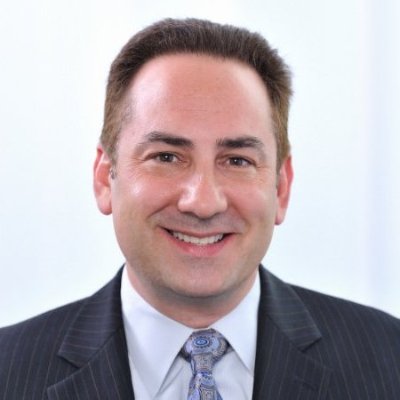 Jonathan Becher: Chief Digital Officer at SAP
Jonathan is responsible for driving the growth and direction of SAP's new digital business, which will expand the company's addressable market through entry into new areas such as content and data. Under Jonathan's leadership, SAP Digital is helping individual business consumers discover, buy, use, and renew offerings in an entirely digital interaction.
From Spring 2011 until November 2014, Jonathan served as SAP's chief marketing officer (CMO). In his role as CMO of SAP, Jonathan increased the revenue generated from Marketing by 80% and amplified Marketing's return on investment by 50%. Jonathan was named by Forbes Magazine as one of the world's most influential CMOs. He is a board member for the Churchill Club, Silicon Valley's premier business and technology forum, and Revel Systems, an iPad point of sale solution.
Click here to read Jonathan Becher's 3 Elements of Digital Transformation.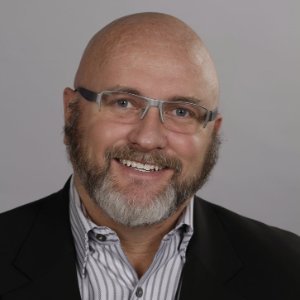 Kevin Eagan: General Manager, IBM Digital at IBM
Kevin Eagan is responsible for design, development, marketing, and operations for IBM's digital platforms, including ibm.com and the IBM Marketplace. Drawing from IBM's Cloud portfolio and from best-in-class industry partners Kevin innovates and simplifies new ways to do business with IBM. Kevin is a recognized leader in the technology industry who regularly shares his expertise on topics of digital strategy, e-commerce, portfolio transformation, and customer experience design with clients and organizations around the world.
Kevin joined IBM in November 2014 from Microsoft where he was Vice President and General Manager of Online Commerce. During his 25-year career at Microsoft he has held numerous leadership positions spanning Marketing, Sales and Engineering. Kevin holds an AB honors in Economics from Harvard University.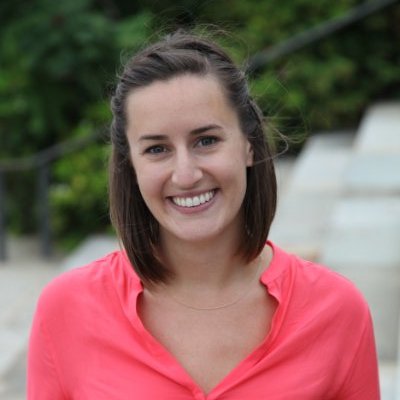 Lauren Lockwood: Chief Digital Officer at City of Boston
Lauren Lockwood is Boston's first Chief Digital Officer. She serves full-time within the Department of Innovation and Technology and reports to Jascha Franklin-Hodge, the city's chief information officer. As CDO, Lauren will take a full inventory of Boston's digital assets and find new ways to connect citizens to their government using convenient digital channels. These assets include the CityofBoston.gov website; the city's cable television station; online transactions with the city, such as paying parking tickets and reporting potholes; and social media channels.
Lauren previously worked as Product Manager at consulting startup HourlyNerd. She previously held positions at CommonBond.co and Morgan Stanley. Lauren has a Master of Business Administration from Harvard Business School.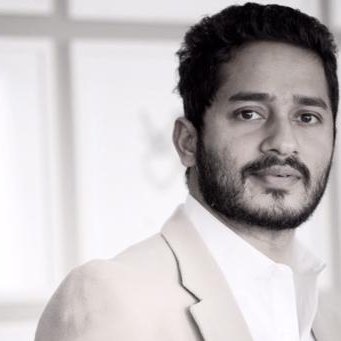 Mayur Gupta: SVP, Head of Digital at Healthgrades
Mayur Gupta is the Senior Vice President, Head of Digital at Healthgrades, the leading online resource for comprehensive information about physicians and hospitals. Mayur joined the company in August 2015 and leads the vision, strategy and development of Healthgrades digital healthcare marketplace, connecting major health systems with enterprise, emerging and innovative marketing technologies.
Prior to joining Healthgrades, Mayur was the first ever Global Chief Marketing Technologist at Kimberly Clark, one of the largest global consumer packaged goods companies. Last year, he was recognized as one of the "40 under 40" leading marketers in the industry by BrandInnovators and also received the CMO Programmatic Award by the CMOClub. Harvard Business Review (HBR) and the Economist profiled him as the model Chief Marketing Technologist in 2014.
Click here to read Mayur Gupta's 5 Ways CDOs can Implement Digital Transformation in Healthcare.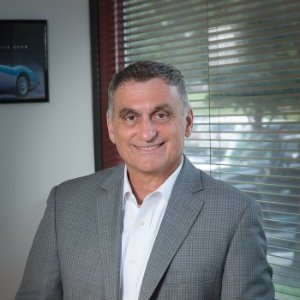 Rich Napoli: CEO at ObjectFrontier Inc
Since 2010, Rich Napoli has helped lead OFS through a dramatic growth period and has positioned OFS as a leader in outsourced product development. Mr. Napoli has over 35 years of experience in the software industry running product development for five different software firms, including Voxware (NASDAQ: VOXW) and two others that he helped grow and then sell to Oracle and State Street.
In recent years, Rich served as CEO of Fusion Technologies, an offshore software services firm that he grew and sold to Alliance Consulting in 2006. Rich also served as CIO for a division of State Street where he led an IT staff of 250 people. Rich has his BS in Computer Science from Stony Brook University and his MBA in Finance from New York University.
Don't leave your list of digital transformation success principles blank. Register now and save your seat for this important panel discussion.
[bctt tweet="Don't miss @jbecher @kevineagan @lflockwood @inspiremartech @richnapoli at #CDOSummitNYC on April 27, 2016! http://bit.ly/1SizMBj" via="no" url="no"]
See Select NYC Speakers:
Lauren Lockwood
Chief Digital Officer
City of Boston

Kevin Eagan
General Manager
IBM Digital
IBM

Susan Poulton
Chief Digital Officer
The Franklin Institute

Jonathan Becher
Chief Digital Officer
SAP

Linda Boff
Chief Marketing Officer
GE

Kevin Bandy
SVP, Chief Digital Officer
Cisco

Sharon Feder
Chief Digital Officer
Rachael Ray/
Watch Entertainment

Larry Kramer
Director
Harvard Business
School Publishing

Catherine Devine
Chief Digital Officer
American Museum of
Natural History
If you are tasked with understanding what digital leaders must do in order to succeed in almost any industry, the best place to learn more is at the CDO Summit.
Register today for the NYC CDO Summit presented by Centric Digital, hosted at Thomson Reuters on April 27, 2016.

Want to know what to expect at CDO Summit events?
Watch this quick video to find out:

The CDO Summit is the "must-attend" digital event of the year. The 2013, 2014 and 2015 CDO Summits received stellar endorsements from dozens of speakers and attendees alike:
< More News