Welcome back to our Chief Digital Officer JOBS Update, through October 2018.
In this issue, we list EIGHT new CDO appointments for October alone; we tracked 40 CDO ARTICLES and hand-picked TWENTY-ONE CDOs who made the news last month; and we posted more new open global CDO positions on our CDO Career page!
New Chief Digital Officer placements (through October 2018): EIGHT new CDOs were hired in October alone, we provide the highlights below. Congratulations to the new Chief Digital Officers at 4Sight Holdings; L'Oréal; Merck; National CineMedia (NCM); Pfizer; and RevLocal; among many others. Welcome to the CDO Club!
Chief Digital Officers 'In the News': Consider us your personal CDO "news clippings" service. We tracked 40 CDO ARTICLES and hand-picked TWENTY-ONE CDOs who made the news in October, including AccorHotels' Maud Bailly; GE Power's Steven Martin; NESTLE France's Samuel Baroukh; New York Public Library's Tony Ageh, OBE; Novartis' Bertrand Bodson; Ontario's Hillary Hartley; and SAP Ariba's Dr. Marcell Vollmer! How did they make news? Find out inside.
Open Chief Digital Officer Jobs: Inside, you'll find open posts for Chief Digital Officers, Chief Data Officers, and other C-level digital and data positions. Be sure to review the open posts on our dedicated career page.
You'll find the details on all this and more below.​
NOTE: Also check out our previous CDO JOBS Updates here:
---
AWARDS (October 2018):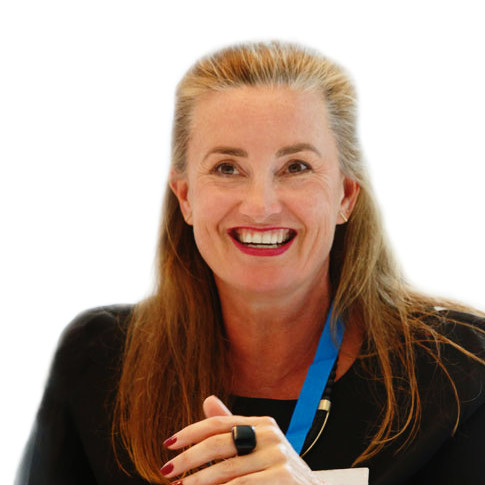 Mary-Lou O'Brien: October 30, 2018
CDO Recognised in 2018 Hot List
Melbourne Girls Grammar is delighted to announce that our Chief Digital Officer, Mary-Lou O'Brien has been recognised in The Educator's National Hot List for 2018. This list acknowledges individuals who have made a significant contribution to the K-12 education sector and who are at the forefront of education innovation and leadership.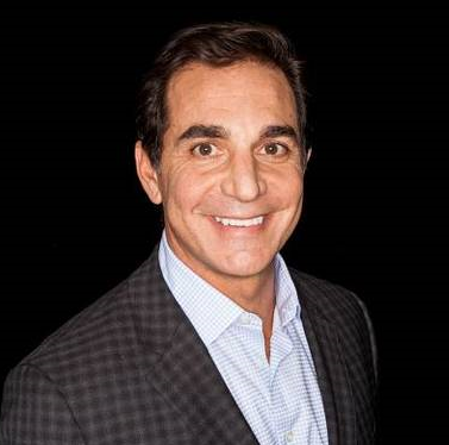 Bob Lord: October 17, 2018
AppDirect Announces Inaugural Digital Heroes Awards at Engage 2018
AppDirect announced the winners of its inaugural Digital Heroes award, recognizing innovative thinkers and risk-takers who are finding new ways to address digital business challenges, transform their organizations, and make technology more accessible across the globe. Among those recognized was Bob Lord, Chief Digital Officer at IBM.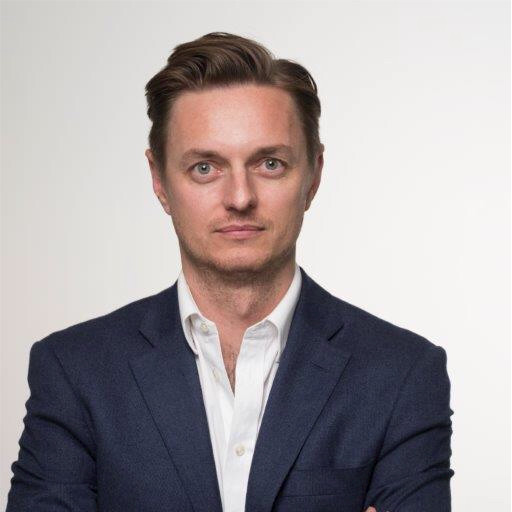 Nick Buckley: October 12, 2018
The Drum Digerati 2018: UK digital's best brand marketers revealed
The Drum's Digerati showcases success and ingenuity from some of the most respected digital marketers working in the UK today. Based on nominations from our readers and curated by our editorial team, the list celebrates talent from four categories: agencies, brands, adtech & martech and media & platforms. Included on this list is Nick Buckley is chief digital officer at L'Oréal UK and Ireland. Dr. Celeste Schwartz: October 5, 2018
Bucks and Montgomery County business achievers
Dr. Celeste M. Schwartz, vice president for information technology and chief digital officer at Montgomery County Community College, has received the 2018 EDUCAUSE Leadership Award. The annual award is the nonprofit's highest recognition for individual achievement, and acknowledges and celebrates leadership that has a significant and positive impact on advancing the theory and practice of information technology in higher education.
NOTE: You will need to be a registered CDO Club member to view this post, with at minimum SILVER, GOLD, or PLATINUM status.  Click here or below to register or find out more. .....
If you are tasked with understanding what digital and data leaders must do in order to succeed in almost any industry, the best place to learn more is at the CDO Summit.
Our CDO Summits cover DIGITAL TRANSFORMATION, DATA, and ANALYTICS.
We stack the agendas with the BEST digital and data leaders in the public and private sector.
The CDO Summit is the "must-attend" digital event of the year. The 2013, 2014 and 2015 CDO Summits received stellar endorsements from dozens of speakers and attendees alike: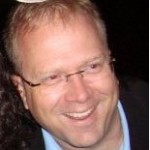 "Sometimes a conference comes along that hits the trifecta – hot topic, high-caliber attendees, and stellar location. The first Chief Digital Officer Summit reached that mark with ease, and I look forward to attending the next one."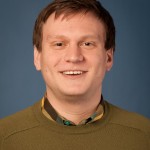 "Congratulations and thanks to David Mathison for spotting the need for community and collaboration in the growing Chief Digital Officer space, and for having the wherewithal, network, and organizational talent to put together such a top-notch event in its inaugural year. Next year's summit should be even more of a must-do for anyone working digital at senior levels in all kinds of businesses."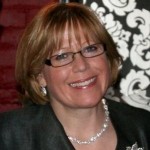 "David, here's a handy C^3 test for conference value: Did I learn at least three new perspectives? Check. Did I meet at least three interesting people? Check. Did I take back at least three relevant pieces of news I can use? Check. Flying colors for the Chief Digital Officer Summit 2013! Thank you so much, and yes, I'd be very pleased to participate next year!"

"Congratulations to David Mathison and his team on the simply amazing job they did on the inaugural Chief Digital Officer Summit. Probably the most informative, insightful, on target, entertaining, collaborative, thought provoking, and inspiring conferences I have ever attended. I learned more about my business and what I do in the past 12 hours than I have from any research white paper, articles or blogs over the past 12 months. The range of topics and speakers assembled were incredibly diverse, informative, collaborative, and most of all, inspiring. It has invigorated me to be the best possible professional CDO I can be. David Mathison's skills as a moderator were impeccable, bringing out the best of the speakers and keeping the conversation flowing. His intimate and insightful knowledge of this space is only out-shined by his humility and graciousness. Kudos to David and his organizing team."
< More News