Welcome back to our Chief Digital Officer JOBS Update, through November 2018.
In this issue, we list ELEVEN new CDO appointments for November alone; we tracked 38 CDO ARTICLES and hand-picked SEVENTEEN CDOs who made the news last month; and we posted more new open global CDO positions on our CDO Career page!
New Chief Digital Officer placements (through November 2018): ELEVEN new CDOs were hired in November alone, we provide the highlights below. Congratulations to the new Chief Digital Officers at Capita; CHG Healthcare; Dish Network; GovTech Singapore; KPN; MG OMD; and The Australian Digital Health Agency; among many others. Welcome to the CDO Club!
Chief Digital Officers 'In the News': Consider us your personal CDO "news clippings" service. We tracked 38 CDO ARTICLES and hand-picked SEVENTEEN CDOs who made the news in November, including Aetna's Firdaus Bhathena; American Bureau of Shipping's Howard Fireman; Commonwealth of Massachusetts' Holly St. Clair; Dell EMC's Margarete McGrath; Fender's Ethan Kaplan; and GSK's Karenann Terrell! How did they make news? Find out inside.
Open Chief Digital Officer Jobs: Inside, you'll find open posts for Chief Digital Officers, Chief Data Officers, and other C-level digital and data positions. Be sure to review the open posts on our dedicated career page.
You'll find the details on all this and more below.​


NOTE: Also check out our previous CDO JOBS Updates here:
---
AWARDS (November 2018):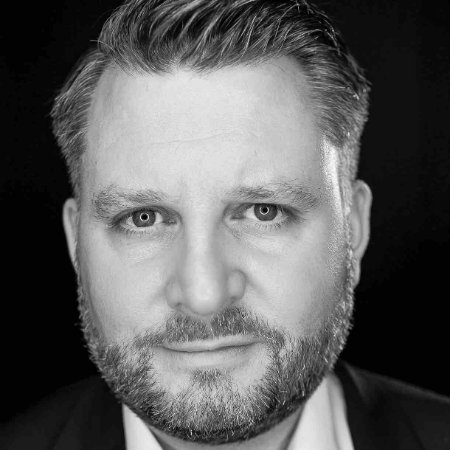 Martyn Wallace: November 16, 2018
Scottish councils' chief digital officer awarded e-residency of Estonia
Martyn Wallace, chief digital officer at the Digital Office for Scottish Local Government, has been awarded e-residency of Estonia at an event celebrating the republic's 100th anniversary.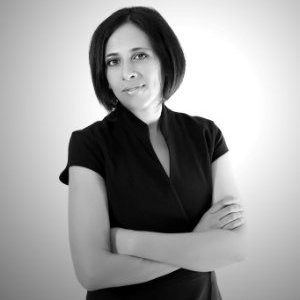 Priya Thakoor: November 15, 2018
#AfricaCom2018: Huawei wins at the 2018 AfricaCom Awards
The AfricaCom Awards show celebrated and acknowledged those trailblazers who are leading digital inclusion, connectivity and digital development on the African Continent. Priya Thakoor – Chief Digital Officer, Coca-Cola South Africa was recognised for outstanding achievements in driving 'Digital Africa' forward.
NOTE: You will need to be a registered CDO Club member to view this post, with at minimum SILVER, GOLD, or PLATINUM status.  Click here or below to register or find out more. .....


If you are tasked with understanding what digital and data leaders must do in order to succeed in almost any industry, the best place to learn more is at the CDO Summit.
Our CDO Summits cover DIGITAL TRANSFORMATION, DATA, and ANALYTICS.
We stack the agendas with the BEST digital and data leaders in the public and private sector.
Register today for the NYC CDO Summit in April 2019!
The CDO Summit is the "must-attend" digital event of the year. The 2013, 2014 and 2015 CDO Summits received stellar endorsements from dozens of speakers and attendees alike: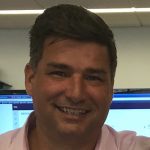 "I found the 2017 NYC CDO Summit very immersive in innovation, strategy, and digital transformation.  Great speakers and content overall!"
Chris Hulse
Chief Digital Officer
BlueLine Rental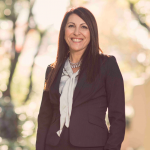 "What can I say but super impressed with your event and very much enjoyed the calibre of people both as speakers and participants. Thank you so much for inviting me the 2017 Sydney CDO Summit - I've had a lot of people reaching out via linkedin after the event."
Anne-Marie Elias
Chief DisrupterDisruptor's Handbook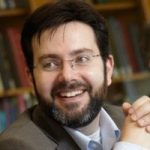 "Thanks for a great Toronto CDO Summit. The quality and breadth of speakers was inspiring and thought-provoking. Your summaries and previews strung everything together so well and helped crystallize new ideas."
Omri Tintpulver
Chief Digital Officer
ZoomerMedia Limited
< More News