Welcome back to our Chief Digital Officer JOBS Update, through April 2019.
In this issue, we list SIXTEEN new CDO appointments for April; we tracked 49 CDO ARTICLES; and hand-picked TWENTY-SIX CDOs who made the news last month; and we posted more new open global CDO positions on our CDO Career page!
New Chief Digital Officer placements (through April 2019): SIXTEEN new CDOs were hired in April alone, we provide the highlights below. Congratulations to the new Chief Digital Officers at First National Bank; Generali; Kantar; PatientPoint; RLH Corporation; SBC Travel Group; and Walgreens Boots Alliance, among many others. Welcome to the CDO Club!
Chief Digital Officers 'In the News': Consider us your personal CDO "news clippings" service. We tracked 49 CDO ARTICLES and hand-picked TWENTY-SIX CDOs who made the news in April, including 7-Eleven's Gurmeet Singh; Accor Hotels' Maud Bailly; Marsh's Sastry Durvasula; NYPL's Tony Ageh; Scottish Local Government' Martyn Wallace; The Warehouse Group's Michelle Anderson; and Volvo Cars' Atif Rafiq! How did they make news? Find out inside.
Open Chief Digital Officer Jobs: Inside, you'll find open posts for Chief Digital Officers, Chief Data Officers, and other C-level digital and data positions. Be sure to review the open posts on our dedicated career page.
You'll find the details on all this and more below.​
NOTE: Also check out our previous CDO JOBS Updates here:
---
AWARDS (April 2019):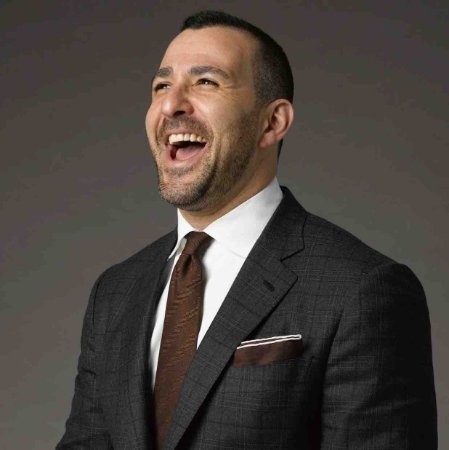 Fred Santarpia: April 23, 2019
Fred Santarpia, Former Chief Digital Officer at Condé Nast Inc., Named U.S. Chief Digital Officer of the Year 2018 by CDO Club
Fred Santarpia, Digital Transformation Expert and former Chief Digital Officer at Condé Nast Inc., was today recognized as the U.S. Chief Digital Officer of the Year 2018 by the CDO Club, the world's largest community of C-suite digital and data leaders.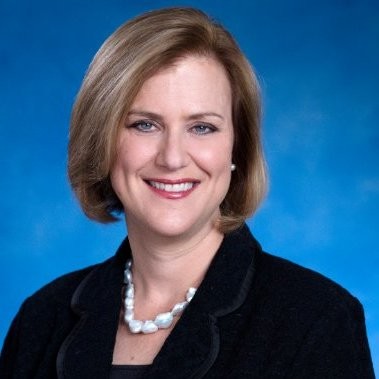 Linda Jojo: April 11, 2019
National Diversity Council Awards United Chief Digital Officer Linda Jojo with 2019 Top 50 Most Powerful Women in Technology
United Airlines EVP & Chief Digital Officer, Linda Jojo, was recognized by the National Diversity Council as one of the 2019 Top 50 Most Powerful Women in Technology. Micah Green: April 10, 2019
The Sumter Item newsroom wins 13 S.C. Press Association Awards
A feature photo taken by Micah Green, The Sumter Item's chief digital officer, depicting a Lee Correctional Institution inmate sitting with a violin won Best of the Best for feature photos, an overall award given to the most highly voted upon photo in each category across all divisions and participating outlets statewide. Green also won first for spot news photo for a scene of a Sumter Fire Department firefighter combating a massive warehouse fire that filled downtown Sumter with smoke. He also won first in the sports action photo category for a shot of Alabama's Mack Wilson flying into the endzone after an 18-yard interception return in the third quarter of the Allstate Sugar Bowl against Clemson.
NOTE: You will need to be a registered CDO Club member to view this post, with at minimum SILVER, GOLD, or PLATINUM status.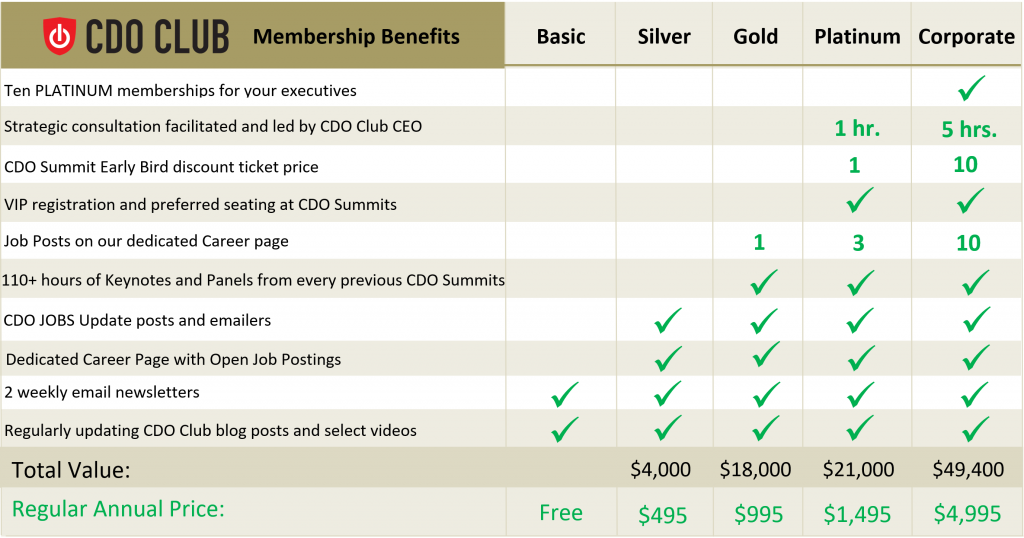 Click here or below to register or find out more.
.....
If you are tasked with understanding what digital and data leaders must do in order to succeed in almost any industry, the best place to learn more is at the CDO Summit.
Our CDO Summits cover DIGITAL TRANSFORMATION, DATA, and ANALYTICS.
We stack the agendas with the BEST digital and data leaders in the public and private sector.
Register today for the NYC CDO Summit on May 6, 2020!
Super Early Bird pricing is available now at
$295
REGISTER NOW
The CDO Summit is the "must-attend" digital event of the year. The 2013, 2014 and 2015 CDO Summits received stellar endorsements from dozens of speakers and attendees alike: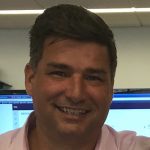 "I found the 2017 NYC CDO Summit very immersive in innovation, strategy, and digital transformation.  Great speakers and content overall!"
Chris Hulse
Chief Digital Officer
BlueLine Rental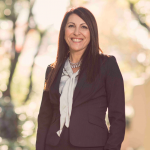 "What can I say but super impressed with your event and very much enjoyed the calibre of people both as speakers and participants. Thank you so much for inviting me the 2017 Sydney CDO Summit - I've had a lot of people reaching out via linkedin after the event."
Anne-Marie Elias
Chief DisrupterDisruptor's Handbook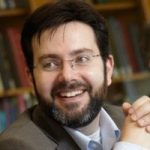 "Thanks for a great Toronto CDO Summit. The quality and breadth of speakers was inspiring and thought-provoking. Your summaries and previews strung everything together so well and helped crystallize new ideas."
Omri Tintpulver
Chief Digital Officer
ZoomerMedia Limited
< More News