Welcome back to our Chief Digital Officer JOBS Update, through July 2015:
New Chief Digital Officer placements (through July 2015): Congratulations to the new Chief Digital Officers at ACT Government, Barnes & Noble, Cisco, NHS Blood and Transplant, Playboy Enterprises, The Department for Business Innovation and Skills (BIS), and The Ministry of Justice, among others. Welcome to the CDO Club!
Chief Digital Officers 'In the News': Over a DOZEN Chief Digital Officers made news in July, including Dana Berchman, Juan Lopez-Valcarcel, Steve Perry, Jessica Federer, Teddy Goff, Peter Harmer, and Eric Pilkington! How? Find out inside.
Open Chief Digital Officer Jobs: Hey, we just added new open jobs! Inside, you'll find open posts for Chief Digital Officers, Chief Data Officers, and other C-level digital and data positions. Be sure to review the open posts on our dedicated career page, which lists dozens of open jobs.
[bctt tweet="Wow! Look at all the Chief Digital Officer appointments and news in July 2015 http://bit.ly/1Pqzisg via @BeTheMedia" via="no" url="no"]
You'll find the details on all this and more below.​
| | | | |
| --- | --- | --- | --- |
| | | | |
| Frederic D. Argir | Emma Stace | Kevin Bandy | Jon Cumming |
Also check out our previous CDO JOBS Updates here:
---
***JOB OPPORTUNITY***
We're helping a major global bank find a head of Digital & Channels Marketing. Digital Marketing & E-Commerce expertise key. Ability to manage though complexity and inspire teams through exciting growth and change a must as well. Ideally brings retail experience.
Please send an email to info@CDOSummit.com for more information. .....

---
NEW CDO APPOINTMENTS (JULY 2015):
Kevin Bandy
SVP, Chief Digital Officer
Cisco

Arif Harbott
Chief Digital Officer
The Ministry of Justice

Jon Cumming
Chief Digital Officer
ACT Government

Aaron Powell
Chief Digital Officer
NHS Blood and Transplant

Emma Stace
Chief Digital Officer
The Department for Business,
Innovation and Skills (BIS)

Mayur Gupta
Senior Vice President,
Head of Digital
HealthGrades

Frederic D. Argir
VP & Chief Digital Officer
Barnes & Noble, Inc.

Phillip Morelock
Chief Digital Officer
Playboy Enterprises

Patrick Ramsay
Chief Digital Officer
Aristocrat Leisure Ltd

Pete Steel
Executive General
Manager, Digital
CommonWealth Bank

Unny Radhakrishnan
Chief Digital Officer
Maxus India

Rahul Chakkara
Chief Digital Officer
Costa Group

Keith Misson
Chief Digital Officer
John Charcol & Wren Sterling

Tom Edwards
Chief Digital
Officer, Agency
Epsilon

Brett Barber
Chief Digital Officer
LGsuper
---
MOVERS AND SHAKERS (JULY 2015):
---
IN THE NEWS (JULY 2015):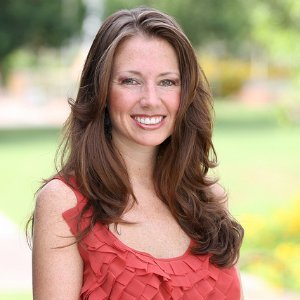 Dana Berchman:
Chief Digital Officer at Gilbert, Arizona
July 31, 2015
What Can Big Cities Learn about Online Video Strategy from the Town of Gilbert, Arizona?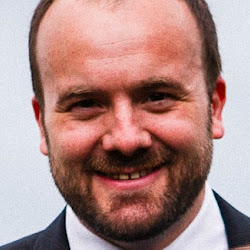 Juan Lopez-Valcarcel:
Prev. Chief Digital Officer at Pearson plc
July 29, 2015
Digital Publishing Duo Launch Listed Takeover Vehicle Gloo Network for Deals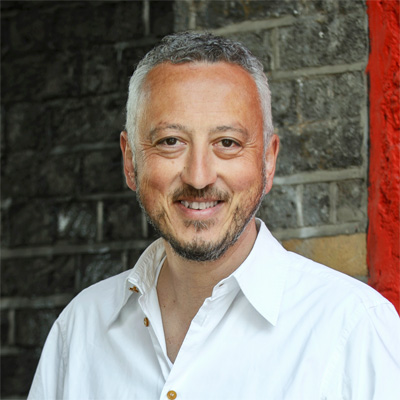 Steve Perry:
Chief Digital Officer, Founder, and Co-Creator, Visa Europe Collab at Visa Europe
July 28, 2015
Visa Europe Talks About its Bitcoin 'Ideas'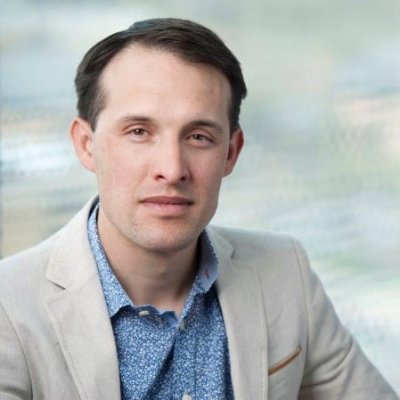 Matt Anderson:
Chief Digital Officer & President at Arrow Electronics
July 28, 2015
Arrow Is Seeing Results From Its Digital Transformation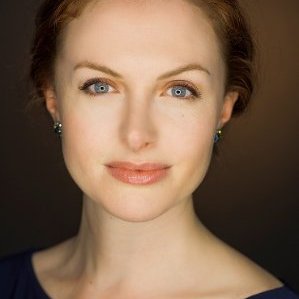 Jessica Federer:
Chief Digital Officer at Bayer
Digital Brings Benefits and Risks to Enterprise but Empowers Workforce, Says Bayer CDO (July 21, 2015)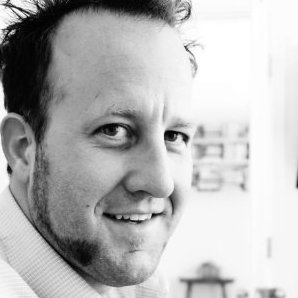 Brad McCormick:
Chief Digital Officer at Moroch Partners
July 2015
Schnurman: The great digital hope for ad agencies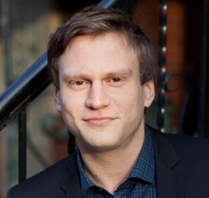 Teddy Goff:
Prev. Digital Director of Obama for America
July 16, 2015
Hillary Clinton's other email problem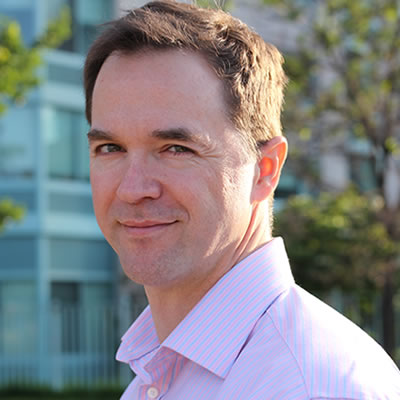 Erik Lautier:
Executive Vice President and Chief Digital Officer at bebe
July 8, 2015
Digital Savvy Helps Revitalize Bebe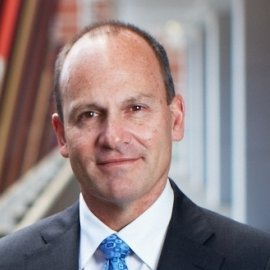 Peter Harmer:
Chief Digital Officer at IAG
July 7, 2015
IAG turns to Peter Harmer to lead the insurer business through the digital maze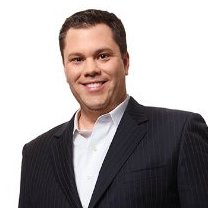 Larry Mickelberg:
Partner and Chief Digital Officer at Havas Health
July 1, 2015
Top 100 Agencies 2015: Havas Lynx

Eric Pilkington:
Chief Digital Officer at McCann Health
July 1, 2015
Transforming Branding: Digital In Advertising
---
If you are tasked with understanding what digital leaders must do in order to succeed in almost any industry, the best place to learn more is at the CDO Summit.
Register today for the Sydney CDO Summit on 01 March, 2016, presented by Accenture Digital.
Also sign up now to lock in our Super Early Bird Discount for NYC in April 2016, and Toronto in July 2016.
Reserve your place now:


The CDO Summit is the "must-attend" digital event of the year. The 2013, 2014 and 2015 CDO Summits received stellar endorsements from dozens of speakers and attendees alike:

"Thank you for an intense and inspiring U.K. CDO Summit. The content and networking were well worth the trip and investment."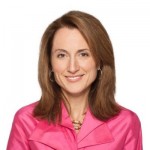 "The NYC CDO Summit was an awesome day - content - speakers - learnings. Everything."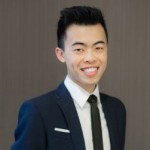 "The opportunity to keynote at the inaugural U.K. CDO Summit in London was once in a lifetime experience. As the world's youngest CDO, I learned valuable lessons from other digital leaders and gained a greater sense of confidence and energy leaving the event.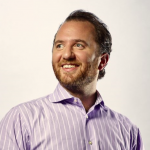 "Great experience at the CDO Summit in NYC. Hats off to David Mathison (@BeTheMedia) and the organizers for getting so many incredible digital leaders in one room, year after year."
< More News