Welcome back to our Chief Digital Officer JOBS Update, through March 2019.
In this issue, we list THIRTEEN new CDO appointments for March; we tracked 56 CDO ARTICLES; and hand-picked EIGHTEEN CDOs who made the news last month; and we posted more new open global CDO positions on our CDO Career page!
New Chief Digital Officer placements (through March 2019): THIRTEEN new CDOs were hired in March alone, we provide the highlights below. Congratulations to the new Chief Digital Officers at Air New Zealand; Amerimark Holdings; Barnes & Noble, Inc.; Lenovo; Meredith Corp.; The Lego Group; and The Recording Academy, among many others. Welcome to the CDO Club!
Chief Digital Officers 'In the News': Consider us your personal CDO "news clippings" service. We tracked 56 CDO ARTICLES and hand-picked EIGHTEEN CDOs who made the news in March, including Deloitte's Ragu Gurumurthy; Fifth Third Bank's Melissa Stevens; IKEA Group's Barbara Martin Coppola; Nobel Media AB's Magnus Gylje; PBS' Ira Rubenstein; and Toyota Motors' Zack Hicks! How did they make news? Find out inside.
Open Chief Digital Officer Jobs: Inside, you'll find open posts for Chief Digital Officers, Chief Data Officers, and other C-level digital and data positions. Be sure to review the open posts on our dedicated career page.
You'll find the details on all this and more below.​
---
This Month's Featured Chief Digital Officer: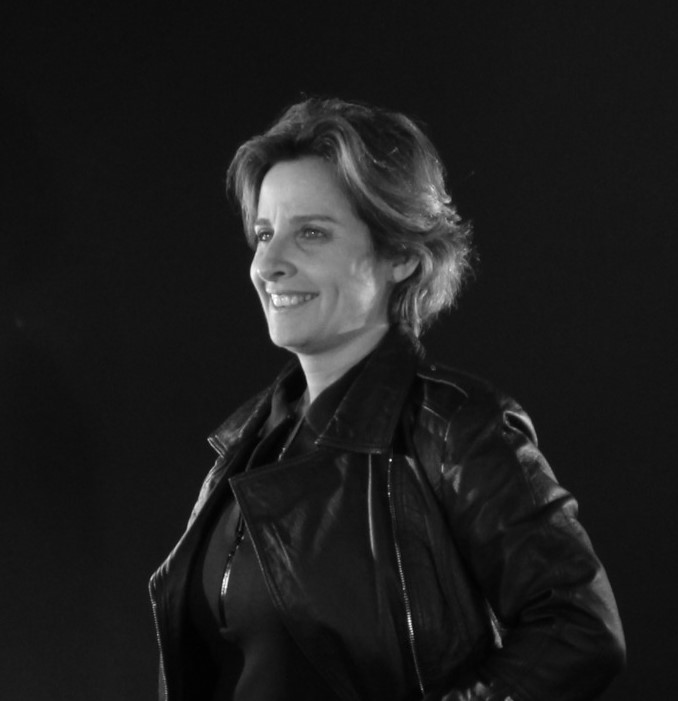 Géraldine Maouchi
Group Chief Digital Officer | COMEX – Executive Committee member
Alpha Healthgroup | Cooper – Vemedia
In 2000, following experiences in retail (NIKE) and eCommerce (BOXMAN.com), Geraldine Maouchi realized that online and offline would merge, and that mobile and innovation would be critical. She built her career accordingly, and acquired strong methodologies from her time at ACCENTURE. Geraldine has since worked in various industries (high-tech, telecom, hospitality, media, retail, eMusic, eBusiness) and regions. And she was one of the first members to join the CDO Club!
She has implemented her vision in various organizations, industries, and countries, including:
Chalhoub Group: A producer, distributor, and retailer of luxury products and services in the Middle-East with 12,000 employees, 650 stores, and 300 brands in 14 countries. She was based in Dubai, United Arab Emirates:

As Group General Manager reporting to the Co-CEOs, Geraldine led the digital transformation for the Group. She created a digital competence center, digital governance, managed the digital community, program management for eCommerce, and performance monitoring of online KPIs, etc…

Christofle: A manufacturer, distributor, and retailer in luxury art and silversmith since 1830, with 450 employees and 65 stores in 60 countries. She was based in Paris, France:

As Chief Digital Officer, Geraldine reported to the CEO and was a member of the Executive Committee. She restructured the digital team, increased revenues from eCommerce, and enhanced the company's online EBITDA.
Geraldine recently joined Alpha Healthgroup, one of the fastest growing OTC consumer healthcare groups in Europe (Labo COOPER France – VEMEDIA Pharma Netherlands). Based in Paris, she is the Group Chief Digital Officer reporting to the CEO and member of the Executive Committee. Congratulations and continued success, Geraldine!
---
NOTE: Also check out our previous CDO JOBS Updates here:
---
AWARDS (March 2019):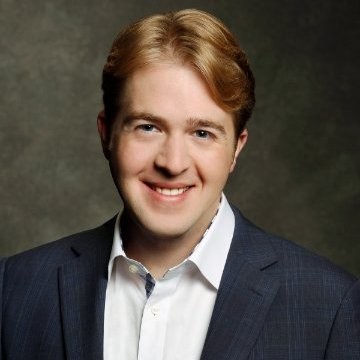 J.D. Crowley: March 29, 2019
Major Congrats To Our Worldwide Radio Summit 2019 Industry Awards Winners Handed Out At The MusicMaster Luncheon
Radio Company Online Exec Of The Year: J.D. Crowley Chief Digital Officer, ENTERCOM COMMUNICATIONS Aarthi Subramanian: March 29, 2019
Tata Sons' Aarthi Subramanian gets 'Technology Leader of the Year' award at ETPWLA 2019
Tata Sons' Chief Digital Officer Aarthi Subramanian was awarded 'Technology Leader of the Year' at the inaugural edition of ETPrime Women Leadership Awards (ETPWLA) 2019 in Mumbai Friday.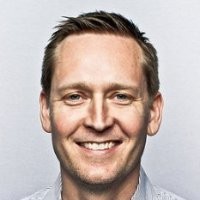 Jason Fox: March 21, 2019
Folio Digital Awards Honor WWD, ESPN, Meredith and Others
Four executives received Hall of Fame awards including Jason Fox, vice president and chief digital officer of Consumer Reports
Angelica Munson: March 11, 2019
New York Times, Regal Entertainment & TGI Friday's marketers win at The Valiente Awards
The Transform award was presented to Angelica Munson, global president and chief digital officer for Shiseido Group
NOTE: You will need to be a registered CDO Club member to view this post, with at minimum SILVER, GOLD, or PLATINUM status.  Click here or below to register or find out more. .....
If you are tasked with understanding what digital and data leaders must do in order to succeed in almost any industry, the best place to learn more is at the CDO Summit.
Our CDO Summits cover DIGITAL TRANSFORMATION, DATA, and ANALYTICS.
We stack the agendas with the BEST digital and data leaders in the public and private sector.
Register today for the NYC CDO Summit on May 6, 2020!
Super Early Bird pricing is available now at
$295
REGISTER NOW
The CDO Summit is the "must-attend" digital event of the year. The 2013, 2014 and 2015 CDO Summits received stellar endorsements from dozens of speakers and attendees alike: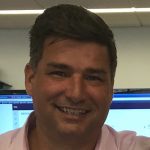 "I found the 2017 NYC CDO Summit very immersive in innovation, strategy, and digital transformation.  Great speakers and content overall!"
Chris Hulse
Chief Digital Officer
BlueLine Rental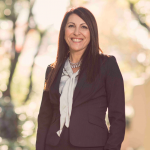 "What can I say but super impressed with your event and very much enjoyed the calibre of people both as speakers and participants. Thank you so much for inviting me the 2017 Sydney CDO Summit - I've had a lot of people reaching out via linkedin after the event."
Anne-Marie Elias
Chief DisrupterDisruptor's Handbook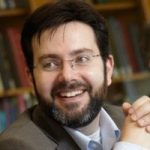 "Thanks for a great Toronto CDO Summit. The quality and breadth of speakers was inspiring and thought-provoking. Your summaries and previews strung everything together so well and helped crystallize new ideas."
Omri Tintpulver
Chief Digital Officer
ZoomerMedia Limited
< More News