Welcome back to our Chief Data Officer JOBS Update, through November 2019.
In this month's issue, we listed TEN new Chief DATA Officer appointments for November; we tracked over 70 articles and hand-picked TWENTY-NINE CDOs who made the news last month; and be sure to check out all the new open CDO positions on our CDO Career page.
Clearly, these are exciting times to be a leader in building a data-driven culture!
Open Chief Data Officer Jobs: Inside, you'll find open posts for Chief Digital Officers, Chief Data Officers, and other C-level digital and data positions at organizations such as JLL; Maryland Motor Vehicle Administration; Novartis Oncology; SoHo Dragon; UK Home Office; and WIRB-Copernicus Group Inc. and more! Be sure to review the open posts on our dedicated career page.
Chief Data Officers 'In the News': We tracked over 70 ARTICLES and hand-picked more than TWENTY-NINE Chief Data Officers who made news in November, including Anyblock Analytics GmbH's Friedrich Zwanzger; FBI's Maria Voreh; Havas Media Group's Peter Sedlarcik; Sainsbury's Helen Hunter; Telefónica's Chema Alonso; and ThoughtSpot's Cindi Howson, among others. How did they make the news? Find out inside.
New Chief Data Officer placements (through November 2019): Congratulations to the new Chief Data Officers at the City of San Diego; Deloitte; Finastra, GE Gas and Power; and the State of Illinois, among others. Welcome to the CDO Club!
You'll find the details on all this and more below.​
---
The House of Commons, UK Home Office, and the Royal Household are now hiring!

Our Career page currently lists more than a dozen open Chief Digital Officer positions, and 16 new open Chief Data/Analytics Officer roles.
If you want a role that has GLOBAL IMPACT, the UK House of Commons is looking for a Chief Digital and Technology Officer, the Home Office is hiring a Chief Technology Officer, and the Royal Household is looking to hire a Head of Digital Engagement.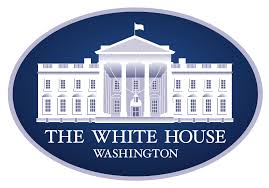 And … the White House is hiring!
Back in the USA, the White House is also hiring! Apply directly below, or share with your network:
Guide the product vision and direction of White House digital platforms, including WhiteHouse.gov
Lead product development, design, and release of digital projects
Lead and manage both onsite and remote technical teams
Develop and maintain custom digital products
Work with stakeholders to determine product road maps and schedules
Manage project timelines, milestones, and project delivery on time and within budget
Develop and prototype web applications using various technologies
Collaborate with different stakeholders and contractors
Support and perform daily management and monitoring of the cloud infrastructure
Evaluate and deploy necessary security and other updates
Lead deployment, management, and operation of scalable, highly available, and fault tolerant cloud infrastructure
Leverage cloud technologies to optimize performance
Continuously research and determine new technologies to deal with large data sets
---


---

---
NEW: BENEFITS FOR CDO CLUB MEMBERS FROM IDC!
We are thrilled to announce IDC as Exclusive Research Partner to the CDO Club, and Presenting Analyst Partner at the NYC CDO Summit on May 6, 2020 at Columbia University, our 8th year.
Effective January 2020, IDC will provide these new benefits to paid CDO Club members:
New CDO Club SILVER and GOLD members will now receive:
IDC Digital Transformation Planning Guides (Silver/Gold members)
IDC FutureScape: "Worldwide Digital Transformation 2020 Predictions" (Gold members)
Complimentary ticket to IDC Directions West; IDC Directions East; IDC Agenda20 (Gold members)
New CDO Club PLATINUM and CORPORATE members will now receive:
All benefits listed above for Silver and Gold members PLUS…
IDC Analyst group conference call with a member of IDC's senior research team
IDC Market Perspective: "The CEOs Agenda for the Digital Enterprise"
See Our New CDO Club Membership Benefits: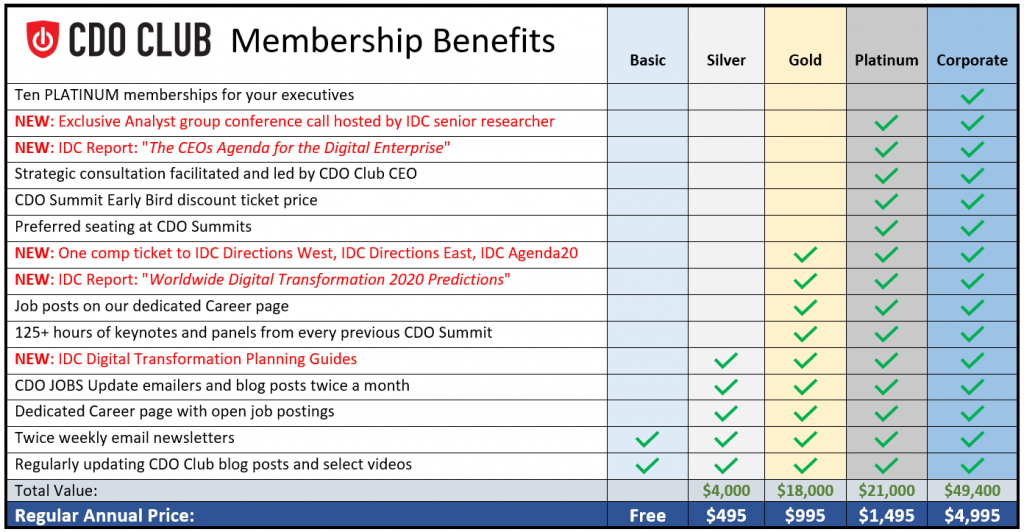 Click here to register or find out more.
We created the CDO Club community to enable our members to share their experiences and best practices, and to help them to stay on top of the rapid changes taking place in this dynamic market.
A CDO Club Membership still allows you to:
Find out which companies are hiring Chief Digital, Data, and Analytics Officers.
Get the latest updates on what today's CDOs/CAOs are working on.
Get access to videos from every CDO Summit to date, to hear their stories.
See who is moving up the ladder from CDO to CEO.
PLUS NEW: Effective January 2020, the IDC content above will be added to CDO Club Membership packages.
All this information – and more – is included in our monthly CDO Jobs Update blog posts. CDO Club members gain access to these Updates, all the way back to Q4 2014.
Here are links to our previous CDO JOBS Updates:
NOTE: You will need to be a registered CDO Club member to view this post, with at minimum SILVER, GOLD, or PLATINUM status.
---
AWARDS (November 2019):
.....


If you are tasked with understanding what digital, data, and analytics leaders must do in order to succeed in almost any industry, the best place to learn more is at the CDO Summit.
Our CDO Summits cover DIGITAL TRANSFORMATION, DATA, and ANALYTICS.
We stack the agendas with the BEST digital, data, and analytics leaders in the public and private sector.
Register today for the NYC CDO Summit on May 6, 2020!
The CDO Summit is the "must-attend" digital event of the year. The 2013, 2014 and 2015 CDO Summits received stellar endorsements from dozens of speakers and attendees alike: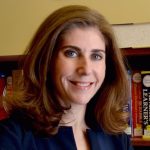 "Thank you both for a wonderful experience yesterday at the NYC CDO Summit! I thought the event was terrific, and I so enjoyed our panel discussion. Took a lot of notes and connected with some great people."
Lisa Schneider
Chief Digital Officer & Publisher
Merriam-Webster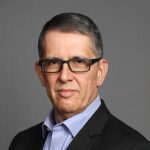 "Your CDO Job Updates are the most important reports I read."
Mario Faria
VP Program Director, Research Board
Gartner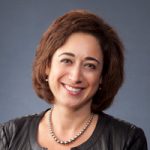 "Great conference today! Thank you for the opportunity to join the Data panel discussion at the 2018 NYC CDO Summit. I enjoyed contributing, and your questions and commentary were very insightful allowing for a dynamic conversation."
Gina Papush
Global Chief Data & Analytics Officer
Cigna
< More News