Welcome back to our Chief Data Officer/Chief Analytics Officer JOBS Update through September 2020!
In this issue, we list TEN new CDO/CDAO appointments for September; we tracked 66 CDO ARTICLES; and hand-picked TWENTY-TWO CDO/CDAOs who made the news in September; and we posted more new open global CDO positions on our CDO Career page!
New Chief Data Officer/Chief Analytics Officer placements (through September 2020): TEN new CDO/CDAOs were hired in September, we provide the highlights below. Congratulations to the new Chief Data Officers/Chief Analytics Officers at Book4Time Inc., City of Syracuse, CNA Insurance, Ivy Tech Community College,

Material Bank®

,

Vericity and more! Welcome to the CDO Club!
Chief Data Officer/Chief Analytics Officer 'In the News': Consider us your personal CDO "news clippings" service. We tracked 66 CDO ARTICLES and hand-picked TWENTY-TWO CDO/CDAOs who made the news in September, including Alation's Aaron Kalb, American Airways Government's Maya Leibman, Certilytic's Robert Dwyer, Evidation Health's Luca Foschini, FICO's Scott Zoldi, and Zuora's Carl Gold! How did they make news? Find out inside.
Open Chief Data Officer/Chief Analytics Officer Jobs: Our career page lists over two dozen current CDO/CAO jobs. You'll find open posts for Chief Digital Officers, Chief Data Officers, Chief Analytics Officers, and other C-level positions. Be sure to review the open posts on our dedicated career page.
You'll find the details on all this and more below.​
---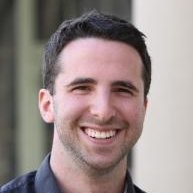 Of the 66 articles published in September on CDAOs that we tracked, we enjoyed this on "The Evolution of the Chief Data Officer" by CMS Wire's Dom Nicastro, and we hope you enjoy it too.
It included some quotes from Aaron Kalb, Chief Data Analytics Officer at Alation, which we excerpted below:
"Aaron Kalb, chief data officer at data catalog and governance provider Alation of Redwood City, Calif., said the charter of his CDO office is to refine raw data into value-added information assets — views, dashboards and machine learning models — in addition to providing measurement and insights to colleagues so they can optimize daily decisions and strategic choices. He also has a mandate to empower teams both with education and self-service resources so they can interpret and analyze data effectively and autonomously.
As chief data officer, Kalb said his job is to instill and enable a data culture. There are also opportunities to network and build relationships with CDOs across his company's customer base.
"We are a data company," he said, "and we've created a data culture by practicing what we preach. We use data as optimally as possible and encourage our teams to implement data-driven, evidence-based, decision-making processes across everything they do."
According to the Informatica-IDC study, 80% of CDOs' top KPIs are tied to business goals such as operational efficiency, customer satisfaction and success, data privacy and protection, innovation and revenue and productivity and capacity.
That seems like a practical outcome: tying a data leader's role into a business objective."
Check out CMS Wire for the full article on "The Evolution of the Chief Data Officer."
---
---

---
NEW: BENEFITS FOR CDO CLUB MEMBERS FROM IDC!
We are thrilled to announce IDC as Exclusive Research Partner to the CDO Club, and Presenting Analyst Partner at the NYC CDO Summit.
Effective January 2020, IDC will provide these new benefits to paid CDO Club members:
New CDO Club SILVER and GOLD members will now receive:
IDC Digital Transformation Future Enterprise Maturity Assessment  (Silver/Gold members)
IDC FutureScape: "Worldwide Digital Transformation 2020 Predictions" (Gold members)
Complimentary ticket to IDC Directions West; IDC Directions East; IDC Agenda20 (Gold members)
New CDO Club PLATINUM and CORPORATE members will now receive:
All benefits listed above for Silver and Gold members PLUS…
IDC Analyst group conference call with a member of IDC's senior research team
IDC Market Perspective: "The CEOs Agenda for the Digital Enterprise"
See Our New CDO Club Membership Benefits: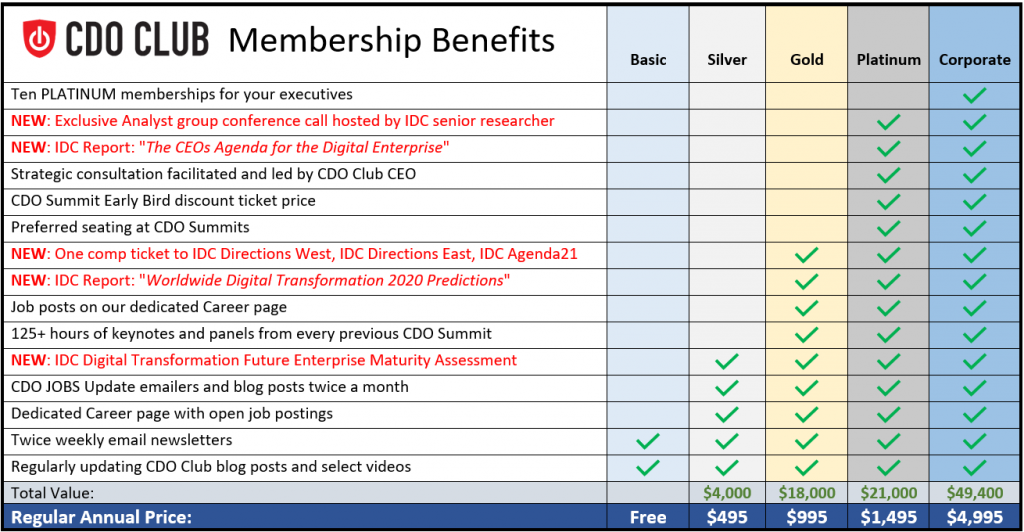 Click here to register or find out more.
We created the CDO Club community to enable our members to share their experiences and best practices, and to help them to stay on top of the rapid changes taking place in this dynamic market.
A CDO Club Membership still allows you to:
Find out which companies are hiring Chief Digital, Data, and Analytics Officers.
Get the latest updates on what today's CDOs/CAOs are working on.
Get access to videos from every CDO Summit to date, to hear their stories.
See who is moving up the ladder from CDO to CEO.
PLUS NEW: Effective January 2020, the IDC content above will be added to CDO Club Membership packages.
All this information – and more – is included in our monthly CDO Jobs Update blog posts. CDO Club members gain access to these Updates, all the way back to Q4 2014.
Here are links to our previous CDO JOBS Updates:
---
NOTE: You will need to be a registered CDO Club member to view this post, with at minimum SILVER, GOLD, or PLATINUM status.
.....
If you are tasked with understanding what digital and data leaders must do in order to succeed in almost any industry, the best place to learn more is at the CDO Summit.
Our CDO Summits cover DIGITAL TRANSFORMATION, DATA, and ANALYTICS.
We stack the agendas with the BEST digital and data leaders in the public and private sector.

Did you miss our NYC CDO Summit Virtual Sneak Peek?
Don't worry! We still have it available on our website for you to watch.
https://cdoclub.com/nyc-cdo-summit-virtual-sneak-peek/
Speakers include:
David Mathison, Founder of CDO Summit/CDOClub
Topic: A record-breaking Q1 2020 for CDO/CAOs: How, Why, and What's Next?
Meredith Whalen: Chief Research Officer at IDC
Topic: Why Digital Transformation Matters Now More Than Ever
Martina Cheung: President of S&P Global Market Intelligence and Janice Ellig: CEO of Ellig Group
Topic: Using Data to Navigate New Business Challenges
The CDO Summit is the "must-attend" digital event of the year. Previous CDO Summits have received hundreds of stellar endorsements from dozens of speakers and attendees alike: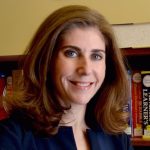 "Thank you both for a wonderful experience yesterday at the NYC CDO Summit! I thought the event was terrific, and I so enjoyed our panel discussion. Took a lot of notes and connected with some great people."
Lisa Schneider
Chief Digital Officer & Publisher
Merriam-Webster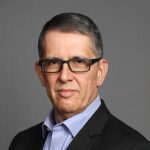 "Your CDO Job Updates are the most important reports I read."
Mario Faria
VP Program Director, Research Board
Gartner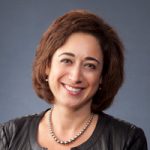 "Great conference today! Thank you for the opportunity to join the Data panel discussion at the 2018 NYC CDO Summit. I enjoyed contributing, and your questions and commentary were very insightful allowing for a dynamic conversation."
Gina Papush
Global Chief Data & Analytics Officer
Cigna
< More News