Welcome back to our Chief Data Officer/Chief Analytics Officer JOBS Update through March 2020.
I do hope everyone is safe and healthy. Sincere thanks to our first responders, medical professionals, and all those on the front line.
It is essential for everyone to do their part to flatten the curve of COVID-19, including CDOs and CAOs. Over the next few weeks, our emails will feature some of the things our community has been working on to help in slowing the spread of the corona virus.
For example, I received an email from Caitlin Halferty, Director of IBM's AI Accelerator and Client Success, inquiring if I knew the Chief Data Officer at the Centers for Disease Control and Prevention.
While I do know the CDC's super-capable CIO (Suzi Connor) and CTO (Jaspal Sagoo), I did not think the organization had a dedicated CDO. Yet.
Last week on April 1, 2020, the CDC officially announced it was seeking a Chief Data Officer, once again showing the critical importance of the role – especially during a pandemic.
Kudos to Caitlin at IBM for spotting the need and opportunity.
If you want a position with REAL IMPACT, this is it. Your role at the CDC could help save lives.
Regular readers of our JOBS Updates can likely name a dozen top candidates.
Or, perhaps it is YOUR dream to work at the Centers for Disease Control?
Either way, let's help the CDC get the best possible person into this critical role by providing some qualified candidates ASAP.
Alert your co-workers and colleagues: the CDC job listing can be found on our CAREER PORTAL. You do not need to be a CDO Club member to see that post, or to apply.
Check out the other big news in our CDAO JOBS Update for March 2020 below:
In this issue, we list THREE CDO/CDAOs who became CEO/President or Board Directors in March; we tracked 87 CDO ARTICLES; and hand-picked TWENTY-NINE CDO/CDAOs who made the news last month; and we posted more new open global CDO positions on our CDO Career page!
New Chief Data Officer/Chief Analytics Officer placements (through March 2020): SEVEN new CDO/CDAOs were hired in March, we provide the highlights below. Congratulations to the new Chief Data Officers/Chief Analytics Officers at Allianz Global Corporate & Specialty (AGCS); Commonwealth of Pennsylvania; Dentsu Aegis Network; Gore Mutual Insurance, and Saatchi & Saatchi, among many others. Welcome to the CDO Club!
Chief Data Officer/Chief Analytics Officer 'In the News': Consider us your personal CDO "news clippings" service. We tracked 87 CDO ARTICLES and hand-picked TWENTY-NINE CDO/CDAOs who made the news in March, including ANZ's Emma Gray; City of New York's Kelly Jin; Commonwealth of Pennsylvania's David Partsch; Hitachi Vantara Federal's Pragyansmita Nayak, Ph.D.; Penn Medicine's Michael Draugelis; and Zurich Insurance UK's Anita Fernqvist! How did they make news? Find out inside.
Open Chief Data Officer/Chief Analytics Officer Jobs: Our career page lists over two dozen current CDO/CAO jobs. You'll find open posts for Chief Digital Officers, Chief Data Officers, Chief Analytics Officers, and other C-level positions. Be sure to review the open posts on our dedicated career page.
You'll find the details on all this and more below.​
---

---
NEW: BENEFITS FOR CDO CLUB MEMBERS FROM IDC!
We are thrilled to announce IDC as Exclusive Research Partner to the CDO Club, and Presenting Analyst Partner at the NYC CDO Summit on May 6, 2020 at Columbia University, our 8th year.
Effective January 2020, IDC will provide these new benefits to paid CDO Club members:
New CDO Club SILVER and GOLD members will now receive:
 IDC Digital Transformation Future Enterprise Maturity Assessment  (Silver/Gold members)
IDC FutureScape: "Worldwide Digital Transformation 2020 Predictions" (Gold members)
Complimentary ticket to IDC Directions West; IDC Directions East; IDC Agenda20 (Gold members)
New CDO Club PLATINUM and CORPORATE members will now receive:
All benefits listed above for Silver and Gold members PLUS…
IDC Analyst group conference call with a member of IDC's senior research team
IDC Market Perspective: "The CEOs Agenda for the Digital Enterprise"
See Our New CDO Club Membership Benefits: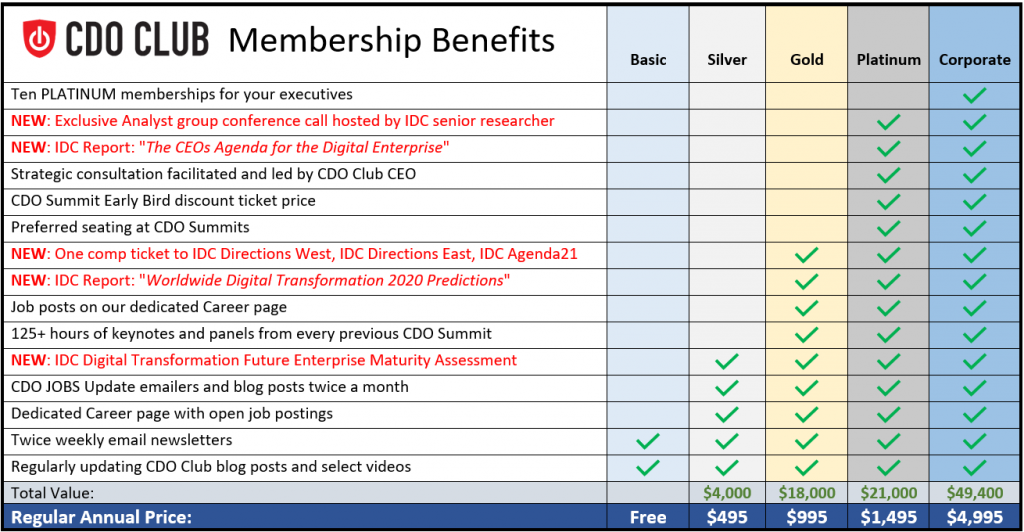 Click here to register or find out more.
We created the CDO Club community to enable our members to share their experiences and best practices, and to help them to stay on top of the rapid changes taking place in this dynamic market.
A CDO Club Membership still allows you to:
Find out which companies are hiring Chief Digital, Data, and Analytics Officers.
Get the latest updates on what today's CDOs/CAOs are working on.
Get access to videos from every CDO Summit to date, to hear their stories.
See who is moving up the ladder from CDO to CEO.
PLUS NEW: Effective January 2020, the IDC content above will be added to CDO Club Membership packages.
All this information – and more – is included in our monthly CDO Jobs Update blog posts. CDO Club members gain access to these Updates, all the way back to Q4 2014.
Here are links to our previous CDO JOBS Updates:
---
AWARDS (March 2020):
March 25, 2020: Zurich Insurance's Anita Fernqvist Tops the 2020 DataIQ 100
DataIQ, the UK's leading membership business for the data and analytics community, today named Anita Fernqvist, Chief Data Officer and Operations Director at Zurich Insurance UK, as the most influential data leader in its 2020 DataIQ 100.
1. Anita Fernqvist, Chief Data Officer and Operations Director at Zurich Insurance UK
3. Orlando Machado, Chief Data Scientist at Aviva
6. Elaine Priest, Group Chief Data Officer at Royal Bank of Scotland
7. Kevin Fletcher, Chief Data Officer at HMRC


NOTE: You will need to be a registered CDO Club member to view this post, with at minimum SILVER, GOLD, or PLATINUM status.
.....


If you are tasked with understanding what digital, data, and analytics leaders must do in order to succeed in almost any industry, the best place to learn more is at the CDO Summit.
Our CDO Summits cover DIGITAL TRANSFORMATION, DATA, and ANALYTICS.
We stack the agendas with the BEST digital, data, and analytics leaders in the public and private sector.
Register today for the NYC CDO Summit!
The CDO Summit is the "must-attend" digital event of the year. The 2013, 2014 and 2015 CDO Summits received stellar endorsements from dozens of speakers and attendees alike: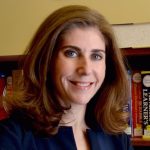 "Thank you both for a wonderful experience yesterday at the NYC CDO Summit! I thought the event was terrific, and I so enjoyed our panel discussion. Took a lot of notes and connected with some great people."
Lisa Schneider
Chief Digital Officer & Publisher
Merriam-Webster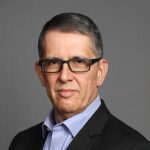 "Your CDO Job Updates are the most important reports I read."
Mario Faria
VP Program Director, Research Board
Gartner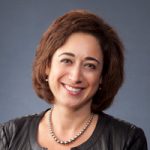 "Great conference today! Thank you for the opportunity to join the Data panel discussion at the 2018 NYC CDO Summit. I enjoyed contributing, and your questions and commentary were very insightful allowing for a dynamic conversation."
Gina Papush
Global Chief Data & Analytics Officer
Cigna
< More News