Welcome back to our Chief Digital Officer JOBS Update, through January 2020.
In this issue, we list TWENTY-THREE new CDO appointments for January; we tracked 87 CDO ARTICLES; and hand-picked THIRTY-ONE CDOs who made the news last month; and we posted more new open global CDO positions on our CDO Career page!
New Chief Digital Officer placements (through January 2020): TWENTY-THREE new CDOs were hired in January alone, we provide the highlights below. Congratulations to the new Chief Digital Officers at Assurance Financial; Bayer; Chubb; Cognizant; McDonalds; Microsoft; Panera Bread; and Polaris Inc., among many others. Welcome to the CDO Club!
Chief Digital Officers 'In the News': Consider us your personal CDO "news clippings" service. We tracked 87 CDO ARTICLES and hand-picked THIRTY-ONE CDOs who made the news in January, including ABB's Guido Jouret; Almirall's Francesca Wuttke; Dell's Jen Felch; HSBC Germany's Dr. Juergen Rahmel; L'Oréal's Lubomira Rochet; Meredith Digital's Catherine Levene; St. Luke's Health System's Onur Torusoglu; and Sterling Bank Plc's Olayinka Oni! How did they make news? Find out inside.
Open Chief Digital Officer Jobs: Our career page lists over two dozen current CDO/CAO jobs. You'll find open posts for Chief Digital Officers, Chief Data Officers, Chief Analytics Officers, and other C-level positions. Be sure to review the open posts on our dedicated career page.
You'll find the details on all this and more below.​
---
Offer Ends Sunday:
Get Our Global Executive Recruiter Rolodex!
Searching for the perfect career opportunity? You'll want to see as much 'deal flow' as possible.
That means networking and socializing, and getting to know CHROs and Executive Recruiters, to uncover as many open jobs as possible.
For the past 10 years, we have compiled a "Golden Rolodex" – our 'go-to' spreadsheet of global executive recruiters who specialize in placing C-Suite digital, data, and analytics leaders into some of the world's most prestigious organizations.
Those who register or upgrade to a Silver, Gold, or Platinum CDO Club Membership between today and this Sunday March 1 2020 at midnightET will gain access to our global executive recruiter rolodex, with email contact information, at no additional charge.
In addition to the recruiter rolodex, we will send out personalized email intros to recruiters on our list when you register or upgrade to a:
Silver membership: gets you 1 personalized email introduction
Gold membership: gets you 5 personalized email introductions
Platinum membership: gets you 10 personalized email introductions
Offer Ends THIS SUNDAY:
Get Our Global Executive Recruiter Rolodex – FREE!
---
---

---
NEW: BENEFITS FOR CDO CLUB MEMBERS FROM IDC!
We are thrilled to announce IDC as Exclusive Research Partner to the CDO Club, and Presenting Analyst Partner at the NYC CDO Summit on May 6, 2020 at Columbia University, our 8th year.
Effective January 2020, IDC will provide these new benefits to paid CDO Club members:
New CDO Club SILVER and GOLD members will now receive:
IDC Digital Transformation Planning Guides (Silver/Gold members)
IDC FutureScape: "Worldwide Digital Transformation 2020 Predictions" (Gold members)
Complimentary ticket to IDC Directions West; IDC Directions East; IDC Agenda20 (Gold members)
New CDO Club PLATINUM and CORPORATE members will now receive:
All benefits listed above for Silver and Gold members PLUS…
IDC Analyst group conference call with a member of IDC's senior research team
IDC Market Perspective: "The CEOs Agenda for the Digital Enterprise"
See Our New CDO Club Membership Benefits: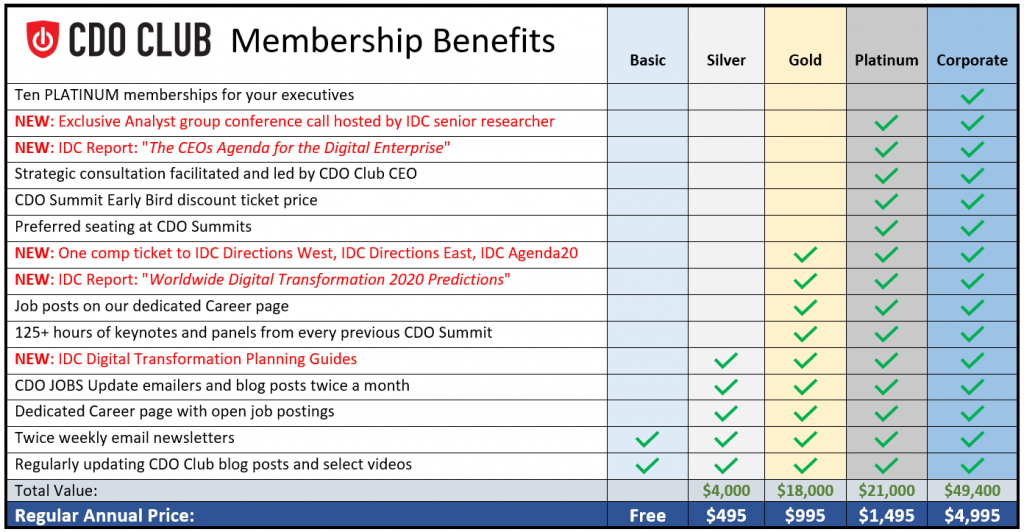 Click here to register or find out more.
We created the CDO Club community to enable our members to share their experiences and best practices, and to help them to stay on top of the rapid changes taking place in this dynamic market.
A CDO Club Membership still allows you to:
Find out which companies are hiring Chief Digital, Data, and Analytics Officers.
Get the latest updates on what today's CDOs/CAOs are working on.
Get access to videos from every CDO Summit to date, to hear their stories.
See who is moving up the ladder from CDO to CEO.
PLUS NEW: Effective January 2020, the IDC content above will be added to CDO Club Membership packages.
CDO Club members – Get FREE tickets to
IDC Directions East (March 4) or West (March 10)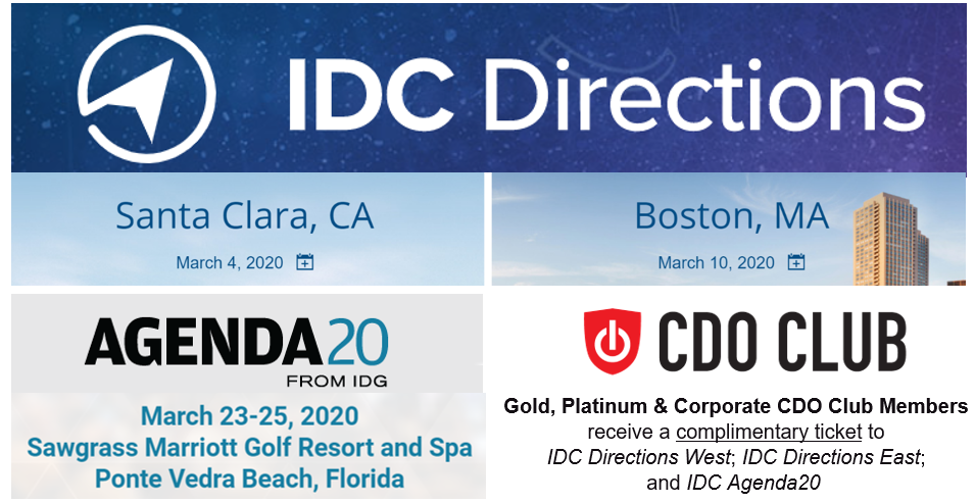 All this information – and more – is included in our monthly CDO Jobs Update blog posts. CDO Club members gain access to these Updates, all the way back to Q4 2014.
Here are links to our previous CDO JOBS Updates:
---
AWARDS (January 2020):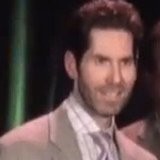 Randy Gaboriault: January 15, 2020
ChristianaCare named 'Most Wired' health care technology leader
For the fourth consecutive year, ChristianaCare has earned the "Most Wired" designation from the College of Healthcare Information Management Executives, which recognizes health care organizations that demonstrate the best practices through their adoption, implementation and use of information technology. "We are leaning confidently and deliberately into a future where all care will be digital — except that which cannot be — and all care will be home-based — except that which cannot be," said Randall Gaboriault, Chief Digital and Information Officer at ChristianaCare.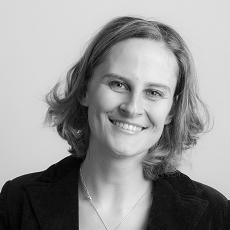 Lubomira Rochet: January 14, 2020
L'Oréal's Lubomira Rochet on designing a beauty tech blueprint
In order to find the world's top marketer, The World Federation of Advertisers (WFA) has once again partnered with The Drum for the Global Marketer of the Year award. Here we interview nominee Lubomira Rochet, on how she is gearing L'Oréal up to become the world's biggest 'beauty tech' business.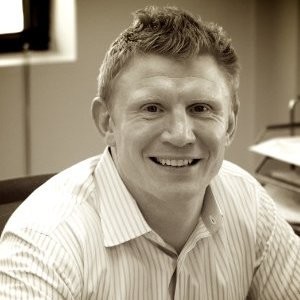 Stephen Ebbett: January 13, 2020
American Addiction Centers Named One of San Diego's Best and Brightest Companies To Work For®
American Addiction Centers (AAC) is among a select group of employers recently awarded San Diego's Best and Brightest Companies To Work For® by the National Association for Business Resources. "We are honored to receive this recognition because it's a testament to American Addiction Centers' commitment to foster a work environment that attracts the best and brightest talent," said Stephen Ebbett, AAC chief digital and marketing officer. "When your mission is to transform lives, it's imperative that you have one of the best teams in the country. That's what we have built at AAC and as a result we have helped thousands of people find recovery."
NOTE: You will need to be a registered CDO Club member to view this post, with at minimum SILVER, GOLD, or PLATINUM status.
.....
If you are tasked with understanding what digital and data leaders must do in order to succeed in almost any industry, the best place to learn more is at the CDO Summit.
Our CDO Summits cover DIGITAL TRANSFORMATION, DATA, and ANALYTICS.
We stack the agendas with the BEST digital and data leaders in the public and private sector.
Register today for the NYC CDO Summit on May 6, 2020!
The CDO Summit is the "must-attend" digital event of the year. The 2013, 2014 and 2015 CDO Summits received stellar endorsements from dozens of speakers and attendees alike: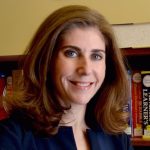 "Thank you both for a wonderful experience yesterday at the NYC CDO Summit! I thought the event was terrific, and I so enjoyed our panel discussion. Took a lot of notes and connected with some great people."
Lisa Schneider
Chief Digital Officer & Publisher
Merriam-Webster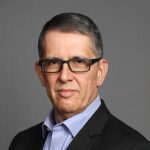 "Your CDO Job Updates are the most important reports I read."
Mario Faria
VP Program Director, Research Board
Gartner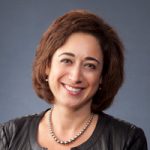 "Great conference today! Thank you for the opportunity to join the Data panel discussion at the 2018 NYC CDO Summit. I enjoyed contributing, and your questions and commentary were very insightful allowing for a dynamic conversation."
Gina Papush
Global Chief Data & Analytics Officer
Cigna
< More News