Welcome back to our Chief Data Officer/Chief Analytics Officer JOBS Update through October 2020!
In this issue, we list EIGHT new CDO/CDAO appointments for October; we tracked 60 CDO ARTICLES; and hand-picked NINETEEN CDO/CDAOs who made the news in October; and we posted more new open global CDO positions on our CDO Career page!
New Chief Data Officer/Chief Analytics Officer placements (through October 2020): EIGHT new CDO/CDAOs were hired in October, we provide the highlights below. Congratulations to the new Chief Data Officers/Chief Analytics Officers at Merck, US Army, US Department of State, USAA Federal Savings Bank, and more! Welcome to the CDO Club!
Chief Data Officer/Chief Analytics Officer 'In the News': Consider us your personal CDO "news clippings" service. We tracked 60 CDO ARTICLES and hand-picked NINETEEN CDO/CDAOs who made the news in October, including Alation's Aaron Kalb, County of Denver's Paul Kresser, NASA's Ron Thompson, Signal AI's Miguel Martinez, ThoughtSpot's Cindi Howson and UW Medicine's Adam Wilcox! How did they make news? Find out inside.
Open Chief Data Officer/Chief Analytics Officer Jobs: Our career page lists over two dozen current CDO/CAO jobs. You'll find open posts for Chief Digital Officers, Chief Data Officers, Chief Analytics Officers, and other C-level positions. Be sure to review the open posts on our dedicated career page.
You'll find the details on all this and more below.​
---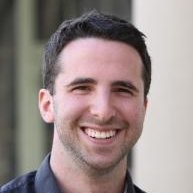 Of the 60 articles published in October on CDAOs that we tracked, we thought you would enjoy this piece from Datanami on "Pandemic Driving 'Back to Basics' in Big Data, Study Suggests." The article included Alation Inc's "State of Data Culture Report" with quotes from Aaron Kalb, Chief Data Analytics Officer at Alation, which we excerpted below:
"In its State of Data Culture Report, which Alation officially unveiled yesterday, 300 C-level executives, mid-level execs, and managers at mid-to-large companies (2,500 employee minimum) were asked a series of questions about their data and analytics investments. The survey revealed some interesting data tidbits, including the existence of a "data culture disconnect" in how organizations perceive themselves versus their actual capabilities.
Part of the survey had to do with how the COVID-19 pandemic had impacted their big data projects. When survey-takers were asked what tools they are using more during the start of the pandemic, business intelligence and data visualization tools led the list, with 47% and 43% of respondents indicating their usage was up, respectively, outpacing increases in AI, machine learning, forecasting, and dashboards.
Alation co-founder and Chief Data and Analytics Officer Aaron Kalb has some ideas why this may be the case.
"One thing that I was really interested and excited to see was how COVID has changed behaviors in organizations," says Kalb, who spearheaded the survey. "In particular, if you look at the distribution of responses, there are folks who talk about new machine learning, new AI, and new fancy data science stuff. They're excited about that stuff they're doing internally, and I love that."
"But the thing that's seen the biggest increase actually is BI and visualization and cataloging, which you could describe as a back to basics to approach," he continues. "The idea is, when the world is super uncertain, instead of this attempt to bet on some crazy algorithm…let's get really good at sourcing the right data and looking at the right data and doing the right thing."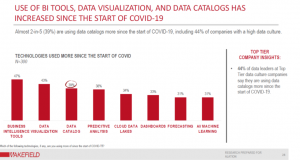 Learn more at the first-ever virtual Alation Global CDO Summit on January 19 2021.
Find out more and register here: http://global.cdosummit.com

---
---

---
NEW: BENEFITS FOR CDO CLUB MEMBERS FROM IDC!
We are thrilled to announce IDC as Exclusive Research Partner to the CDO Club, and Presenting Analyst Partner at the NYC CDO Summit.
Effective January 2020, IDC will provide these new benefits to paid CDO Club members:
New CDO Club SILVER and GOLD members will now receive:
IDC Digital Transformation Future Enterprise Maturity Assessment  (Silver/Gold members)
IDC FutureScape: "Worldwide Digital Transformation 2020 Predictions" (Gold members)
Complimentary ticket to IDC Directions West; IDC Directions East; IDC Agenda20 (Gold members)
New CDO Club PLATINUM and CORPORATE members will now receive:
All benefits listed above for Silver and Gold members PLUS…
IDC Analyst group conference call with a member of IDC's senior research team
IDC Market Perspective: "The CEOs Agenda for the Digital Enterprise"
See Our New CDO Club Membership Benefits: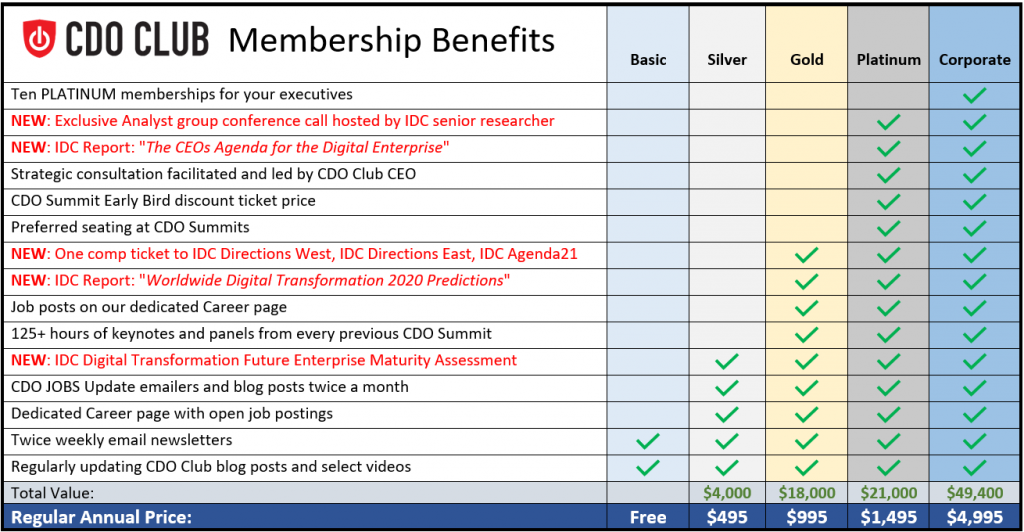 Click here to register or find out more.
We created the CDO Club community to enable our members to share their experiences and best practices, and to help them to stay on top of the rapid changes taking place in this dynamic market.
A CDO Club Membership still allows you to:
Find out which companies are hiring Chief Digital, Data, and Analytics Officers.
Get the latest updates on what today's CDOs/CAOs are working on.
Get access to videos from every CDO Summit to date, to hear their stories.
See who is moving up the ladder from CDO to CEO.
PLUS NEW: Effective January 2020, the IDC content above will be added to CDO Club Membership packages.
All this information – and more – is included in our monthly CDO Jobs Update blog posts. CDO Club members gain access to these Updates, all the way back to Q4 2014.
Here are links to our previous CDO JOBS Updates:
---
NOTE: You will need to be a registered CDO Club member to view this post, with at minimum SILVER, GOLD, or PLATINUM status.
.....
If you are tasked with understanding what digital and data leaders must do in order to succeed in almost any industry, the best place to learn more is at the CDO Summit.
Our CDO Summits cover DIGITAL TRANSFORMATION, DATA, and ANALYTICS.
We stack the agendas with the BEST digital and data leaders in the public and private sector.

Did you miss our NYC CDO Summit Virtual Sneak Peek?
Don't worry! We still have it available on our website for you to watch.
https://cdoclub.com/nyc-cdo-summit-virtual-sneak-peek/
Speakers include:
David Mathison, Founder of CDO Summit/CDOClub
Topic: A record-breaking Q1 2020 for CDO/CAOs: How, Why, and What's Next?
Meredith Whalen: Chief Research Officer at IDC
Topic: Why Digital Transformation Matters Now More Than Ever
Martina Cheung: President of S&P Global Market Intelligence and Janice Ellig: CEO of Ellig Group
Topic: Using Data to Navigate New Business Challenges
The CDO Summit is the "must-attend" digital event of the year. Previous CDO Summits have received hundreds of stellar endorsements from dozens of speakers and attendees alike: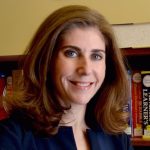 "Thank you both for a wonderful experience yesterday at the NYC CDO Summit! I thought the event was terrific, and I so enjoyed our panel discussion. Took a lot of notes and connected with some great people."
Lisa Schneider
Chief Digital Officer & Publisher
Merriam-Webster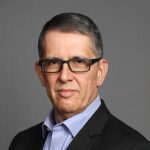 "Your CDO Job Updates are the most important reports I read."
Mario Faria
VP Program Director, Research Board
Gartner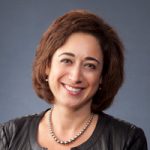 "Great conference today! Thank you for the opportunity to join the Data panel discussion at the 2018 NYC CDO Summit. I enjoyed contributing, and your questions and commentary were very insightful allowing for a dynamic conversation."
Gina Papush
Global Chief Data & Analytics Officer
Cigna
< More News